Access Control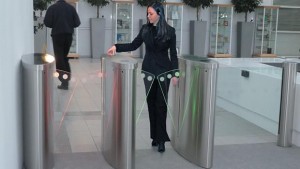 Access Control System : A system for checking authorized person and recording data of person entering and exiting the area for security purposes. The authorized person is unable to unlock door or device unless must be checked by 3 following factors:
RFID Tag (Card or Token)
PIN (Password) Biometric
(Finger Print, Face Recognition or IRIS)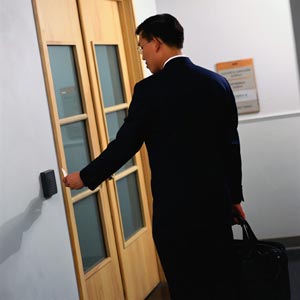 High-security Access Control can be compatible with other security systems including CCTV, Visitor Management and Turnstile etc. To check list of entrance and exit into the area, recorded image at a time of incident can be watched or authorization can be set in advance using Visitor Management system.