Wireless Power Monitoring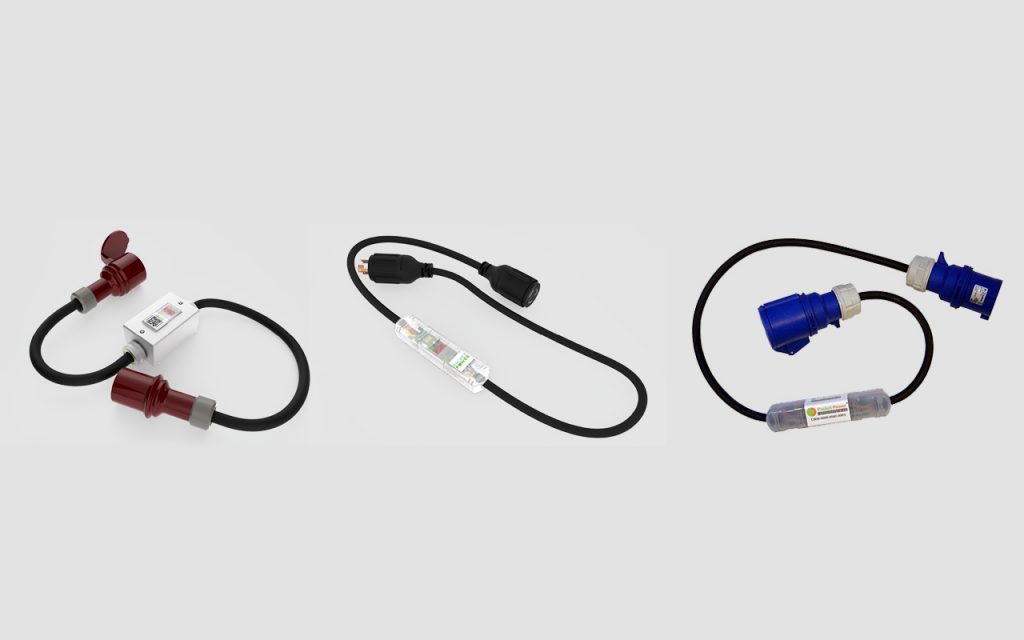 True plug and play power monitoring
Smart Power Cables revolutionize branch circuit monitoring. Other solutions can be costly to implement, complex to install and difficult to scale. Smart Power Cables avoid these issues by incorporating metering in a power cord and accessing the energy usage data via a wireless network. Since the cables can be used with any device with a plug, there's no need to uninstall existing equipment, and you can have one monitoring system that works across all your devices.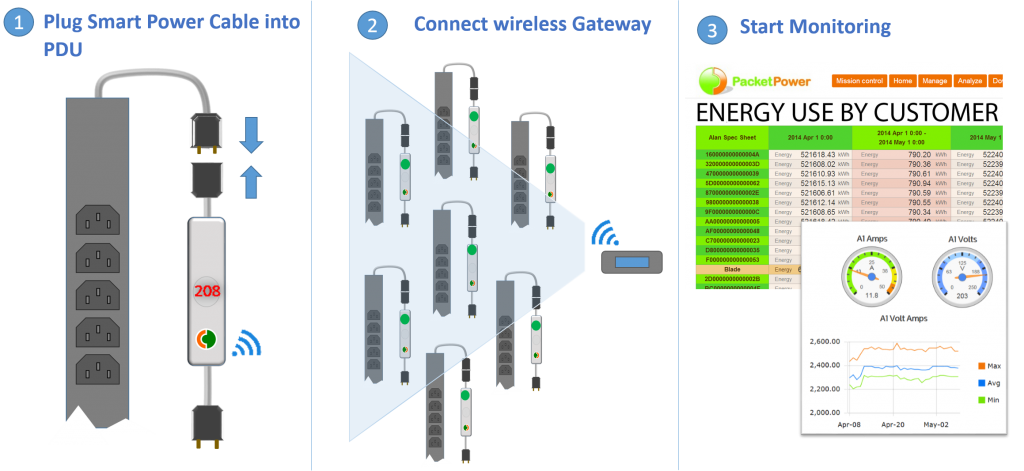 Environmental Monitoring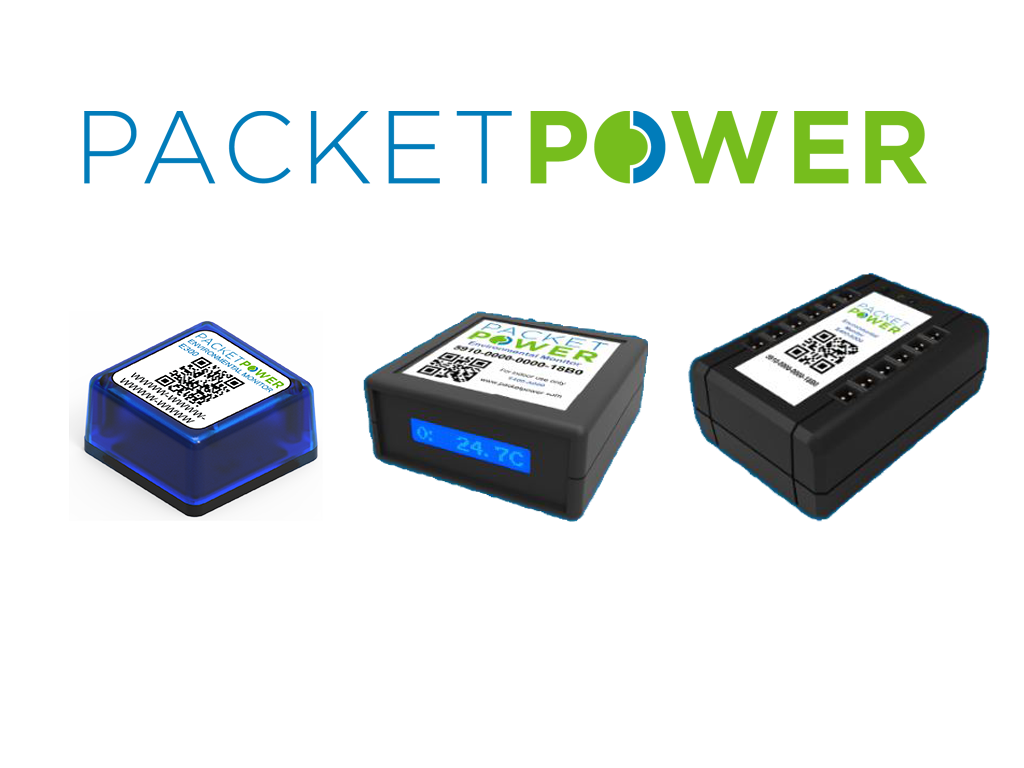 Battery or AC power? One reading per row or 12 readings per rack? No problem. Packet Power's range of wireless environmental monitors combines industry-leading flexibility with exceptionally low costs. Track temperature, relative humidity where needed. And installation is fast and easy.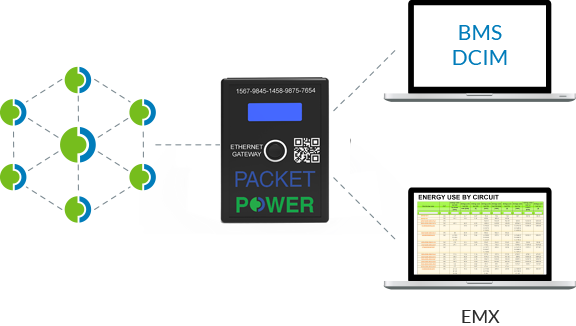 DCIM Made Easy
Many data center infrastructure management (DCIM) applications have to be extensively customized before they can provide useful information. Often this requires the use of expensive consultants and adds months to a monitoring deployment. We took a different approach with EMX. EMX focuses on power and environmental monitoring, and it provides a great deal of useful information immediately on installation. And we kept the process of tailoring it to your specific needs simple so you can do it yourself. EMX provides instant access to the primary monitoring information you need and the independence to customize as little or as much as you want when you want.