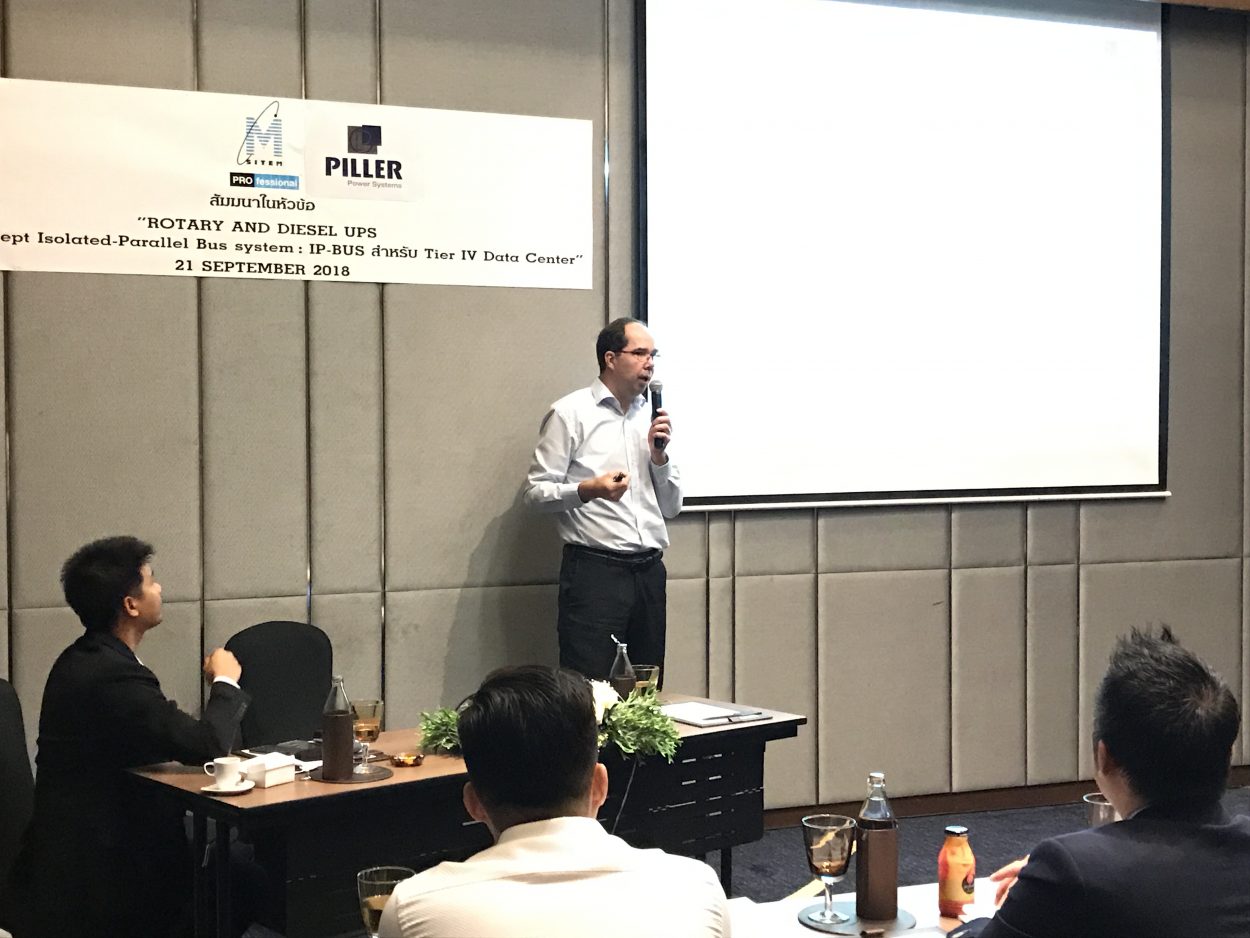 เมื่อวันที่ 21 กันยายน 2561 – SITEM ผู้นำด้านการออกแบบ ติดตั้งและให้บริการบำรุงรักษา ศูนย์คอมพิวเตอร์(Data Center) ในประเทศไทย จัดสัมมนาแนะนำผลิตภัณฑ์ DRUPS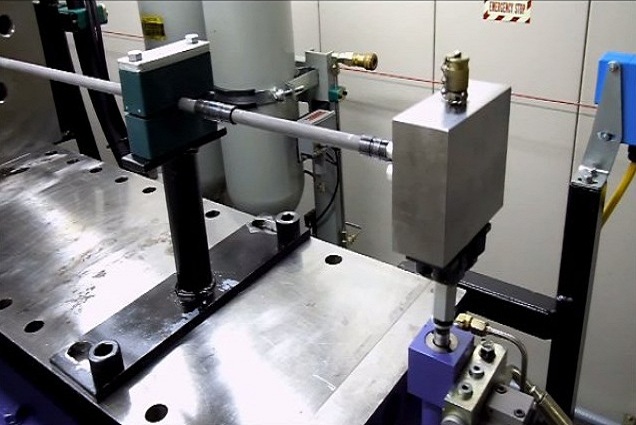 PYPLOK technology that we choose is a patent product from Canada. It is certified by world class standards such as ASME, ANSI, DNV, ABS, BV, CCS, NK, and LLYOD.
Data Center is like a home that is responsible for maintaining and supporting IT and information systems to run efficiently 24 hours a day.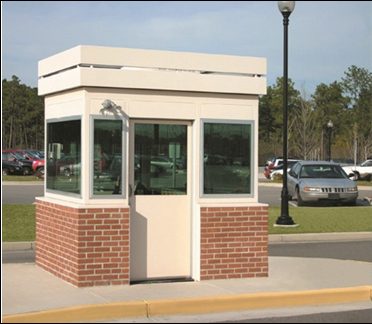 High security booth. The high security booth is designed to be located at the entrance of various areas so that the security guard.
Perimeter Intrusion Detection System (PID), often referred to as intrusion prevention systems, is a system for detecting intrusion from outside parties.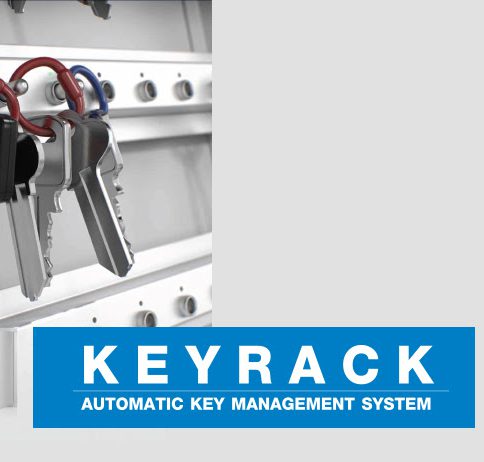 RFID Key Management System is an access control cabinet for keys using electronic system with the Key Control program. It can control and check the key user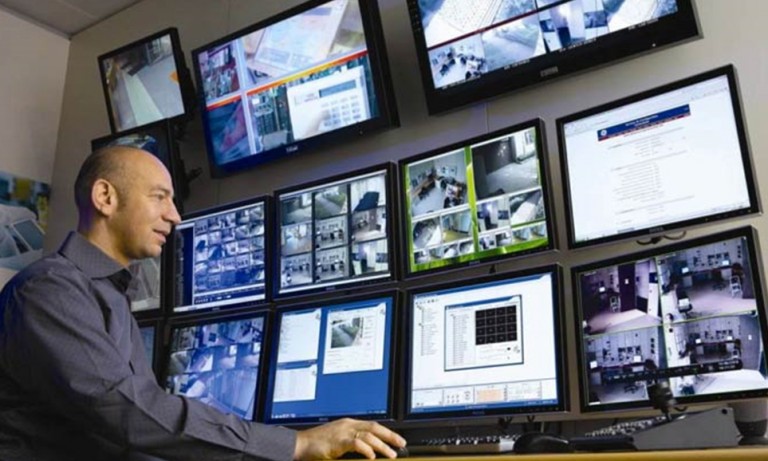 Access Control And CCTV Surveillance System   Basic security systems that all organizations have are access control and cctv surveillance systems. SITEM choose the product of UTC Group (UTC Security solution), which is the LENEL and Interlogix products, which are now widely used in intelligent buildings around the world.Lenel is the most widely used open platform…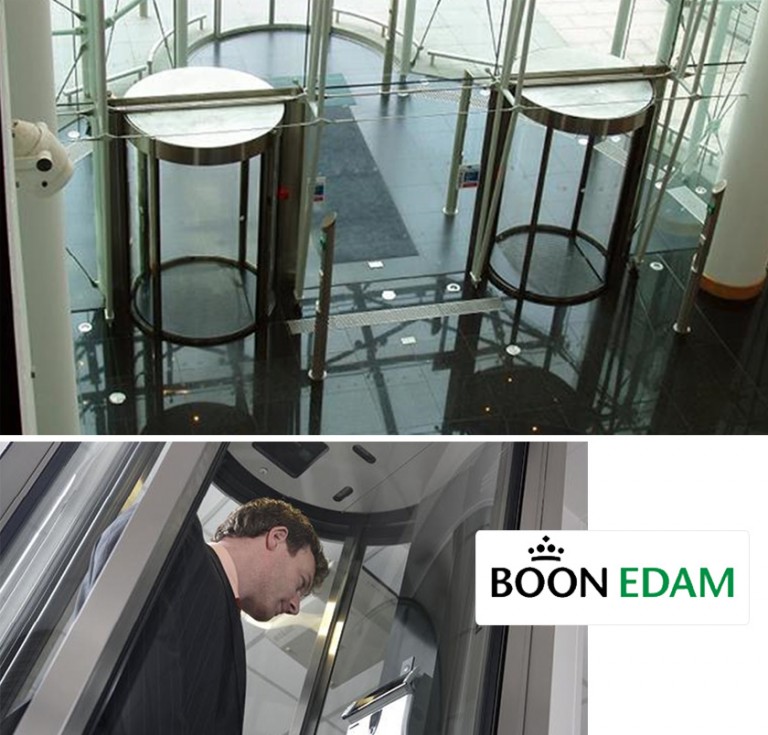 Mantrap Door High Security Portal is a high-security gate used in important area for checking person entering into the area.
Revolving door The doors are designed as entrance and exit for people entering and leaving the building to achieve the smoothest.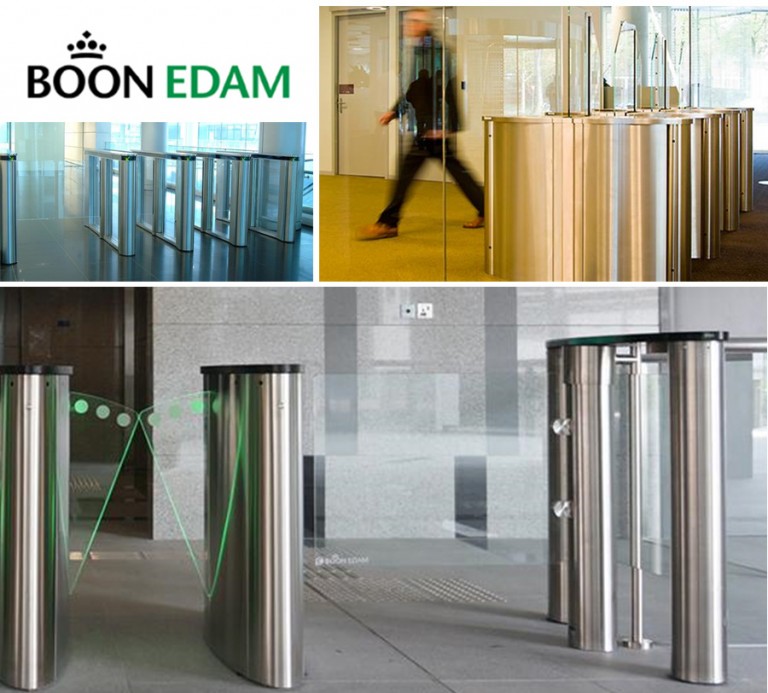 Turnstile or Pedestrian Gate is security system for restricting entrance into area or building. A person entering the area must be authorized.