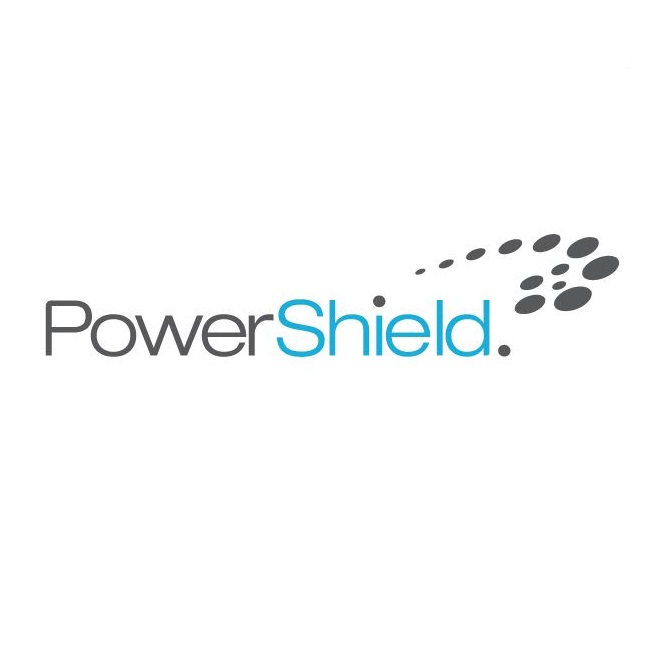 แบตเตอรี่ตะกั่วกรด (VRLA) ที่ใช้งานอยู่แพร่หลาย โดยส่วนใหญ่จะมีอายุ (ส่วนของการออกแบบหรือ Design Life Time) ตั้งแต่ 3 ถึง 12 ปี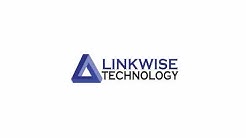 Server Room plays a vital role in your business. Monitoring and managing the environmental conditions-accurately will maximize the use of your equipment.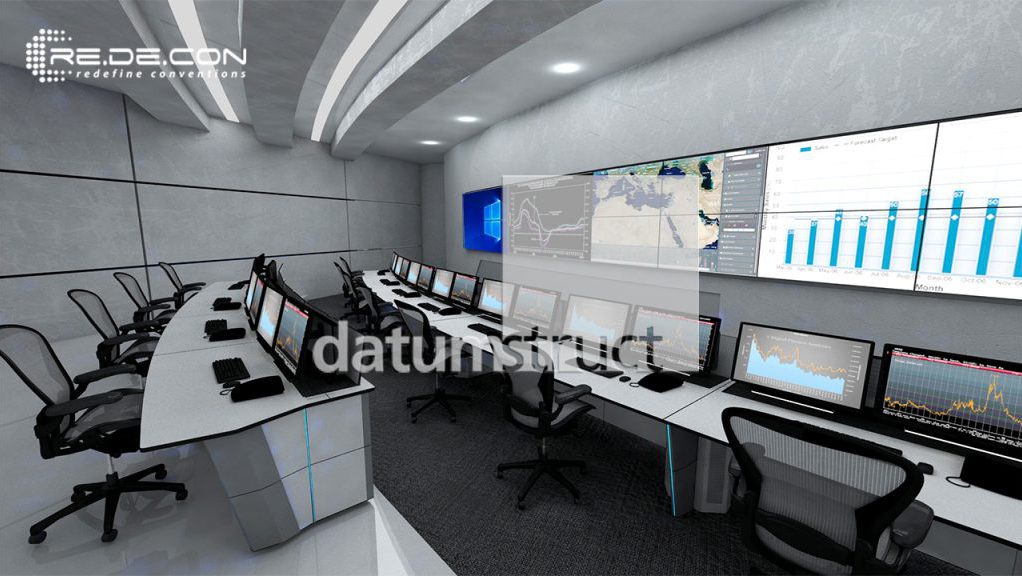 Nowadays, either you realize it or not, many organizations decided having ergonomic solutions for their control room furniture and the awareness.