The Past 27 Years of our Success.
From tiny start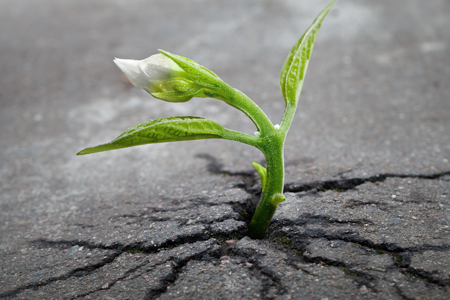 When compare 'SITEM' to a single tree, the beginning of SITEM is seeded by a group of little man who has determination and vision in 1994. With the team full of potential and experience, specialize in data center, with the idea to help developing the nation, we always water, prepare soil with care, to establish the root to make this tree growing stable and become the strong and quality tree. By establish the flawless management system, stay in the well being organization culture and ready to produce new seeds, to inherit professionalism from generation to generation in stability.
1999 : ISO-9001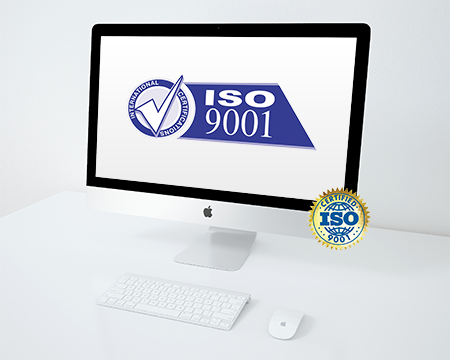 SITEM has raise their entire working process by adopting ISO-9001 quality management standards and receiving qualified certification from TUV Rheinland from Germany and Office of Certification Body under Thailand Institute of Scientific and Technological Research. This make SITEM as the leading company of data center business in Thailand that applied an international standard and continuing to develop the work process further along to date.
2006 : UCF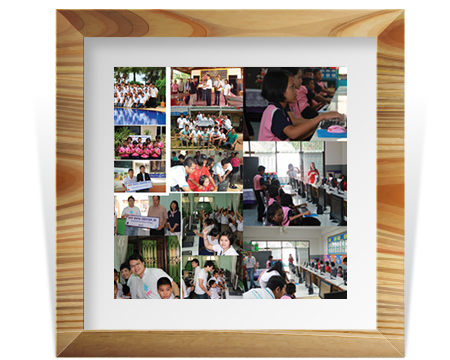 Education is a key foundation to developing the knowledge and ability of children for them to grow up as quality person who become an intrigue part of nation development force in the future. SITEM has establish the Uthai Chaipanya Foundation (U.C.F Foundation as of today), by utilizing what we are good at, seeking for donation from various source, we can deliver the computer centre for knowledgable to many schools all around the country, and make them accessible to the power of computer and internet. Our current target is to deliver computer centre to every 77 provinces in Thailand.
2009 : Joint Venture in Viet Nam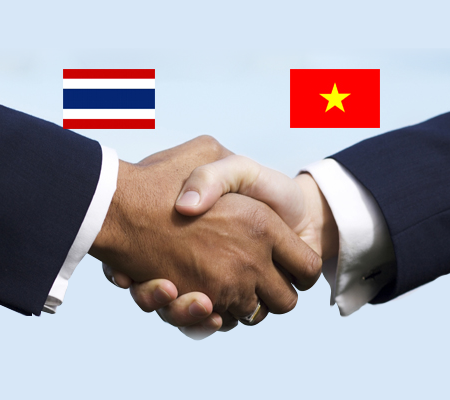 To take a first step in doing business in South-East Asia region, SITEM has establish a joint-venture office in Hanoi and Ho Chi Minh, Vietnam. To open up a business model in data center to cover all clients in the region. With the experiences and knowledge that cultivated through time and hard-work, SITEM has delivered the quality project management by innovative technology with eco friendly mind, and continuous to develop personnel skill and knowledge further.
2011 : Certified personnel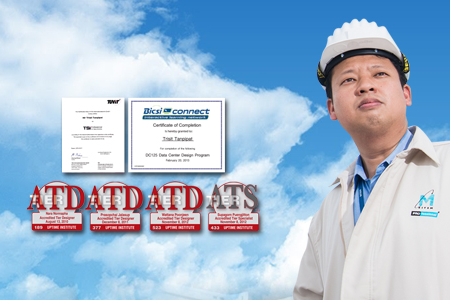 By seeking for further knowledge throughout the year, SITEM became the first organization in Thailand and in South-East Asia region to have a personnel who been certified from world wide datacenter standard institute and still push for our personnel to gain more certification in various field until today.
In the same year, SITEM and our partner from Germany have establish the office in Singapore to increase and further business from the potential and knowledge within.