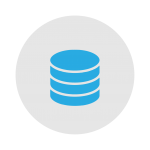 Nowadays we recognize an importance of Data Center, a virtual backbone on the business today.
SITEM intend to improve a standard of overall Data Center for our client to meet the international standard level. Whether in terms of system stability, energy saving, reducing environmental impact, even for assessment the valuable and suitability for different types of businesses.
SITEM has applied the current standard of design and management for every projects which we are responsible for, Including design, construction, management and maintenance after uses, system stability and energy saving from the Data Center industry such as TIA, Uptime, LEED, NFPA, ASHRAE and EIT etc.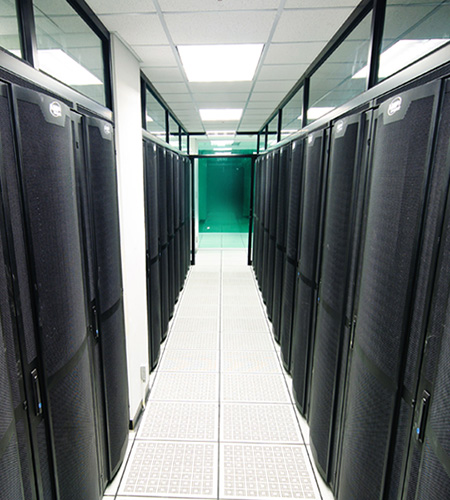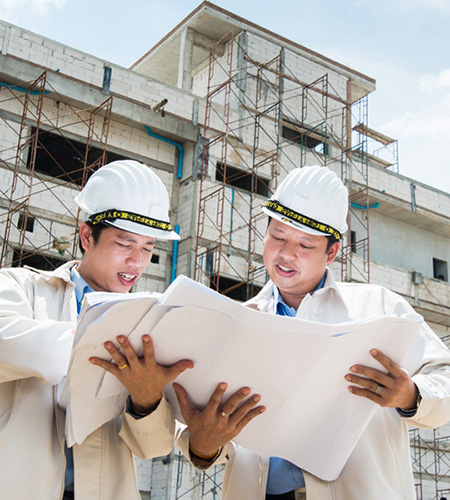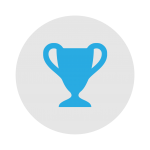 SITEM emphasise on management and system development.
In every processing, also cover not just only inside but the risk of factors from external sources that may affect the overall of SITEM's quality. To ensure that our work and products have a consistency of it. We have got ISO 9001:2015 Quality management systems. Assurance, that goods and services which we support and response for, will be accordance with the agreement and meet the academic standards.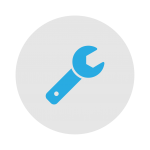 Data Center management and maintenance are very important matters. No less than the design or installation of it. Center
Herce, SITEM push on efford and energy to provide you the best solution of management and maintenance after installation. Our goal is 'Zero down Time' for every sites that we are responsible for. So far we have established a team with expertise in Data Center dedicatedly to provide X 24 hours professional service which include many integrated in all aspects, such SITEM PROfessional Call Center , SITEM PROfessional Mobile Service , SITEM PROfessional Learning Center , SITEM PROfessional Help Desk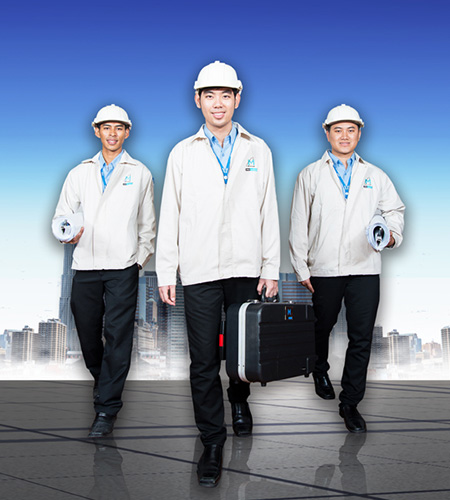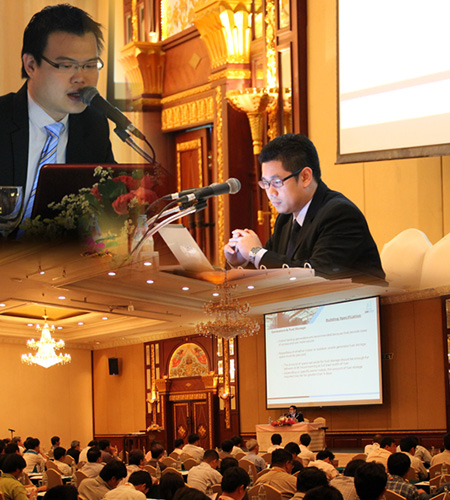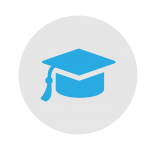 In order to raise the level of knowledge and ability of our own people in SITEM and personnel in Thailand Data Center society,
SITEM has formed a team to study and research international standard, and innovation for Data Center application and development to make it suitable for Thailand and Southeast Asia Region. Furthermore, we also encourage our academy team to organize the seminar and academic conferences for domestics and regional levels annually. In order to exchange, further develop knowledge of innovative Data Center to provide continuous and sustainable development.