Access Control And CCTV Surveillance System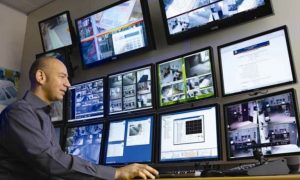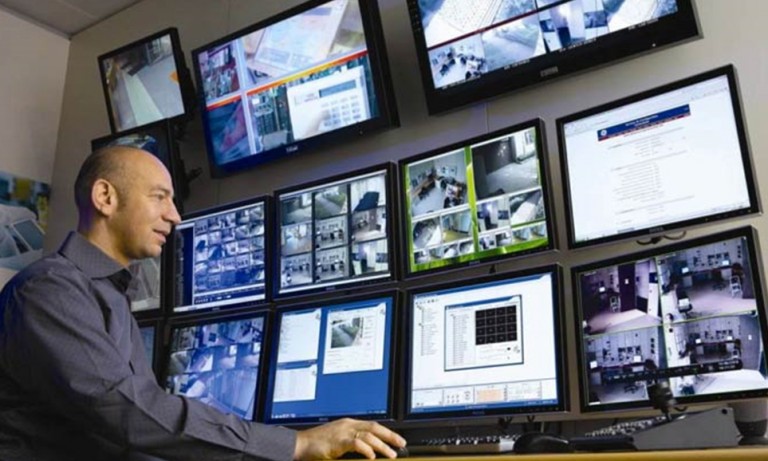 Basic security systems that all organizations have are access control and cctv surveillance systems.
SITEM choose the product of UTC Group (UTC Security solution), which is the LENEL and Interlogix products, which are now widely used in intelligent buildings around the world.
Lenel is the most widely used open platform product in the world. Because it is a secure system, effective, easy to use and integrated solution with security systems such as CCTV, Video Management System, Fire Alarm System, Intrusion Detection System and Key management system. Moreover, it can be operated and monitored via mobile network using up-to-date application.
Access Control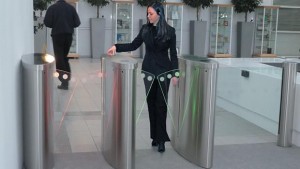 Access Control System : A system for checking authorized person and recording data of person entering and exiting the area for security purposes. The authorized person is unable to unlock door or device unless must be checked by 3 following factors:
RFID Tag (Card or Token)
PIN (Password) Biometric
(Finger Print, Face Recognition or IRIS)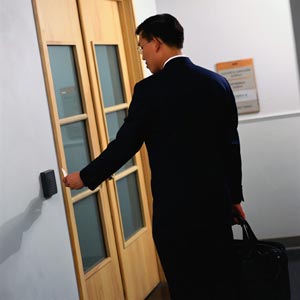 High-security Access Control can be compatible with other security systems including CCTV, Visitor Management and Turnstile etc. To check list of entrance and exit into the area, recorded image at a time of incident can be watched or authorization can be set in advance using Visitor Management system.