Branch Circuit Monitoring System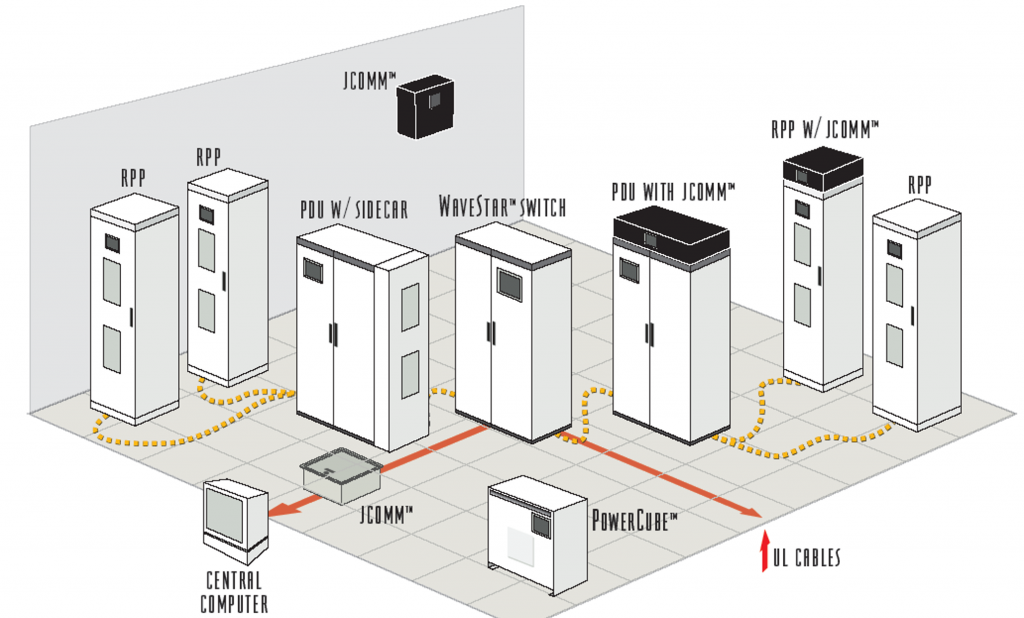 Overview
Branch Circuit Monitoring System is a system that can help proactively manage the monitoring of the branch circuit of each device in rack inside the Data Center.
This branch circuit monitoring system can display the required electrical parameters. It will be processed and can be used to manage energy in the Data Center.
Individual Branch Circuit Summation of branch breaker per panel board
Real Power – kVA per panel board
Apparent Power – kVA per panel board
Reactive Power – kVA per panel board
Kilowatt hours per panel board
Power factor per panel board
Frequency per panel board
Over/under Voltage per panel board
Input phase current neutral, ground
Voltage L-L, L-N for 3 phase, panel board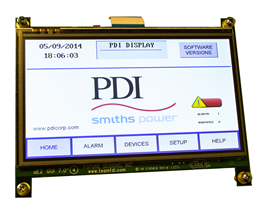 It can also set the current of each branch circuit to prevent overcurrent of each circuit. Monitoring the branch circuit can be carried out by bringing the power cable through the CT device and the data will be processed through Microprocessor Board and displayed via WaveStar® Monitoring PDU Device.
It also supports MODBUS open protocol or SNMP, so it is easy to give output (Power Monitoring) to other devices that receive the same interface.