Data Center Infrastructure Management : DCIM
Data Center Infrastructure Management (DCIM) – STULZ is a centralized solution for monitoring power consumption of cooling system and other environmental variables in a data center and in IT systems, as well as managing space utilization and system lifetime. Every organizations needs an energy-efficient data center but what happens to most organizations is that they are satisfied with some of the actions already taken to reduce energy consumption despite the fact that the data center is constantly changing. Current energy conservation methods may not work in the next months, and power consumption should be regularly monitored.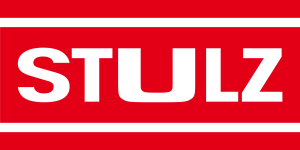 DCIM has a role to play in helping to track energy usage and allow organizations to "see" what happens in electrical and cooling systems when the information or resources in data center are moved or changed. The main advantages of Cyberhub DCIM could be described as follows:
     1. 3D Visualization : Cyberhub DCIM simulates data centers in 3D visualization. You can click on the device to monitor each of them e.g. CRAC, UPS, Temperature, consumption of each rack and etc in real time.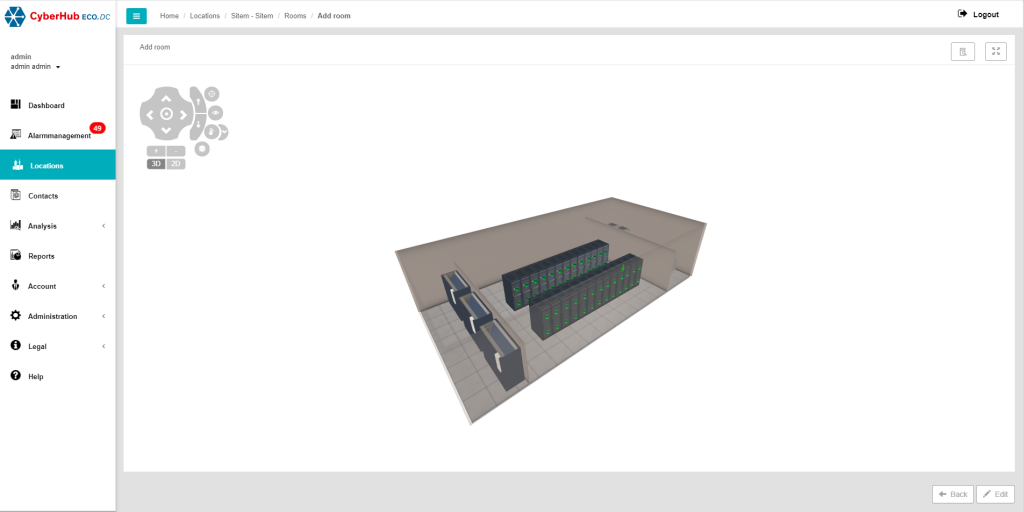 2. Real time Heat Map : Cyberhub DCIM could generate a real time heat map for displaying hotspot in Data center which could be able to use with CRAC configuration or solving the cooling efficiency problem.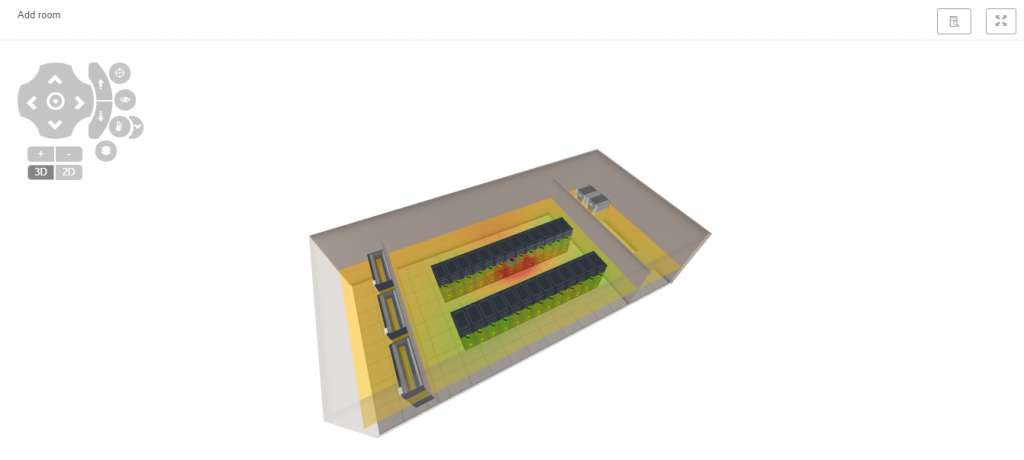 3. Customize Dashboard : The dashboard allow you to select and display the parameter which is important and have to monitor 24 hours. The dashboard is the method to decrease downtime efficiently.
     4. U-level management : Cyberhub DCIM allows you to monitor on server level. You can input weight, energy consumption of each server and number of U of each rack for management of server in data center that will help you to plan for move, insert and remove server easily.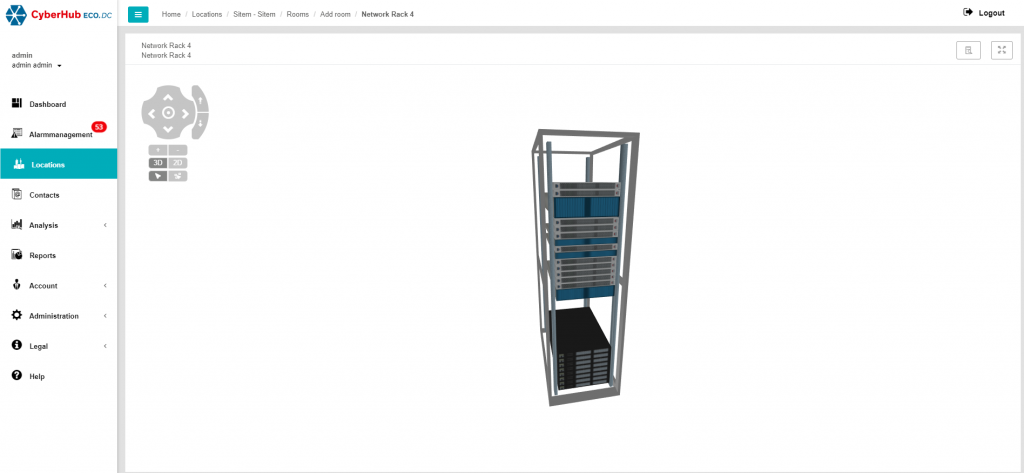 5. Smart Notify : When any device in your data center does not operate normally. The system will show an alert automatically for easy monitoring. Apart from that, the system could send Email, Line notify to decrease impact of incident.
0 0 0 0 0 0