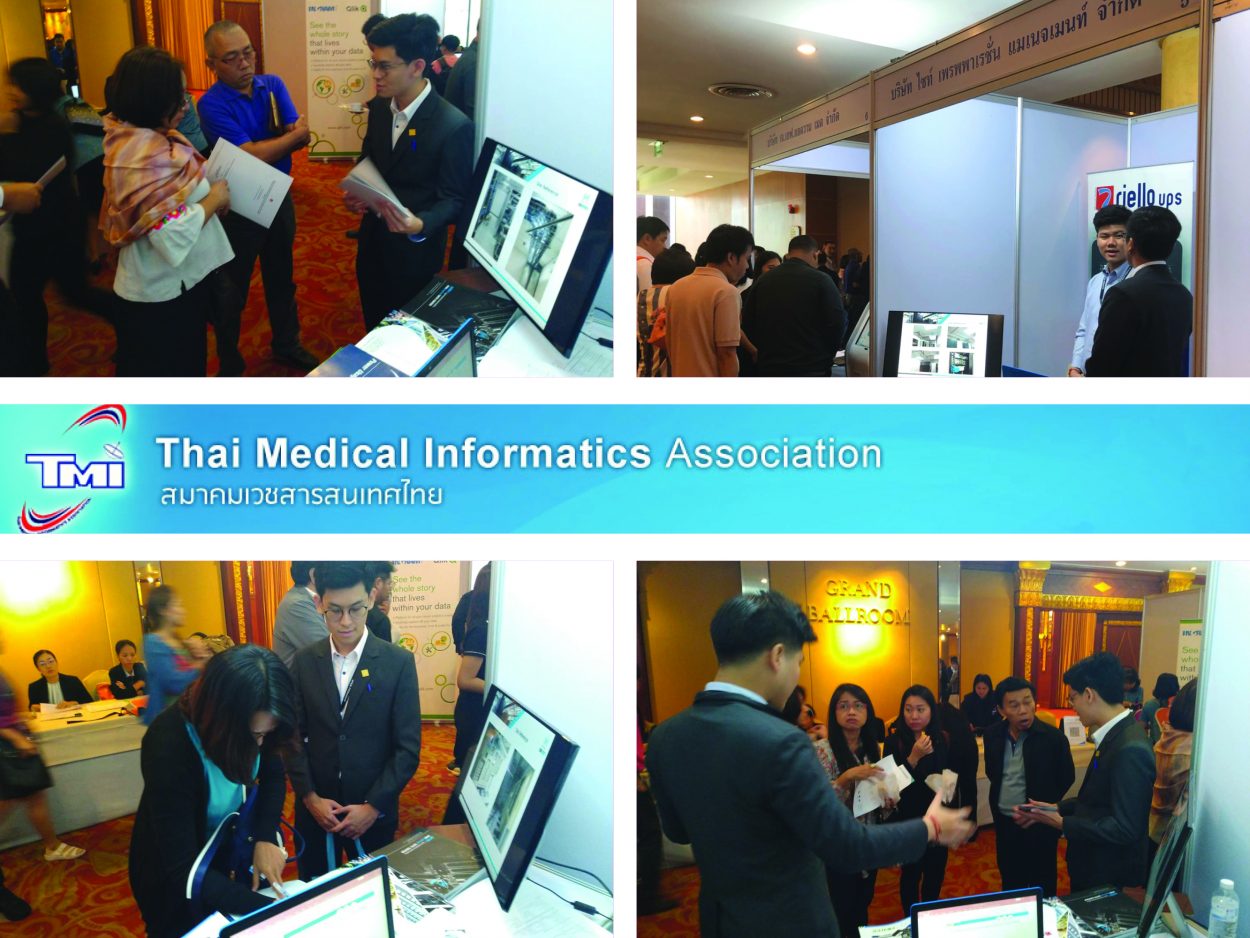 บริษัท ไซท์ เพรพพาเรชั่น แมเนจเมนท์ จำกัด (SITEM) ได้เป็นผู้สนับสนุน ในการจัดงาน ประชุมวิชาการประจำปี TMI 2019 ในครั้งนี้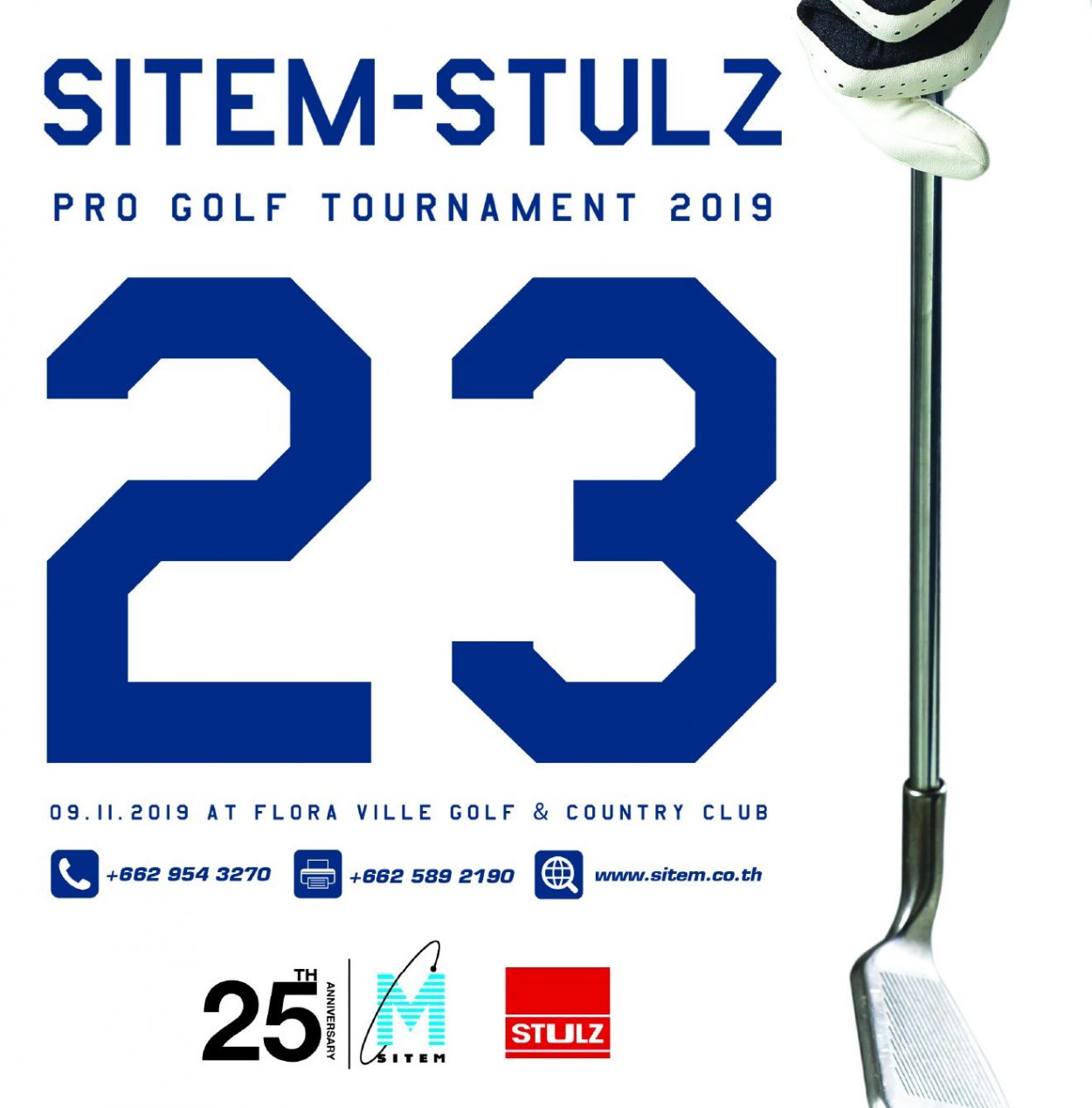 เมื่อวันที่ 9 พฤศจิกายน 2562 ที่มาผ่านมา ทางบริษัท ไซท์ เพรพพาเรชั่น แมเนจเมนท์ จำกัด หรือเรียกว่า SITEM ได้จัดงาน SITEM-STULZ PRO Golf Tournament 2019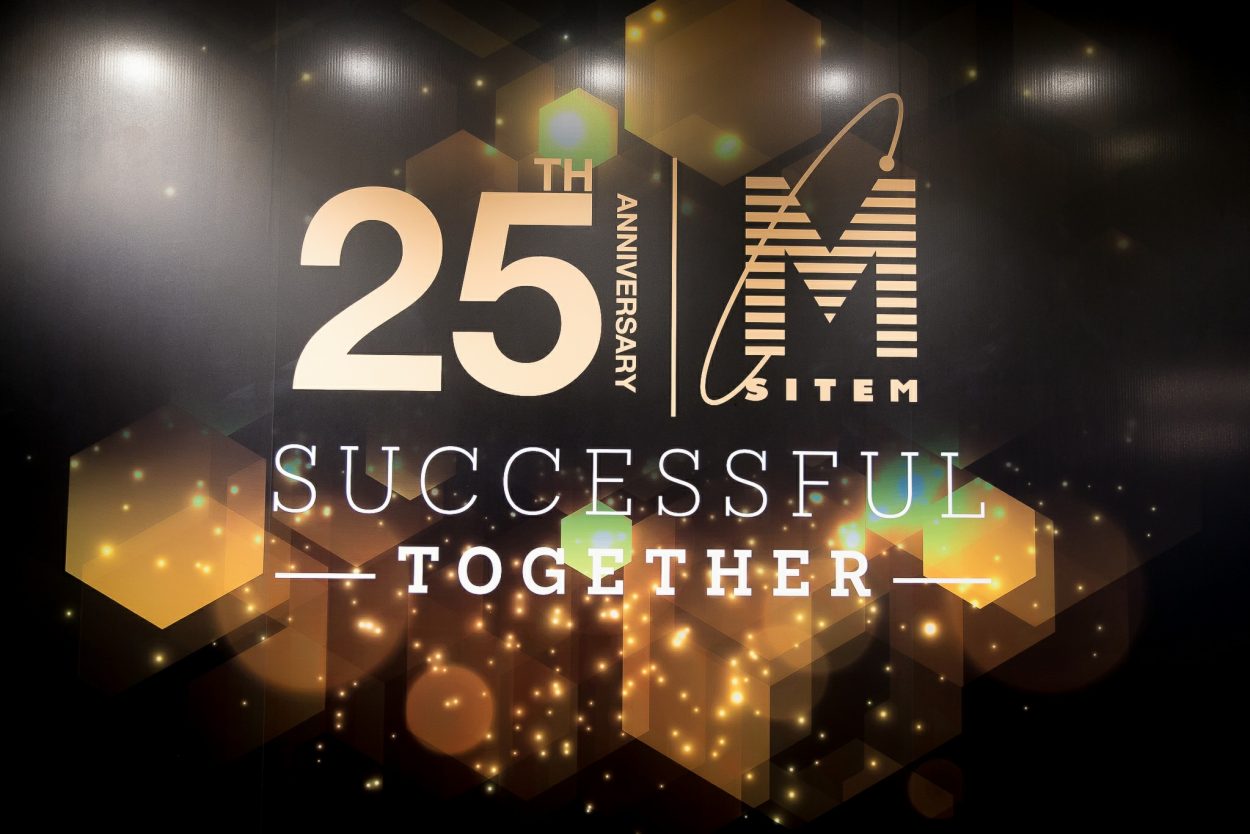 บริษัท ไซท์ เพรพพาเรชั่น แมเนจเมนท์ จำกัด หรือ SITEM ได้จัดงานเฉลิมฉลองการดำเนินงานครบรอบ 25 ปี เมื่อวันที่ 8 พฤศจิกายน 2562
Cybersecurity is important. So important, in fact, that some conversations among security professionals have moved to focus almost entirely on cybersecurity.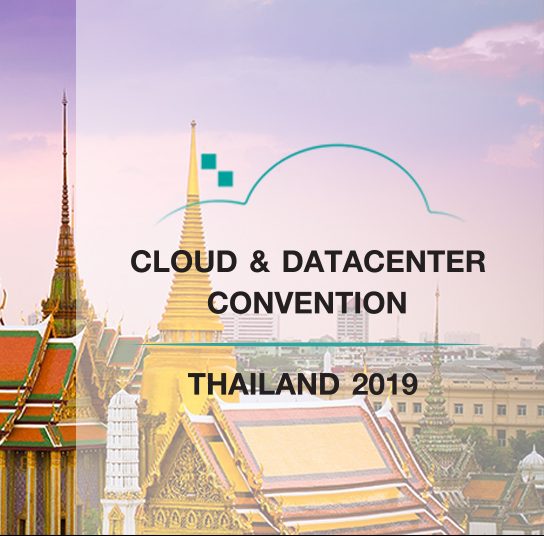 SITEM ได้ร่วมเป็นผู้สนับสนุนหลักในการจัดงาน Cloud & Data Center Thailand 2019 เรียนเชิญผู้ที่สนใจเข้าร่วมชมนิทรรศการในวันที่ 6 พ.ย. 2562 เวลา 08.30 น.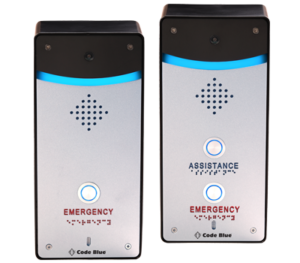 Code Blue Corporation is pleased to announce that Centry®, the new IP video Help Point®, has received certification for both UL 62368-1 and 60950-22 regulations.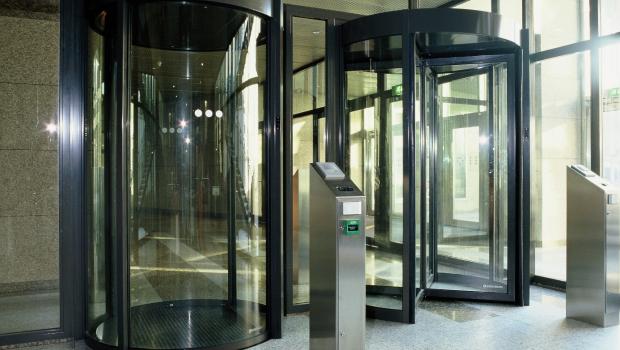 The one thing that is always constant in life is change. The climate of the physical security industry is no different.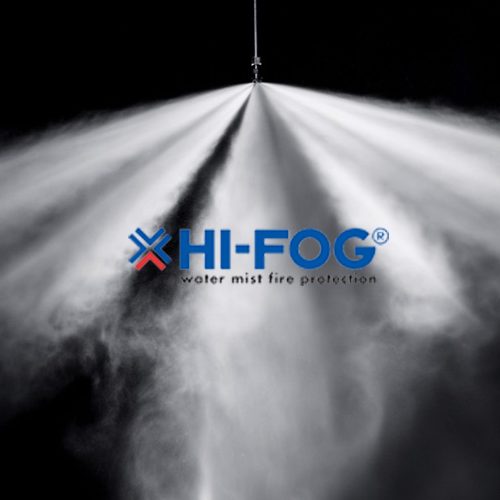 Telia Finland had a challenge: How can you keep 200 000 servers as safe as possible? And how to do that with only one fire protection solution.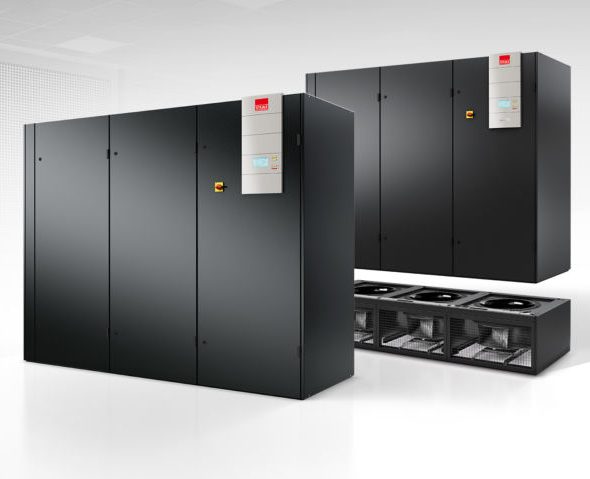 The STULZ CyberAir could be described as the company's flagship. The product has been in our portfolio for 15 years now and has undergone regular revisions,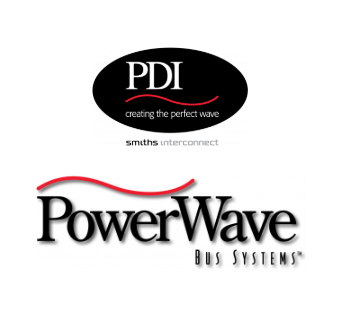 The GateView partnership aligns with PDI's strategy to extend the depth and breadth of its solutions to support additional data center power distribution and connectivity needs.