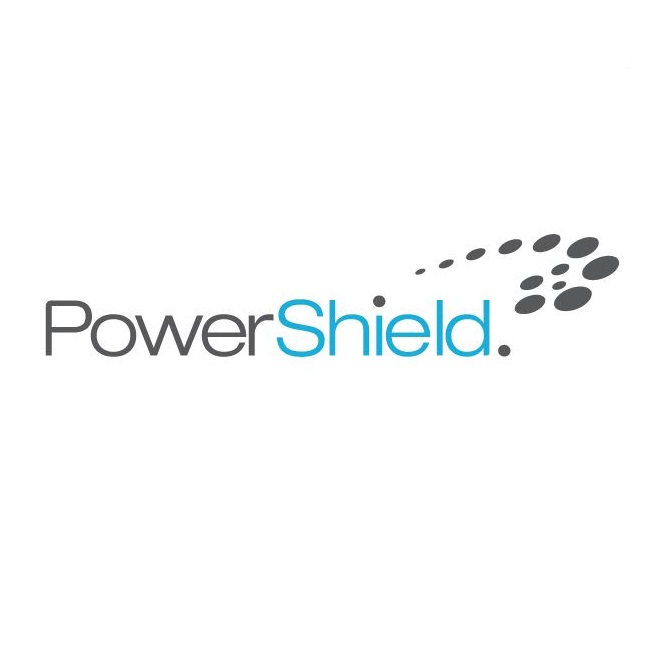 แบตเตอรี่ตะกั่วกรด (VRLA) ที่ใช้งานอยู่แพร่หลาย โดยส่วนใหญ่จะมีอายุ (ส่วนของการออกแบบหรือ Design Life Time) ตั้งแต่ 3 ถึง 12 ปี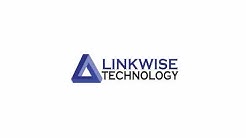 Server Room plays a vital role in your business. Monitoring and managing the environmental conditions-accurately will maximize the use of your equipment.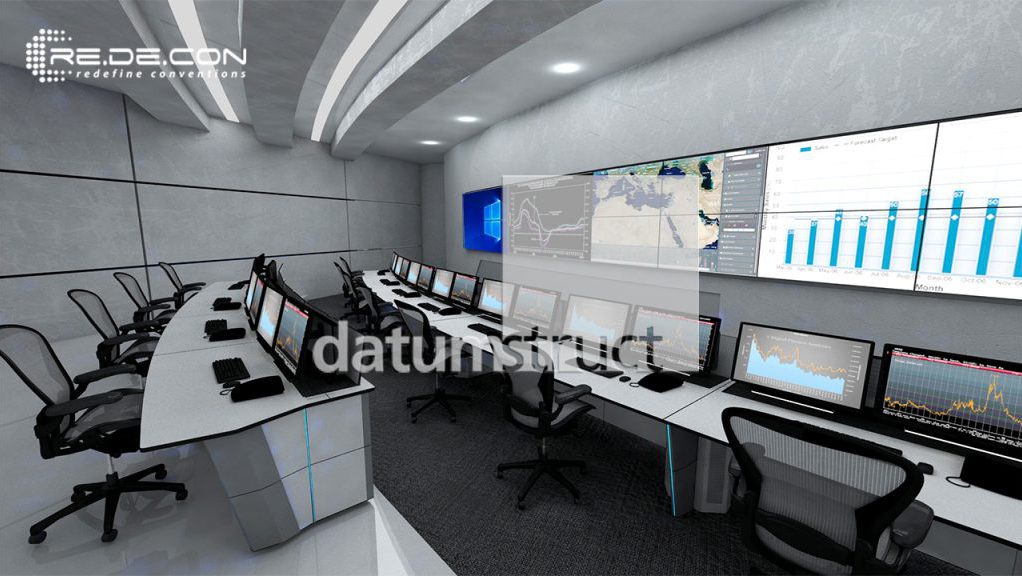 Nowadays, either you realize it or not, many organizations decided having ergonomic solutions for their control room furniture and the awareness.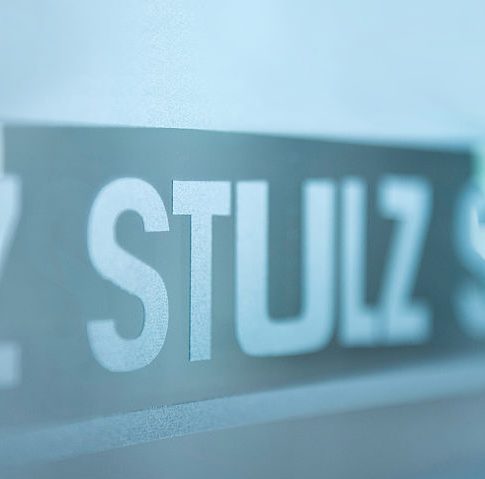 Low energy consumption and optimal cooling performance are two fundamental aspects of advanced and efficient server cooling.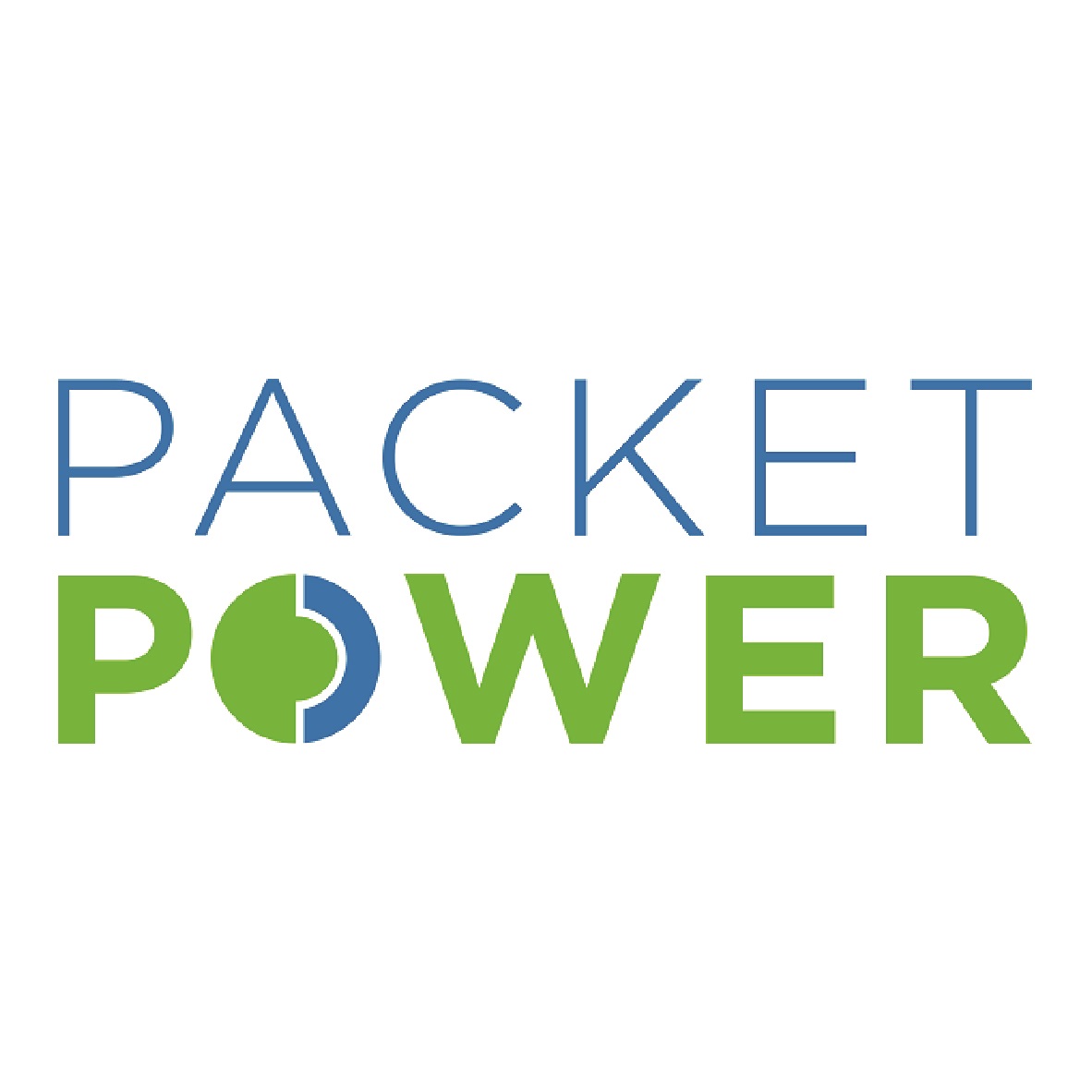 Packet Power has enhanced the dashboard feature of its EMX Energy Portal. EMX is the easiest, fastest path to energy and environmental monitoring insights.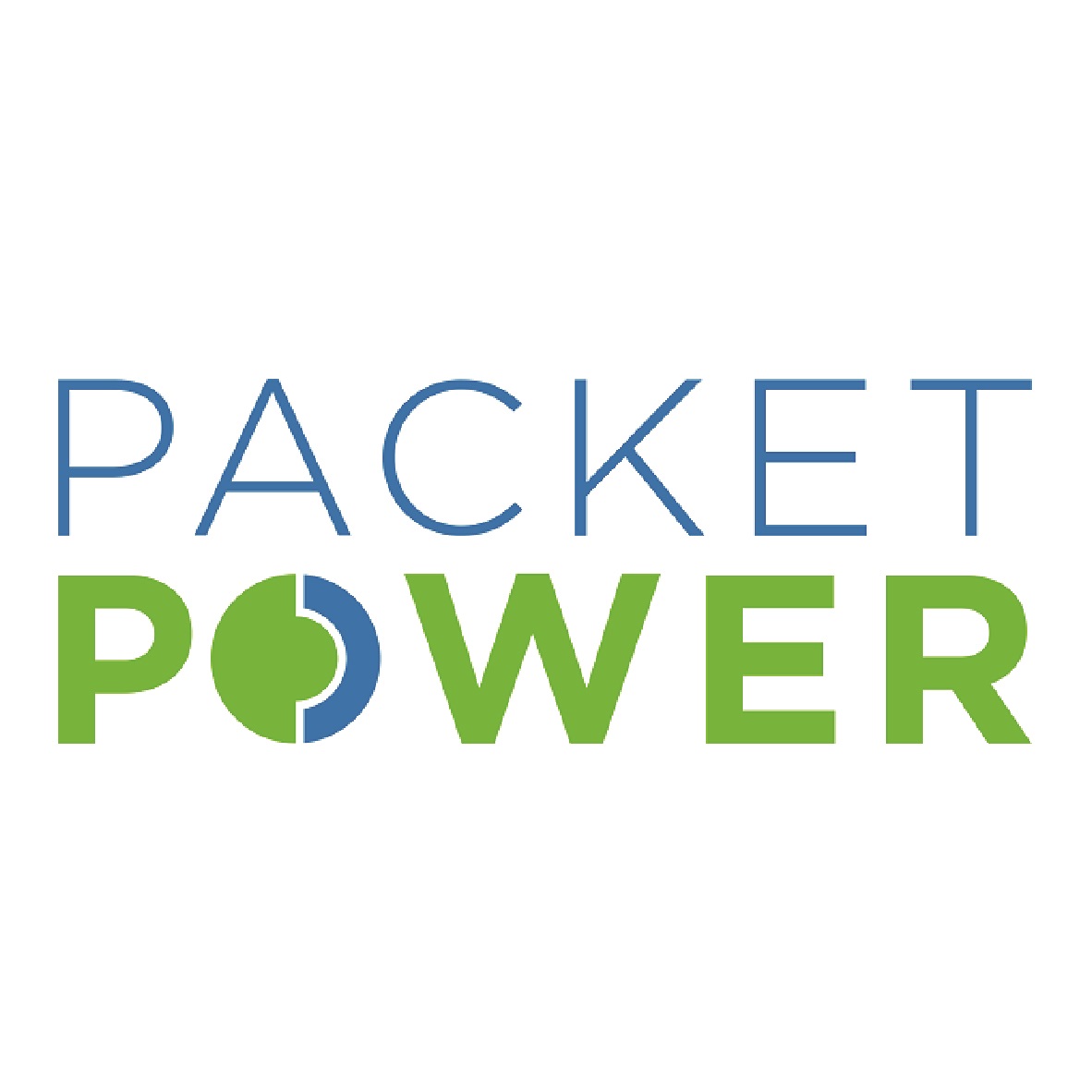 EMX provides the ability to apply the criteria that trigger an alert to multiple monitoring units. Now, the emails that are sent when an alert occurs.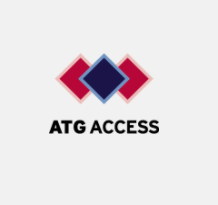 The objective of PAS 170 is not to replace the existing full-scale vehicle impact test standards (PAS 68, IWA 14 & ASTM), but instead provide sites.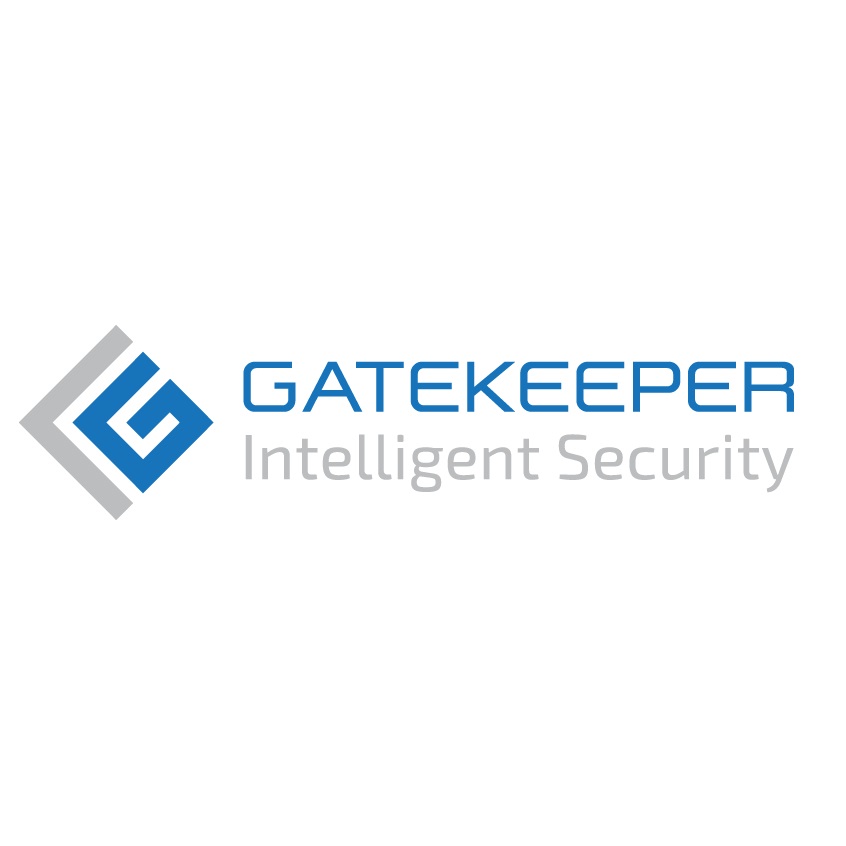 During the recent COVID-19 world crisis, it has been made known that vehicle aftermarket services are be defined as an "essential" service by Homeland Security.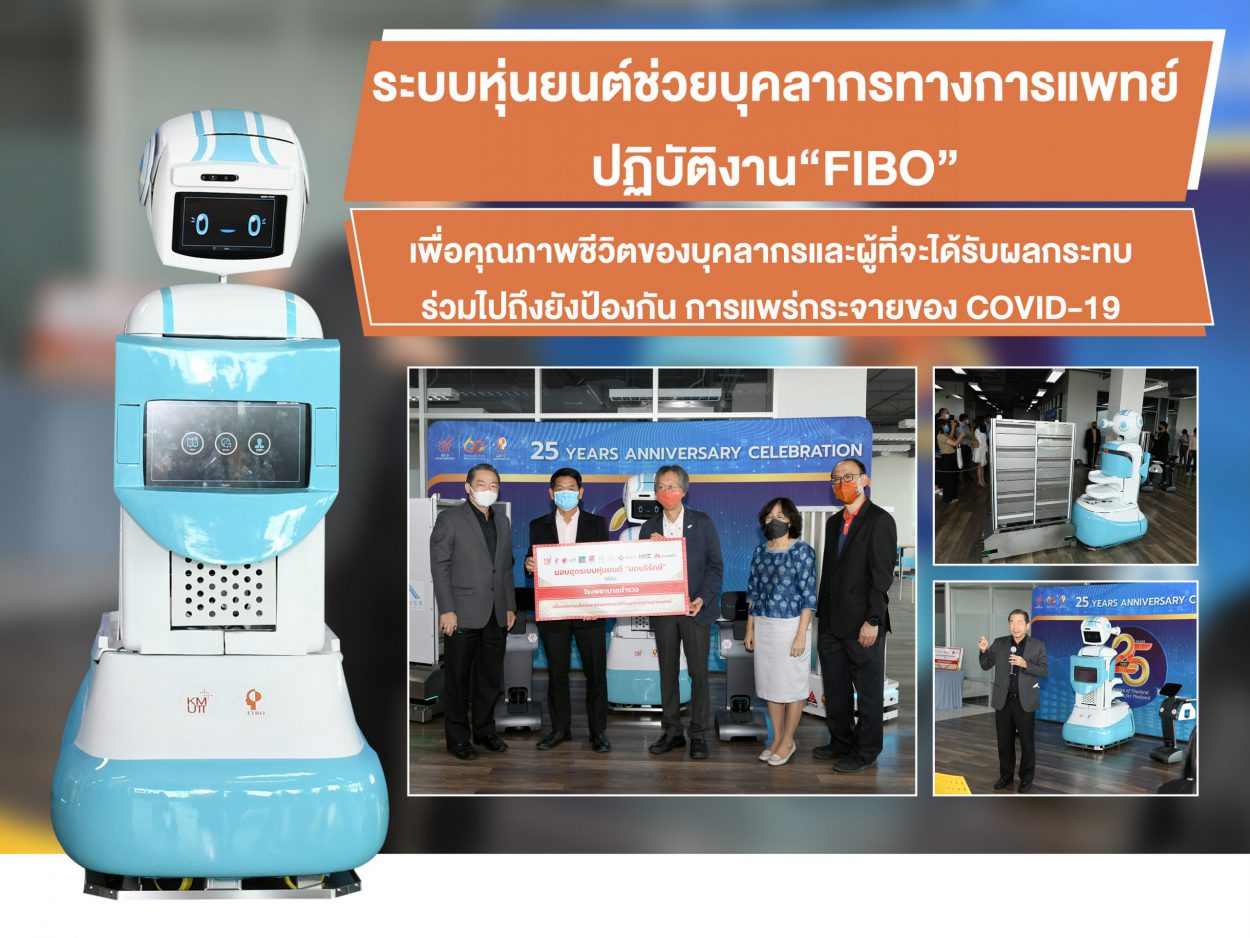 SITEM ได้ร่วมเป็นส่วนหนึ่ง ในการสนับสนุนและพัฒนา ระบบหุ่นยนต์ช่วยบุคลากรทางการแพทย์ปฏิบัติงานใน "(FIBO) " เพื่อเป็นส่วนหนึ่งในการช่วยป้องกันและลด COVID-19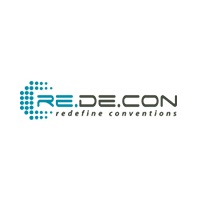 first thing comes in your mind about control room is a noisy congested and cold room with lots of people sitting diligently in front of big screen computer