Emergency Phone System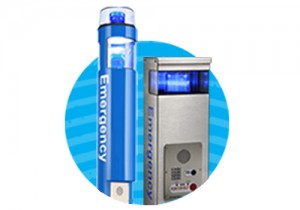 Emergency telephone system is used in public place or accident prone area such as hospital, park, school or street. This system will provide victims brief information and emergency help. With its unique design and the light from the equipment, it can prevent accident occur in risk area.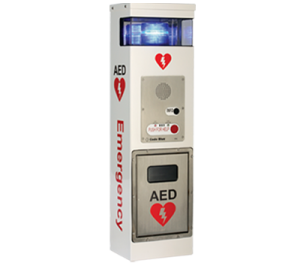 The telephone can connect to management system so the user at control center can locate the accurate accident location on map and can view the picture recorded by CCTV installed nearby.
Moreover, it can be added with AED, pole for CCTV or even the solar panel for more convenient and efficient operation.