Face Detection and Recognition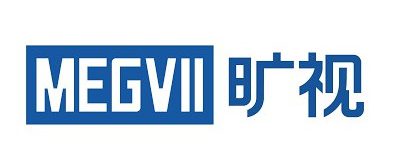 One of the most discussed and applied applications of artificial intelligence today, from private companies, factories, education institutions, government agencies or even large cities, there are CCTV or IP Camera equipment widely installed.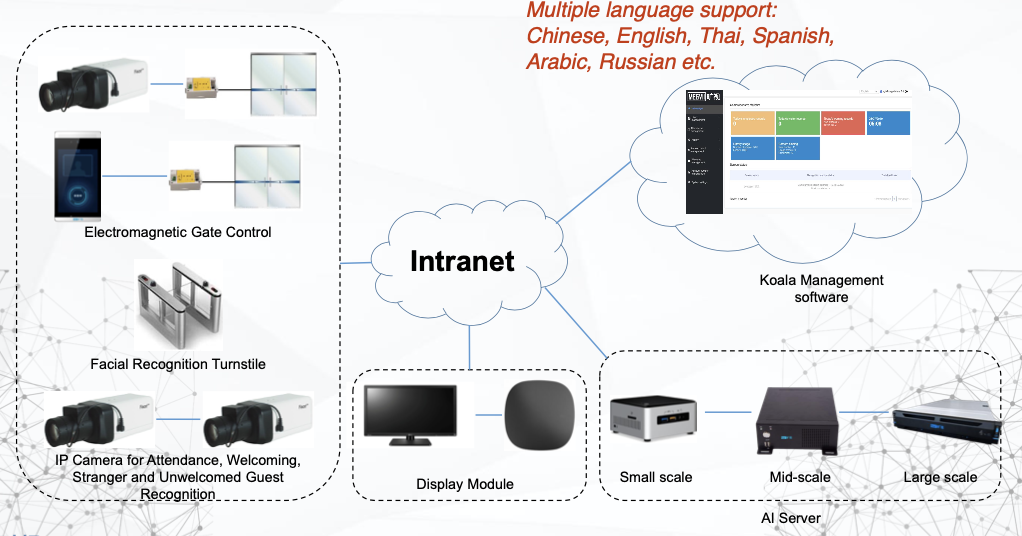 Face Detection and Recognition AIoT Solutions for Gate Entry and Attendance via Smart PAD, Smart Camera and AI Terminal Devices.
The principle of operation is to install Face ++ or 3rd Party IP Camera at the Support Protocol RTSP including Smart PAD M5 (Koala) devices that have a built-in camera. The Smart PAD M5 device will be installed in front of the turnstile gate.
The system will open the door automatically if the system detects the person who has already taken a photo and registered in the system. It can be applied for use at organization, stores, companies, or buildings that have registered records, databases, images of employees or visitors that has been sent to the security agency in advance. (Straight face images and the side images can be entered into the database up to 3 images). The Smart PAD M5 device will have a Relay Connection Port to operate with the Electro Magnetic Turnstile Gate or the automatically door. The Smart PAD M5 device will support Detectiomn of 1 person at a time / Frame.
While the Face ++ Camera system connecting to the Face Recognition Server (AI Terminal), this will perform both Face Recognition and Video Structureing, which supports more than 1 person / frame in video format. It can be applied in the form of Time Attendance, Guest Welcome, VIP Welcome or Non-Welcome / Black List Person Alert. The system can support connection to the Digital Signage screen installed in front of the entrance or the company door / building
The Face ++ Face Recognition Server system can also be connected to other applications via the API, such as the database system, HR, Payroll etc.
We can apply this to many departments, organizations, or companies or even residences, education institutions, schools, hotels, or even large industrial plants which have management issues, attendance record, work time, or OT of employees.
0 0 0 0 0 0 0