Face Detection and Recognition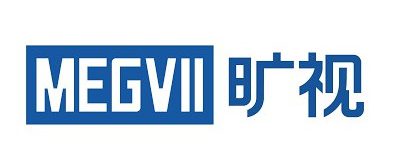 Face Detection and Recognition Automatic access control of access control system In addition, the purpose of access control system that give the authorization to keep out the stranger from the restricted area. Apart from that the access control system use to connect with elevator and time attendance.
There are many types of Access Control as shown below.
RFID Card
PIN Code
Finger Scan
Face Recognition
The advantage of each type is different. The RFID advantages are fast when entering in and out the restricted area, cheap and universal usage. The disadvantage is the card can be given to unauthorized persons.
PIN Code disadvantage is the PIN can be given to the unauthorized persons as well and the slow of the speed.
Finger scan is the one of the best person identification. The fake of fingerprint is nearly impossible that makes finger scan is popular but if we talk about speed, you will see the line in the office that wait for finger scan every day.
From the problem that mentioned above makes the face recognition more popular. Face recognition use AI to detect the face and the accuracy is not different from the finger scan. The speed is less than 1 second. We will not see the line after working hours, if we use the face recognition. This system also can use with other types of access control as well.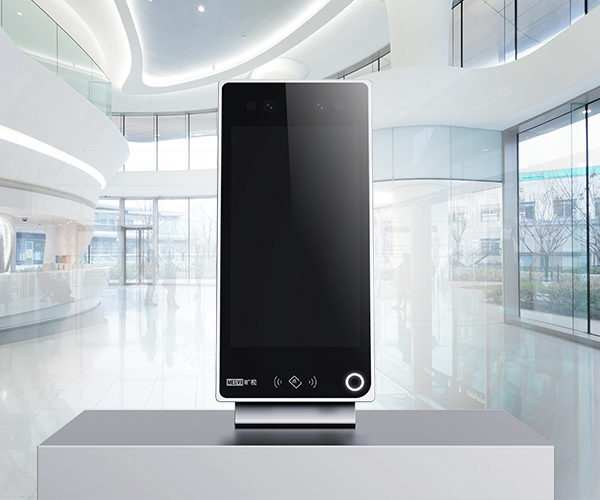 0 0 0 0 0 0 0 0 0 0 0 0 0 0 0 0 0 0 0 0 0 0 0 0 0 0 0 0 0 0 0 0 0 0 0 0 0 0 0 0 0 
The specification of face recognition
High accuracy. Support more than 1000 people.
Access via cloud software
Able to connect with magnetic door lock so the replacement can be made.
History logs more than 1000
Able to connect with time attendance
Report generation and access in cloud.
Notify via LINE Application
Guard tour function for security officer.
Apart from the speed and accuracy, the face recognition will decrease the COVID19 spreading because the contactless solution which can help us in New Normal society. SITEM has replaced the old access control devices to face recognition for security, fast and convenient.
0 0 0
0 0 0 0 0 0 0