Interlogix Launches TruProtect™ Commercial Security Solution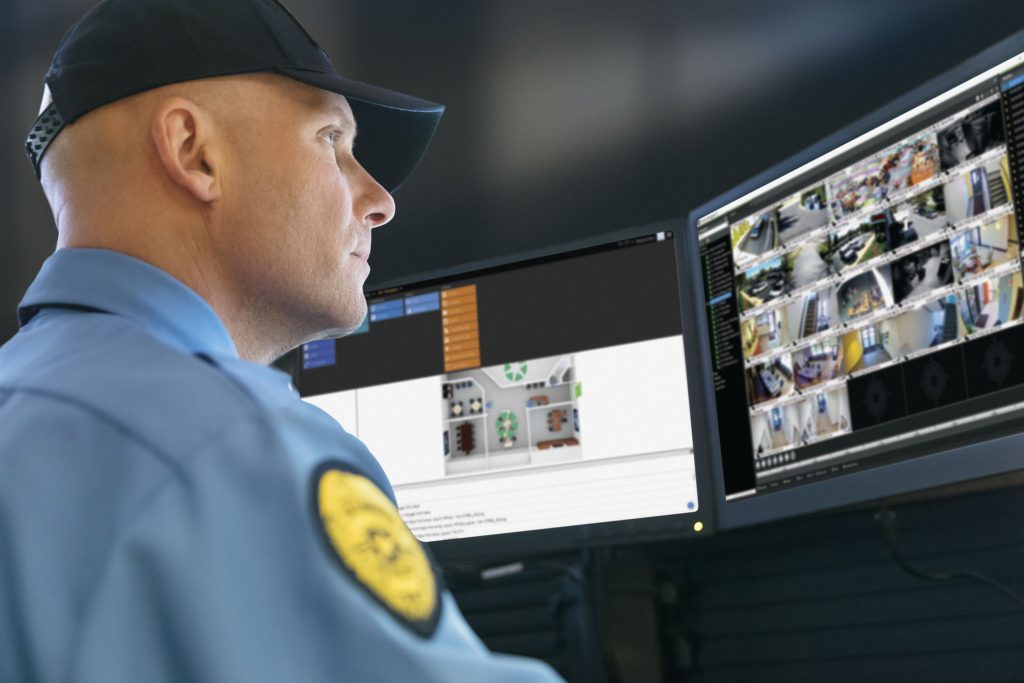 Interlogix, a global leader in security and life-safety solutions, introduces TruProtect – a flexible, intelligent, commercial security solution that unifies intrusion monitoring, access control and video surveillance into a robust, single platform. This new platform enables users to scale the solution from a few doors to large, multi-site operations that require customized integrations. Interlogix is a part of Carrier, a leading global provider of innovative heating, ventilating and air conditioning (HVAC), refrigeration, fire, security and building automation technologies.
The solution's modular "add-as-you-go" design enables users to cost effectively add capacity and functionality as required. Users can scale a system from a standalone intrusion panel to a fully networked security system spanning hundreds of locations. The TruProtect system supports a wide range of Interlogix TruVision® cameras and network video recorders and optional third-party solutions for video surveillance, access control, building management, building automation, biometrics, HVAC and lighting.
"The TruProtect C4 management software is what unifies several of the commercial security domains into a single interface. Users can see who is in the building, respond to alarm events, utilize video verification and manage user and visitor access, all from a single application," said Marc Tanguay, commercial solutions product leader, North America, Interlogix. "The system is highly scalable, supporting many zone input devices, alarm areas, access users, doors and elevators."
The system's flexible architecture and powerful integration of intrusion monitoring, access control and video surveillance enables reliable operations and provides actionable information that empowers users to quickly and efficiently respond to events. The TruProtect system is a great option for business applications including banking, education, retail, commercial property and much more.
Sources : https://www.interlogix.com/news-events/interlogix-launches-truprotect-commercial-security-solution