Automatic KEY Management System/KEYRACK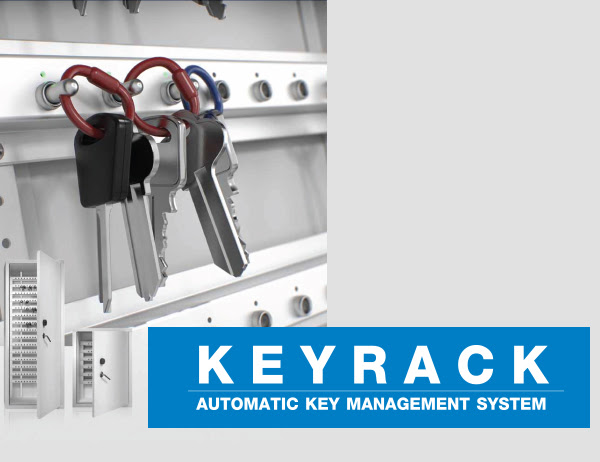 In general buildings including data centers, there are many keys for  internal usage which needed to have a good management to prevent any lost. In 2020, Site Preparation Management Co., Ltd. (SITEM) will import a product for  automatic key management under the brand of CREONE from Sweden.
There will be wide range in size of this key management cabinet in order to respond the usage in different size of the buildings. The system comes with various functions such as the intelligent pin system (Intellipin) which is the combination between the key system and management software that allows users to set the password and access time for each key. Moreover, the key cabinets come with the programable alarm through the  software. This system is not only available in password method but can also be used with a card reader and RFID. Once the password is input to unlock a key, the LED will light up telling the users where the key is located.
The available size of the key cabinets will be 42, 84, 224, 924 keys and for the large building, there is a solution of this product where the key storage will be embedded into the room for more room to store the keys.