Multi Power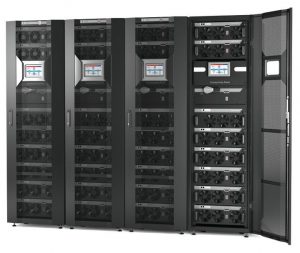 Power Range: 75 – 294 kVA
The Riello MULTI POWER (MPW) is the ultimate modular UPS for DATA CENTRES and other CRITICAL LOADs.
The MULTI POWER is designed to protect any critical high-density computer and IT environment, whilst achieving maximum availability. The MPW grows along with the demands of the business without oversizing the UPS – optimizing both the initial investment and the Total Cost of Ownership. As soon as demand increases
Riello MPW modular solution can expand its power capability, maintaining the highest levels of power protection, availability, redundancy and investment savings.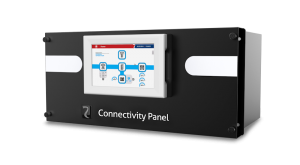 Multi Power ensures that a scalable, secure, high quality power supply is available for a variety of critical load applications. The new MPW Power Modules feature the very latest in UPS technology. MPW ensures the highest level of performance in terms of overall efficiency, input power factor and harmonic impact on the supply source.
Download Brochure : http://www.riello-ups.com/products/1-ups/52-multi-sentry
For more information, Please contact sales@sitem.co.th
Please contact Mr. Krengkrai Chotikul Tel. 090-198-2081
E-Mail : krengkraic@sitem.co.th