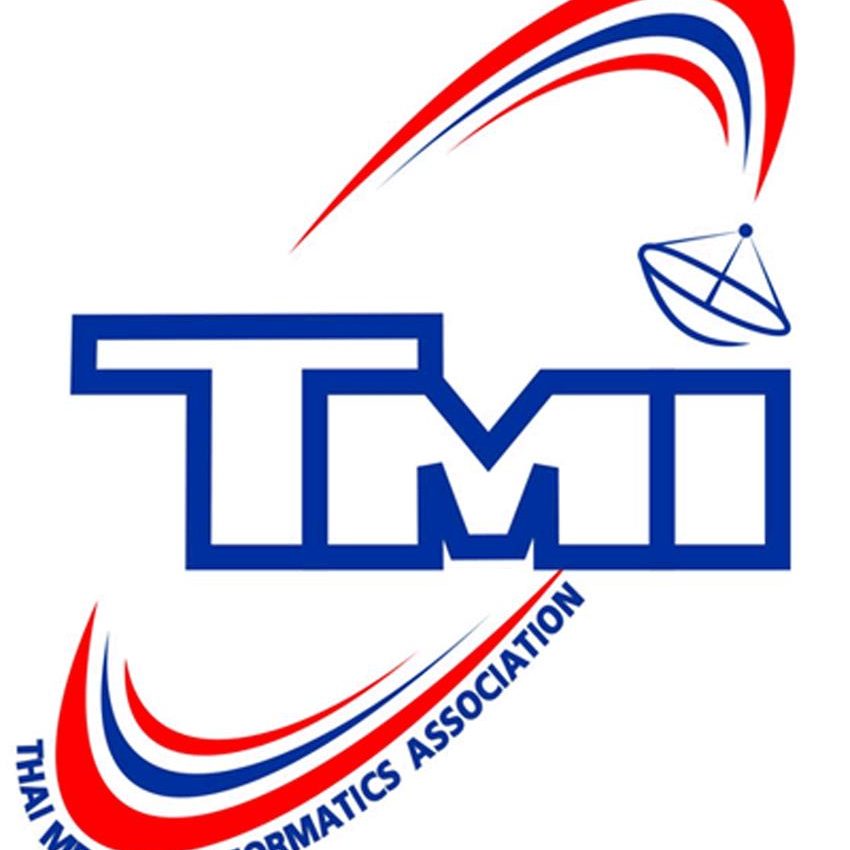 บริษัท ไซท์ เพรพพาเรชั่น แมเนจเมนท์ จำกัด (SITEM) ได้เป็นผู้สนับสนุน ในการจัดงาน ประชุมวิชาการประจำปี TMI 2021 ในครั้งนี้
Details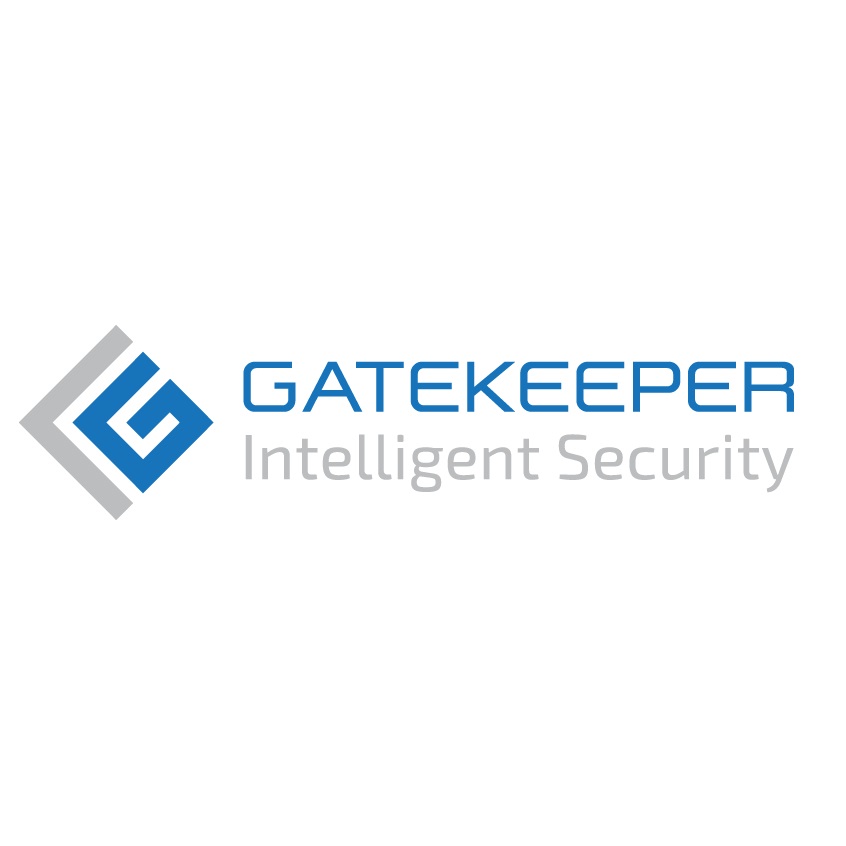 There is a lot of buzz nowadays around artificial intelligence, like what exactly it is, whether or not the advances with AI will lead to a fully conscious being.
Details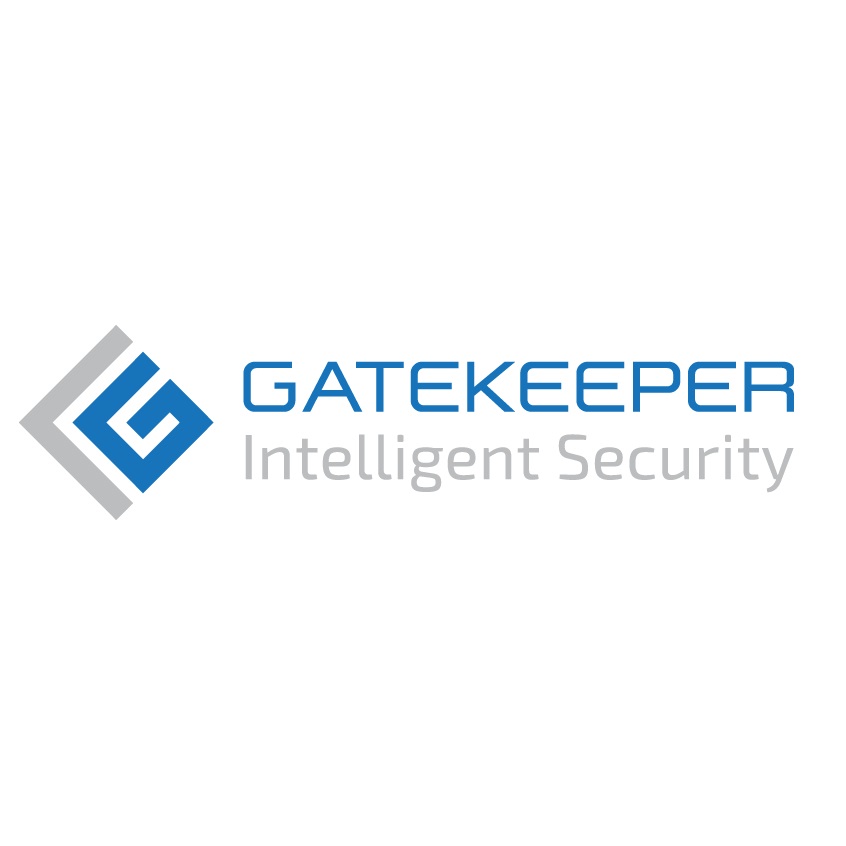 With the swift development of technology today, it can be a bit hard to keep up with the ever-changing trends in the tech world.
Details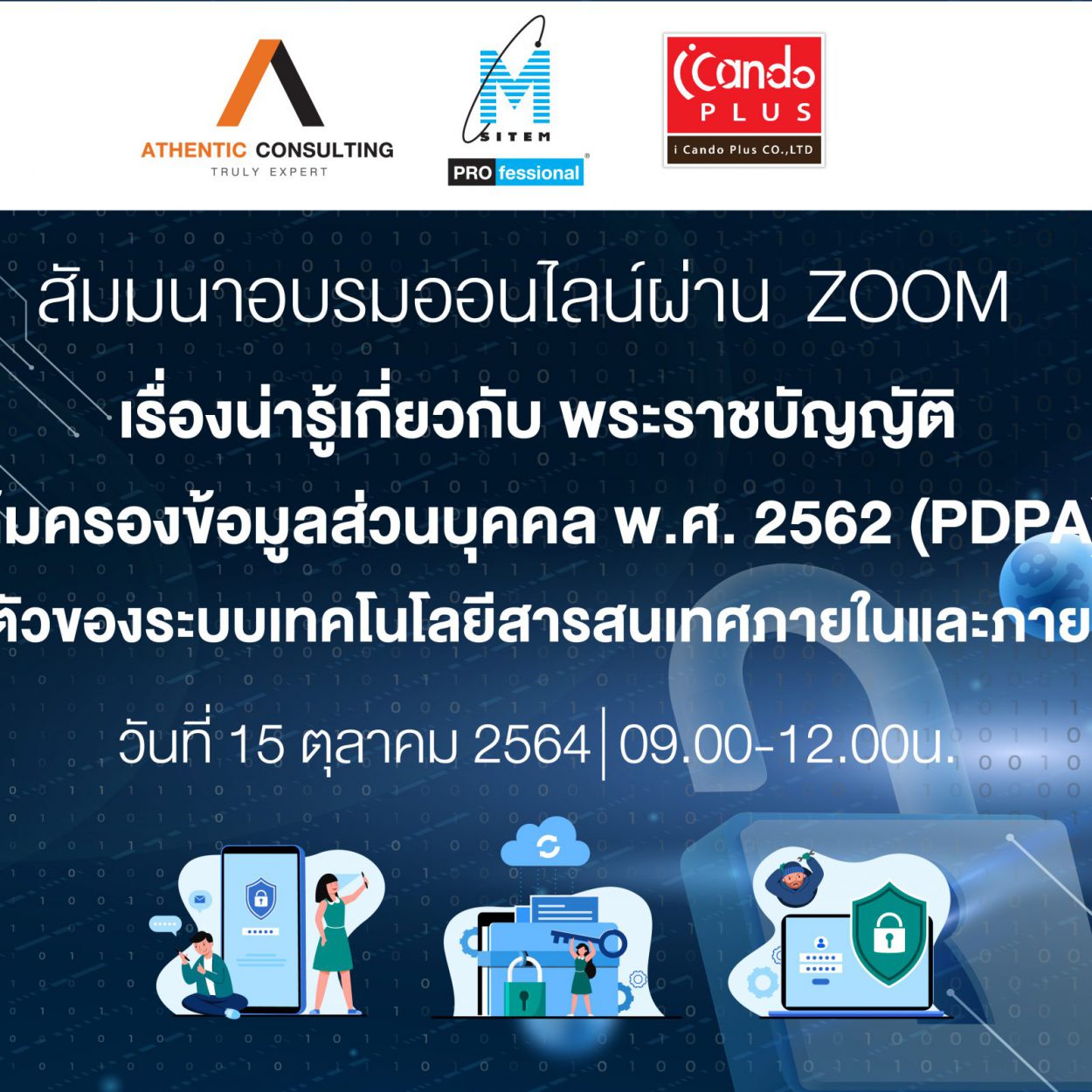 เนื่องด้วยความก้าวหน้าทางเทคโนโลยีและช่องทางการสื่อสารที่หลากหลายขึ้น ทำให้ในปัจจุบันการละเมิดสิทธิความเป็นส่วนตัวของข้อมูลส่วนบุคคลทำได้ง่าย
Details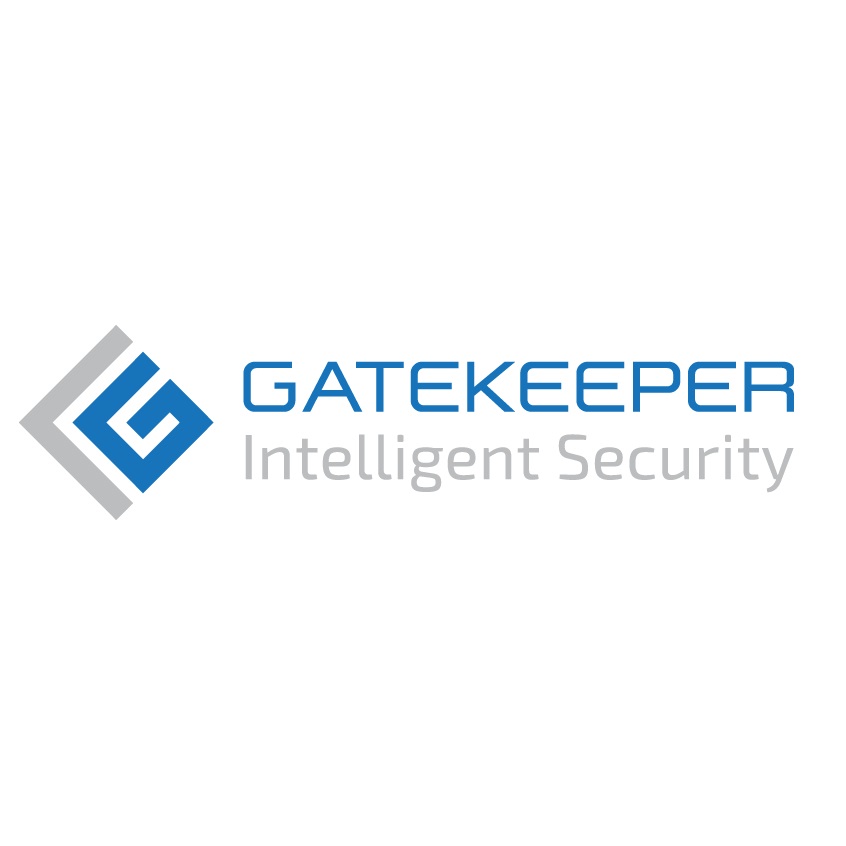 Thanks to the growth of the security industry these days, it is easy to set up communication between many different kinds of software.
Details

When business operations rely on uninterrupted digital infrastructure, chances cannot be taken. And when investing millions of dollars in your data centers,
Details
เทคโนโลยีการจดจำใบหน้าในปัจจุบันได้มีการปรับปรุงแก้ไขจุดบกพร่องที่เคยมี ทำให้ระบบเป็นมิตรพร้อมความสะดวกในการใช้งานมากยิ่งขึ้น
Details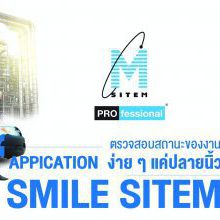 In the current COVID-19 pandemic situation that is getting worse and worse each day, making work that requires a face to face meeting or document.
Details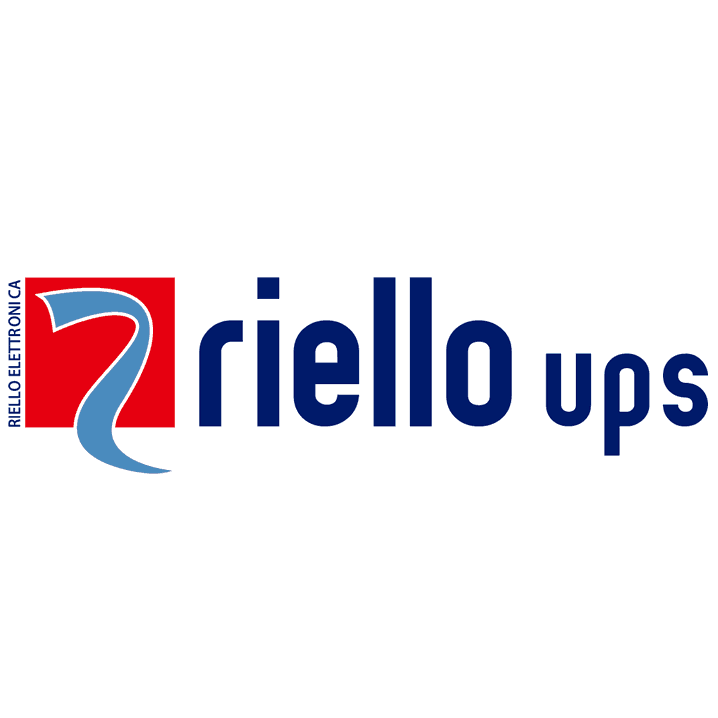 The protection of the power supply to Data Centers, through the use of static UPS, is essential to guarantee the continuity of services.
Details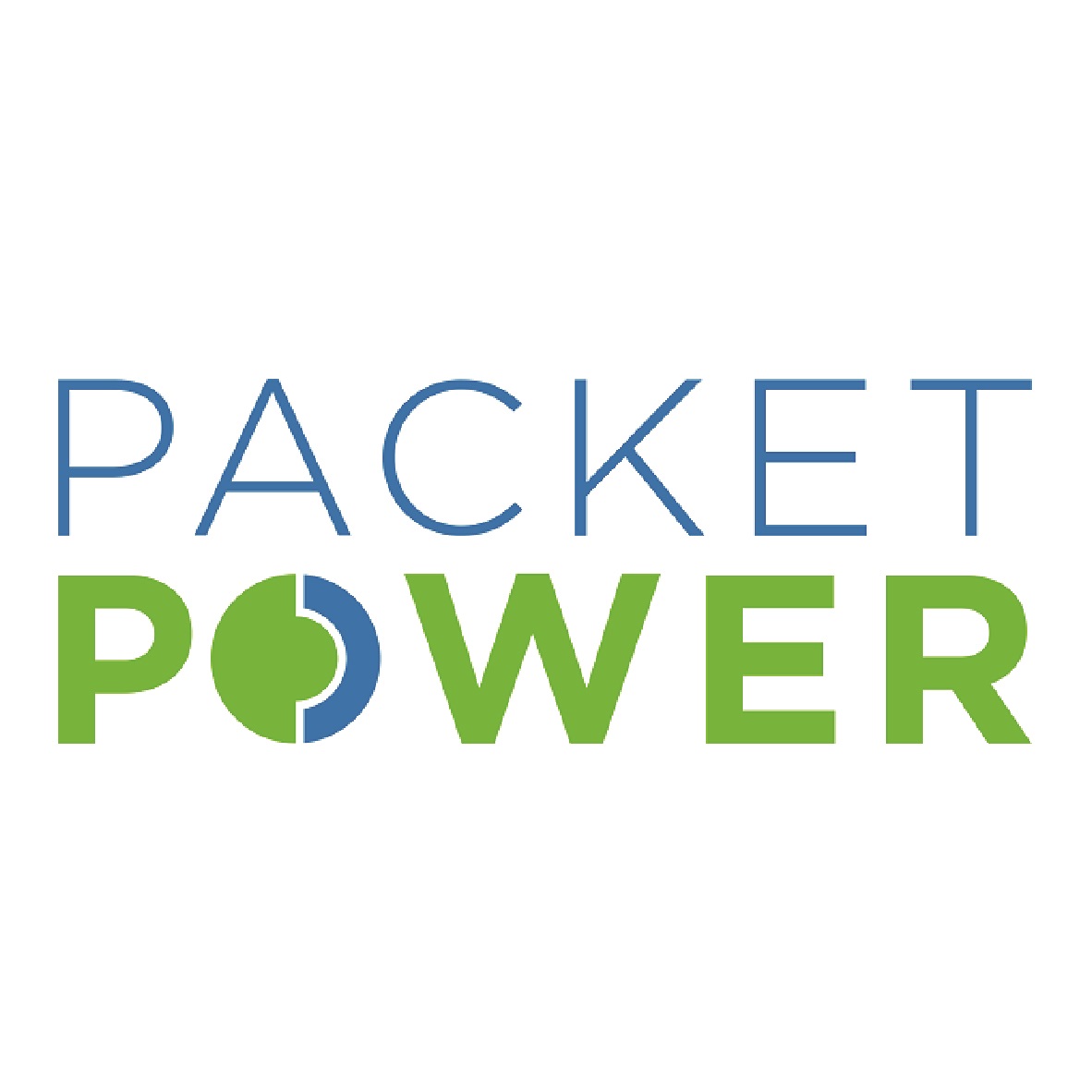 Packet Power's Wireless Network Connector provides an easy way to make supported metered devices not connected to a network work.
Details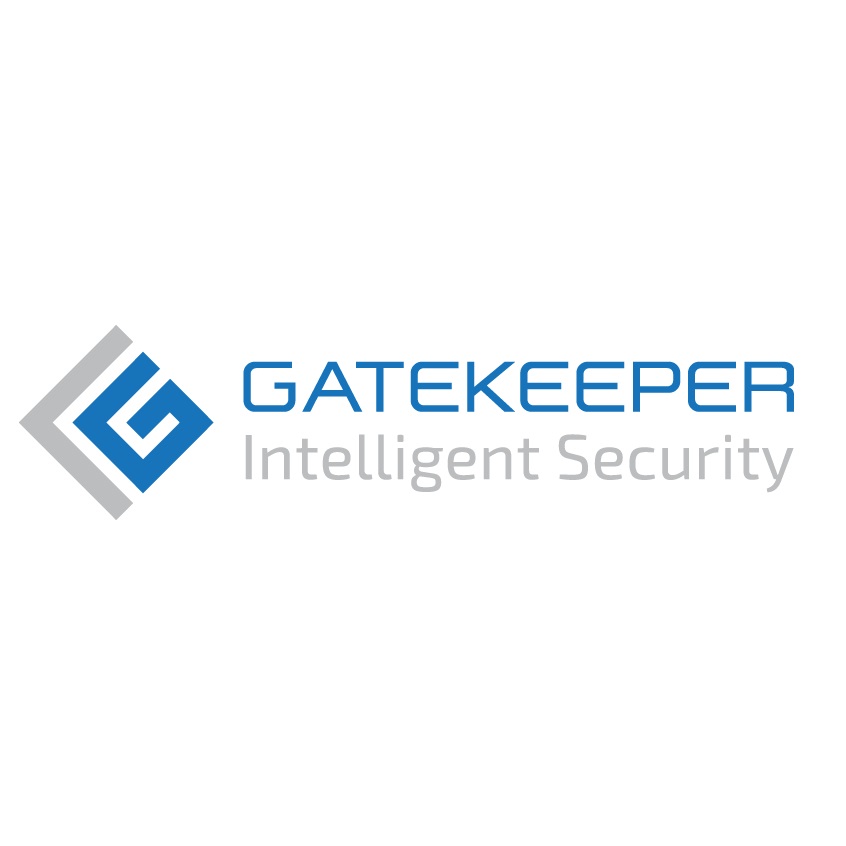 Security professionals all agree that scanning the undercarriage of a vehicle is a necessity if you wish to take security seriously.
Details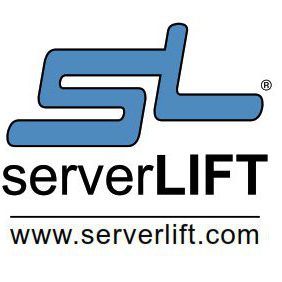 A server refresh can be a big, expensive project, but it presents a tremendous opportunity to improve your IT capabilities and stay ahead of the curve.
Details