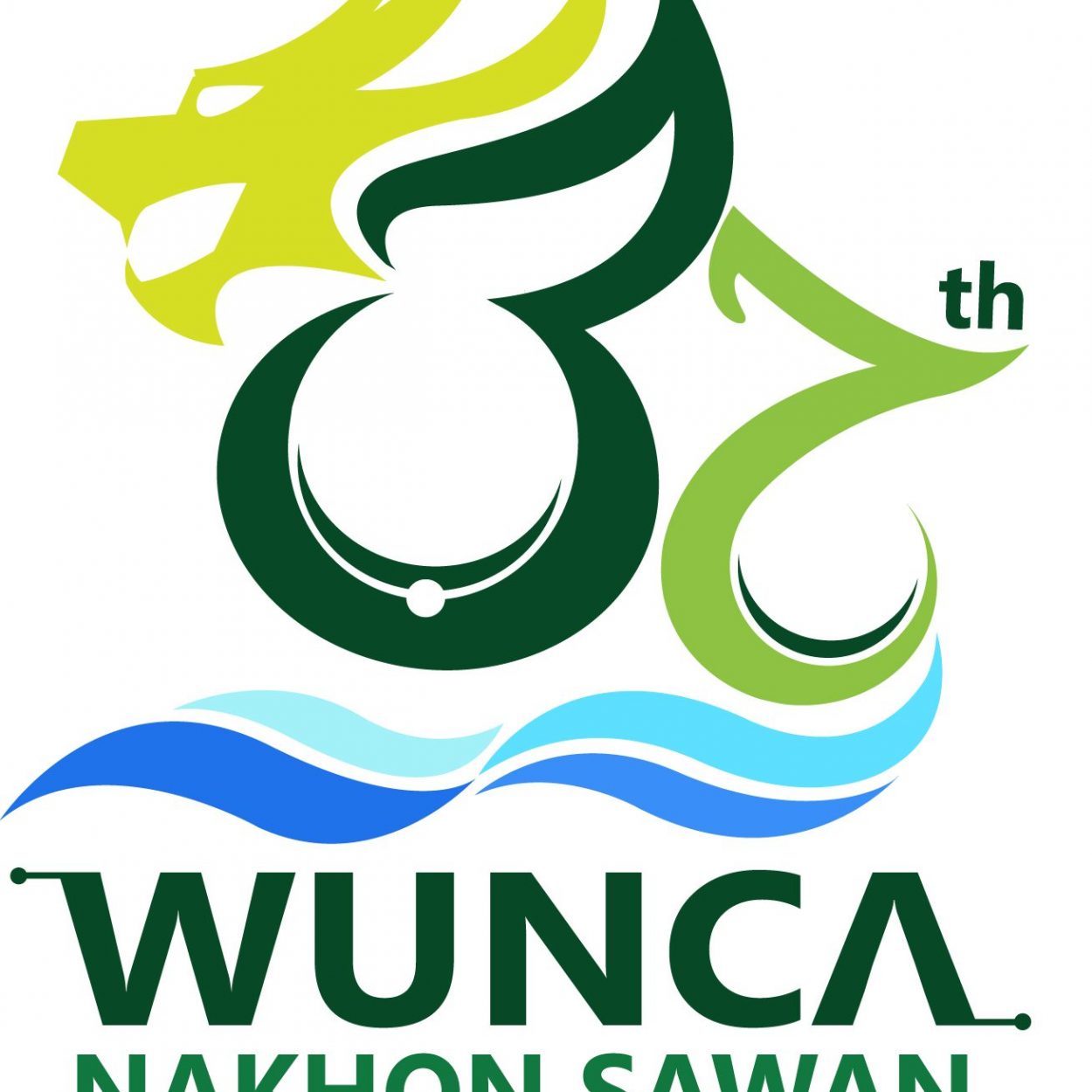 การประชุมเชิงปฏิบัติการ "การดำเนินกิจกรรมบนระบบเครือข่ายสารสนเทศเพื่อพัฒนาการศึกษา" ครั้งที่ 37 วันที่ 18-20 กรกฎาคม 2561 ณ มหาวิทยาลัยราชภัฏนครสวรรค์
Details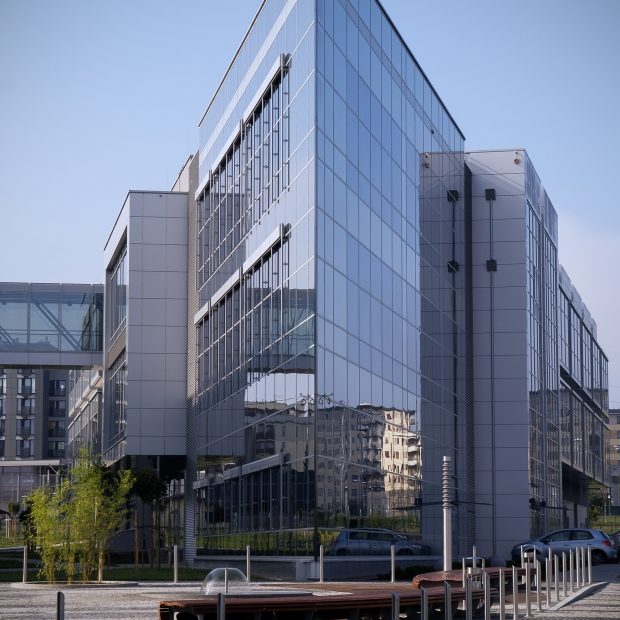 The HI-FOG® system activated automatically immediately after the fire broke out and the temperature at the sprinkler heads exceeded the prescribed rating.
Details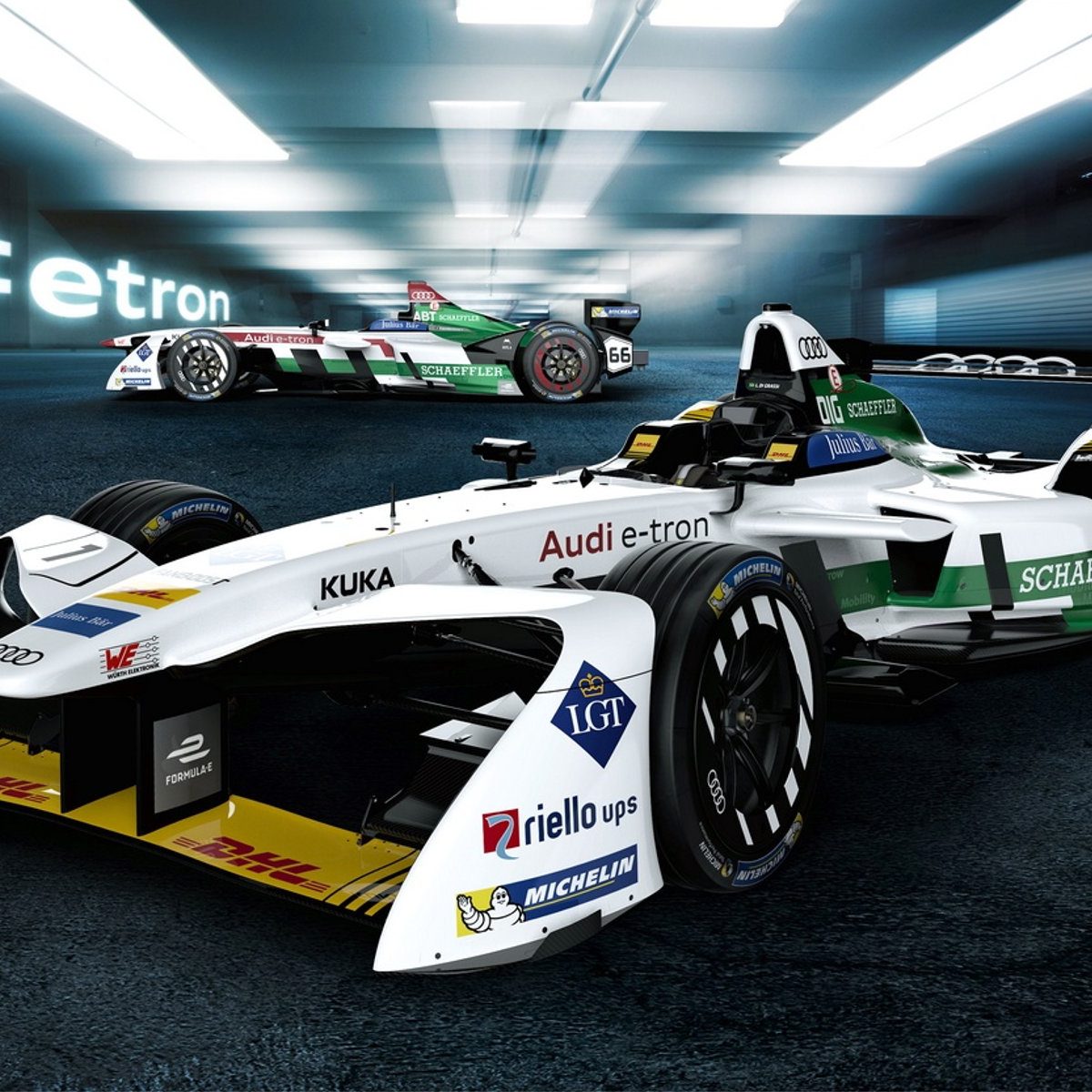 Riello UPS, a world leader in the manufacture of uninterruptible power supplies and a committed advocate of green energy solutions.
Details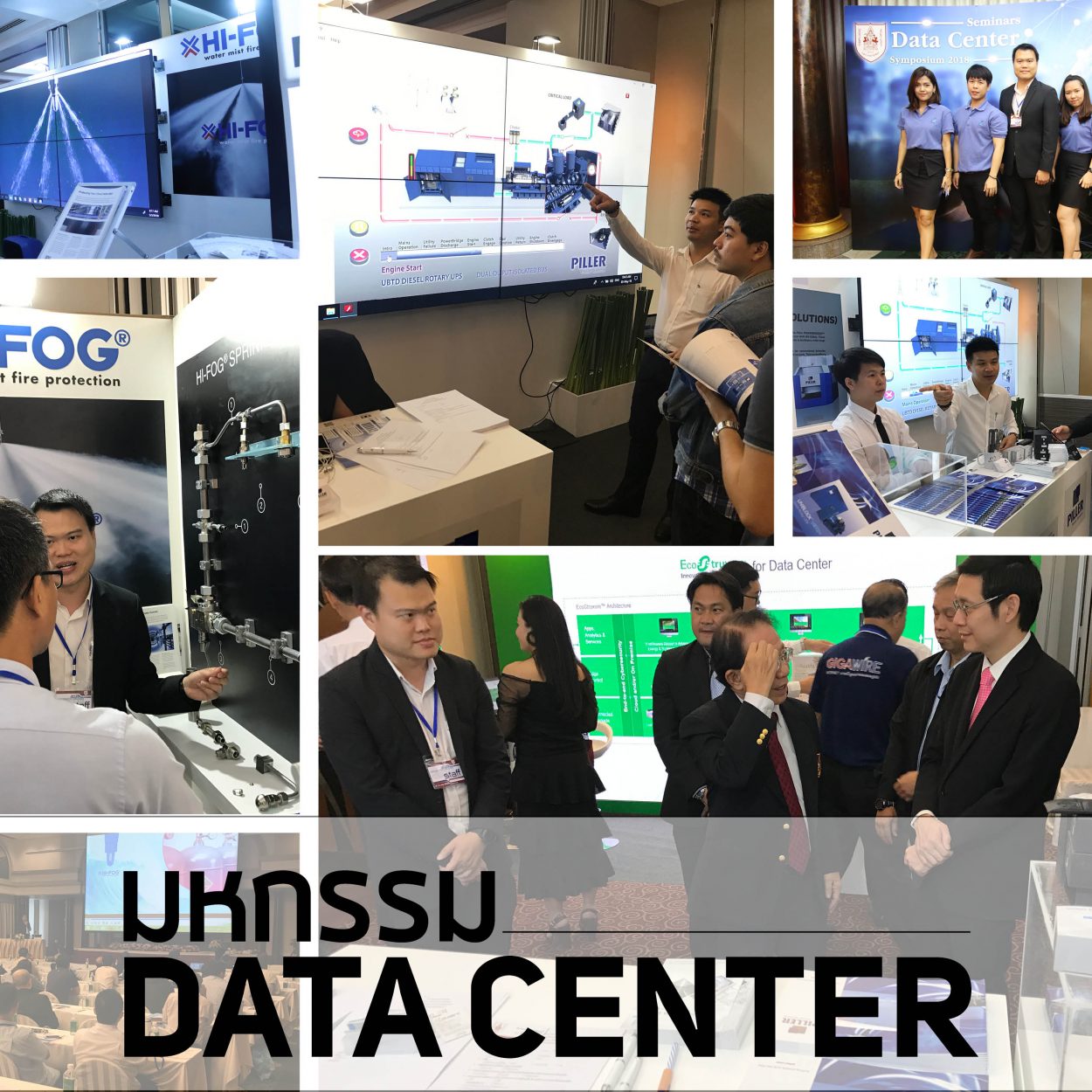 เมื่อวันที่ 3 – 4 พฤษภาคม 2561 ศูนย์เทคโนโลยีอิเล็กทรอนิกส์และคอมพิวเตอร์แห่งชาติ (NECTEC) ร่วมทำ (MOU) ร่วมกับ วิศวกรรมสถานแห่งประเทศไทยฯ
Details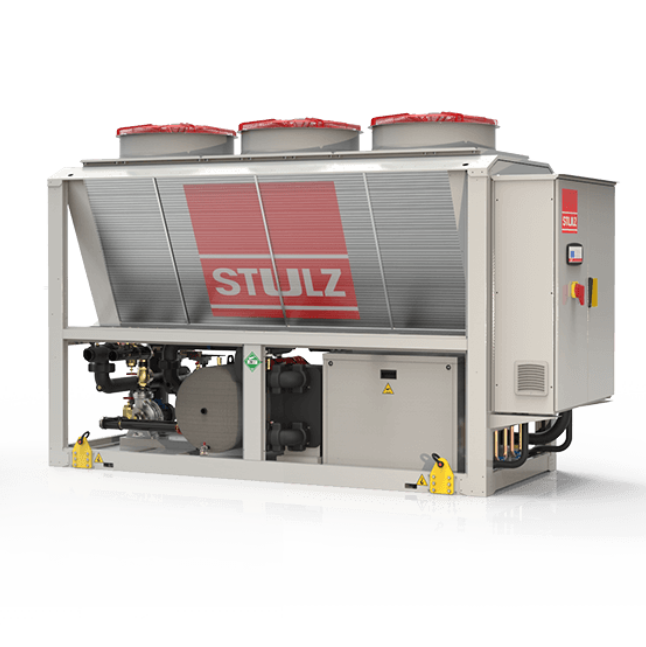 The new STULZ WPAmini delivers a cooling capacity of 160 kW in a very small space Two separate refrigerant circuits increase operational reliability.
Details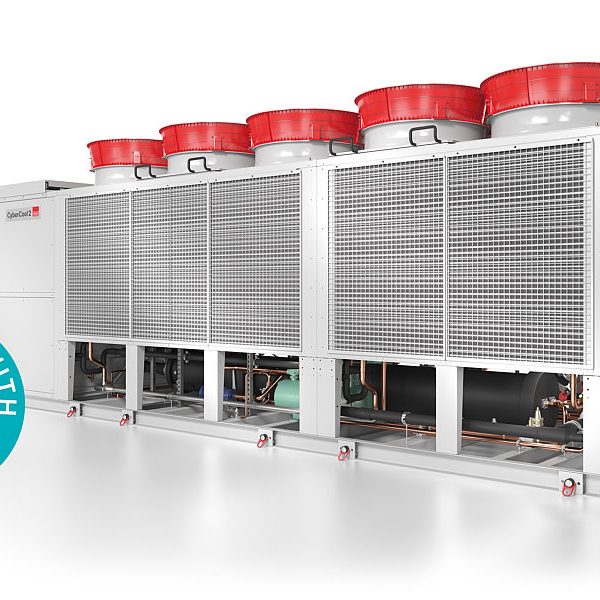 STULZ GmbH is extending its product portfolio to include new "ze chillers" in the CyberCool 2 series. These employ proven CyberCool 2 technology.
Details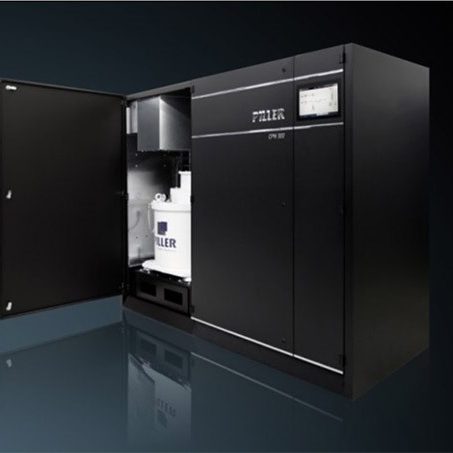 Piller recently participated in the DCD Converged Congress in Madrid, which is now in its 10th year. The event attended by around 1000
Details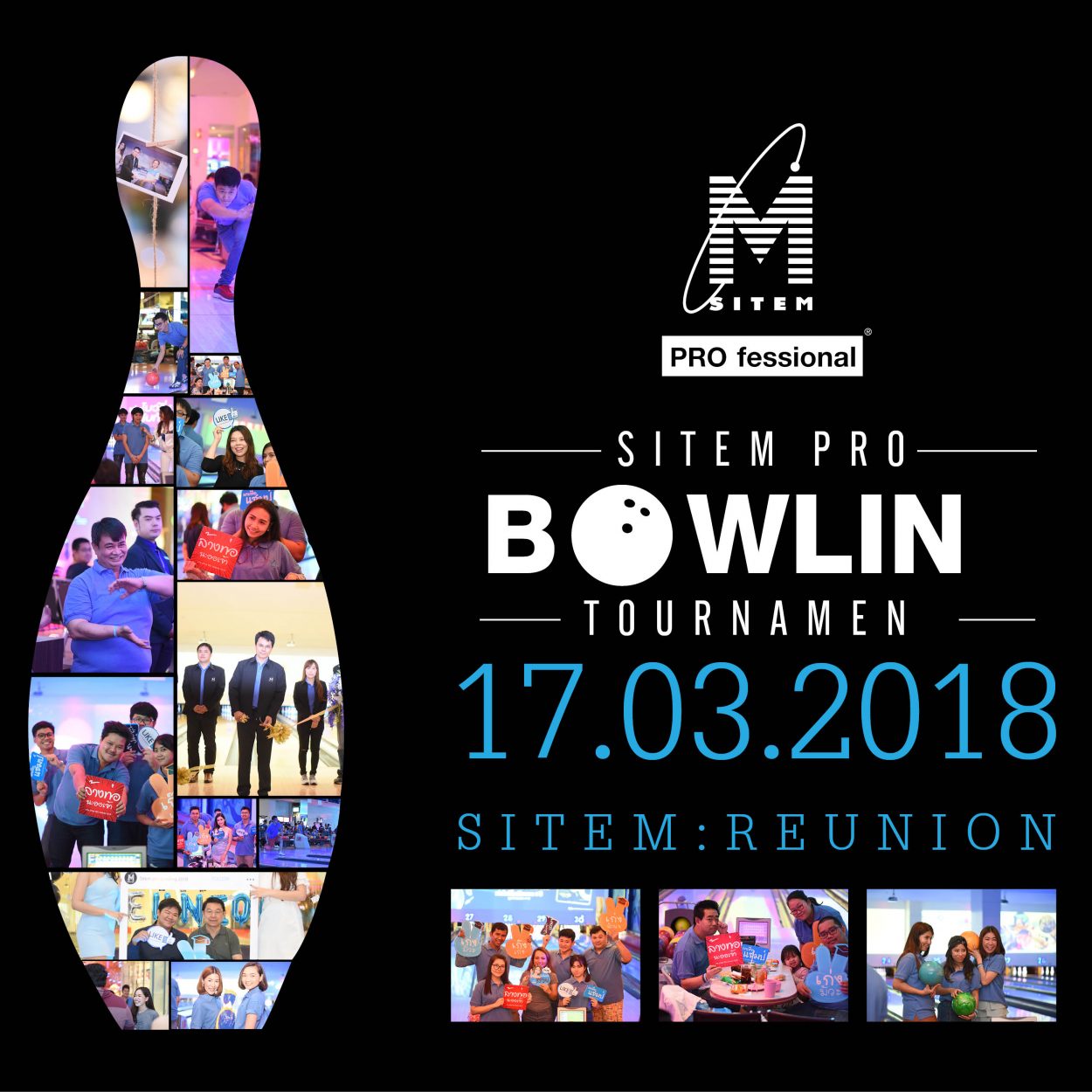 เมื่อวันที่ 17 มีนาคม 2561 ที่มาผ่านมา ทางบริษัท ไซท์ เพรพพาเรชั่น แมเนจเมนท์ จำกัด ได้จัดงาน SITEM PRO Bowling Tournament 2018 ครั้งที่ 17
Details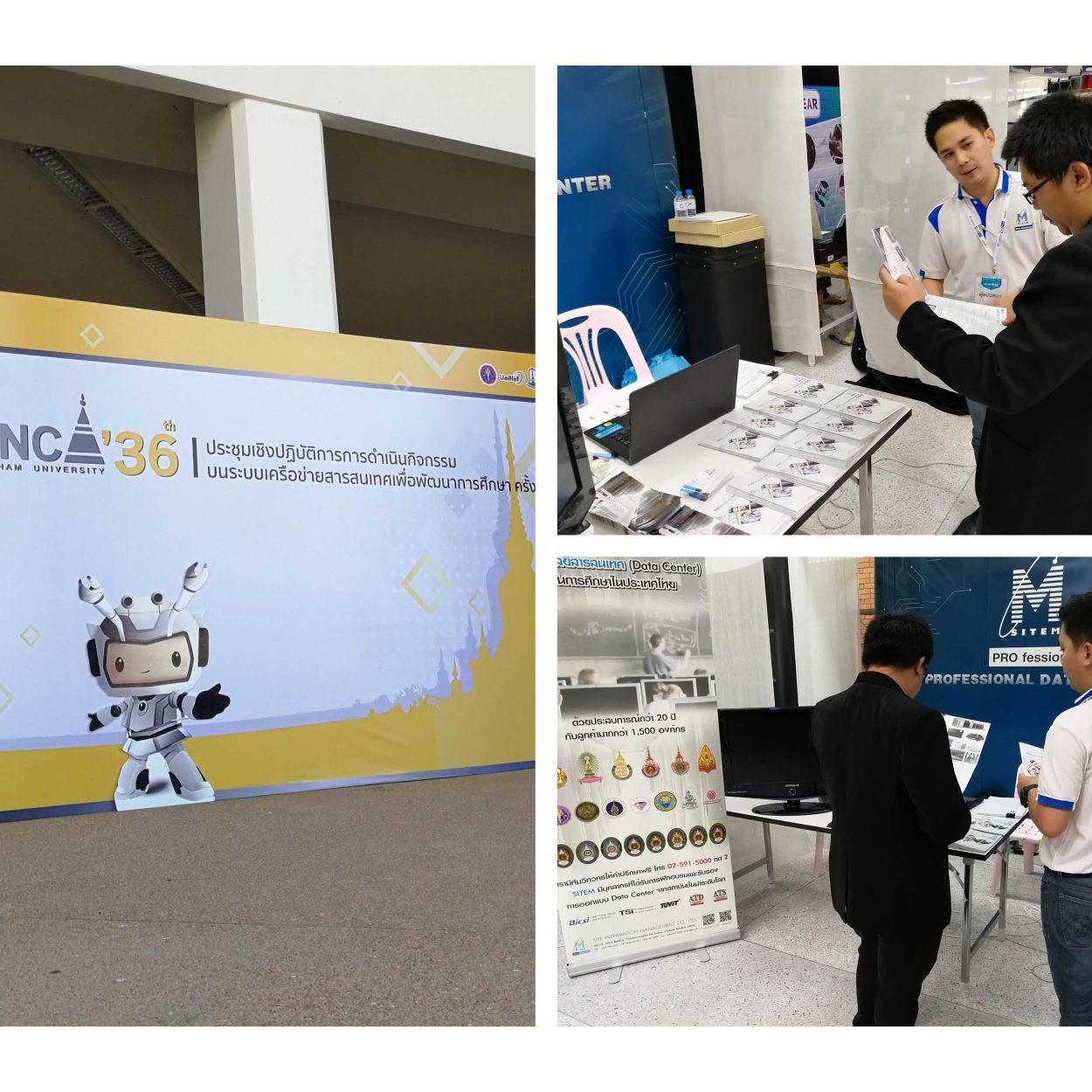 ในเดือนมกราคมที่ผ่านมา ทางบริษัท ไซท์ เพรพพาเรชั่น แมเนจเมนท์ จำกัด ได้จัดบูธภายในงาน WUNCA ครั้งที่ 36
Details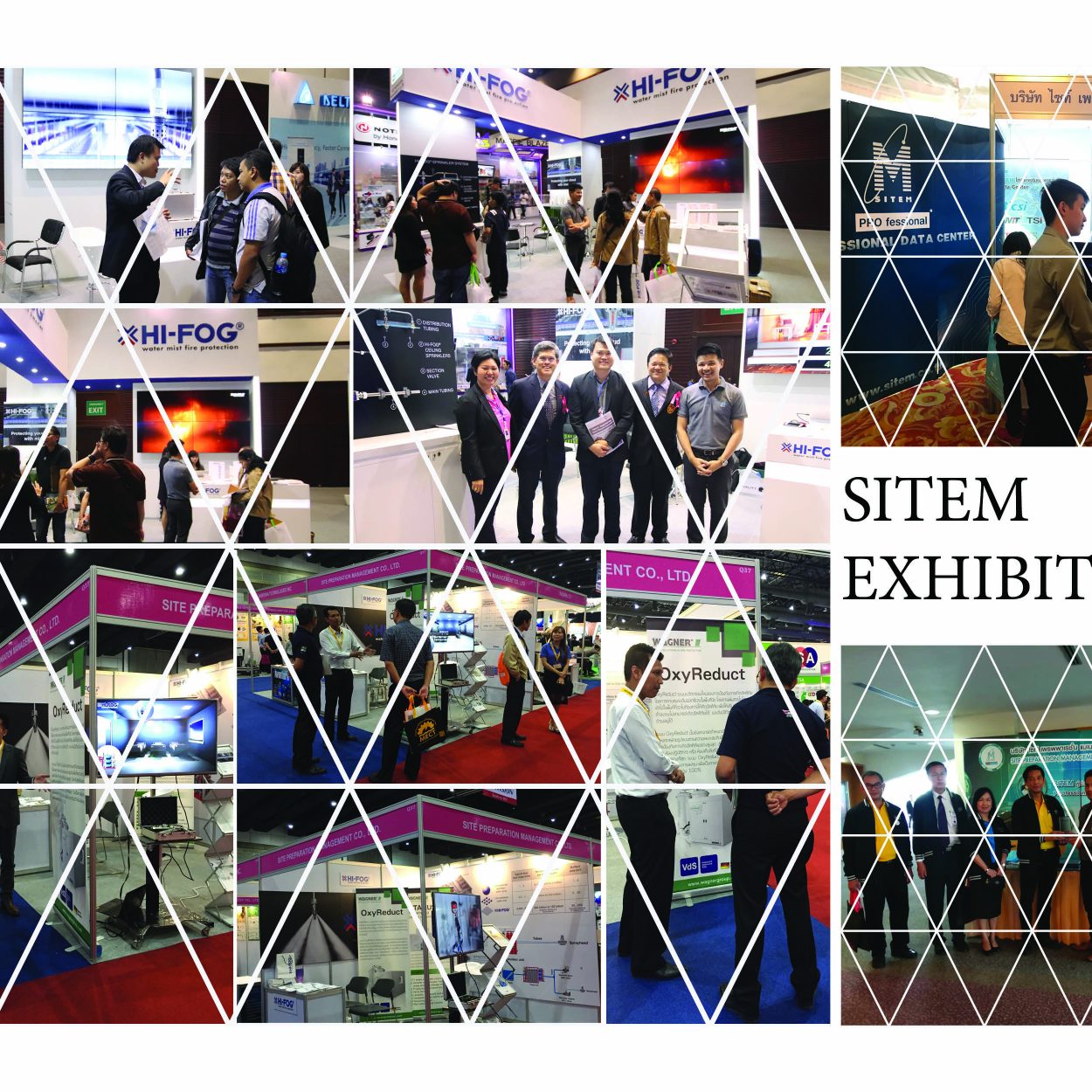 ภายในเดือนพฤศจิกายน ที่ผ่านมา บริษัท ไซท์ เพรพพาเรชั่น แมเนจเมนท์ จำกัด ได้ออกบูธจัดงานสัมมนาต่าง ๆ ถึง 4 บูธ ด้วยกัน ซึ่งประกอบด้วยงาน…
Details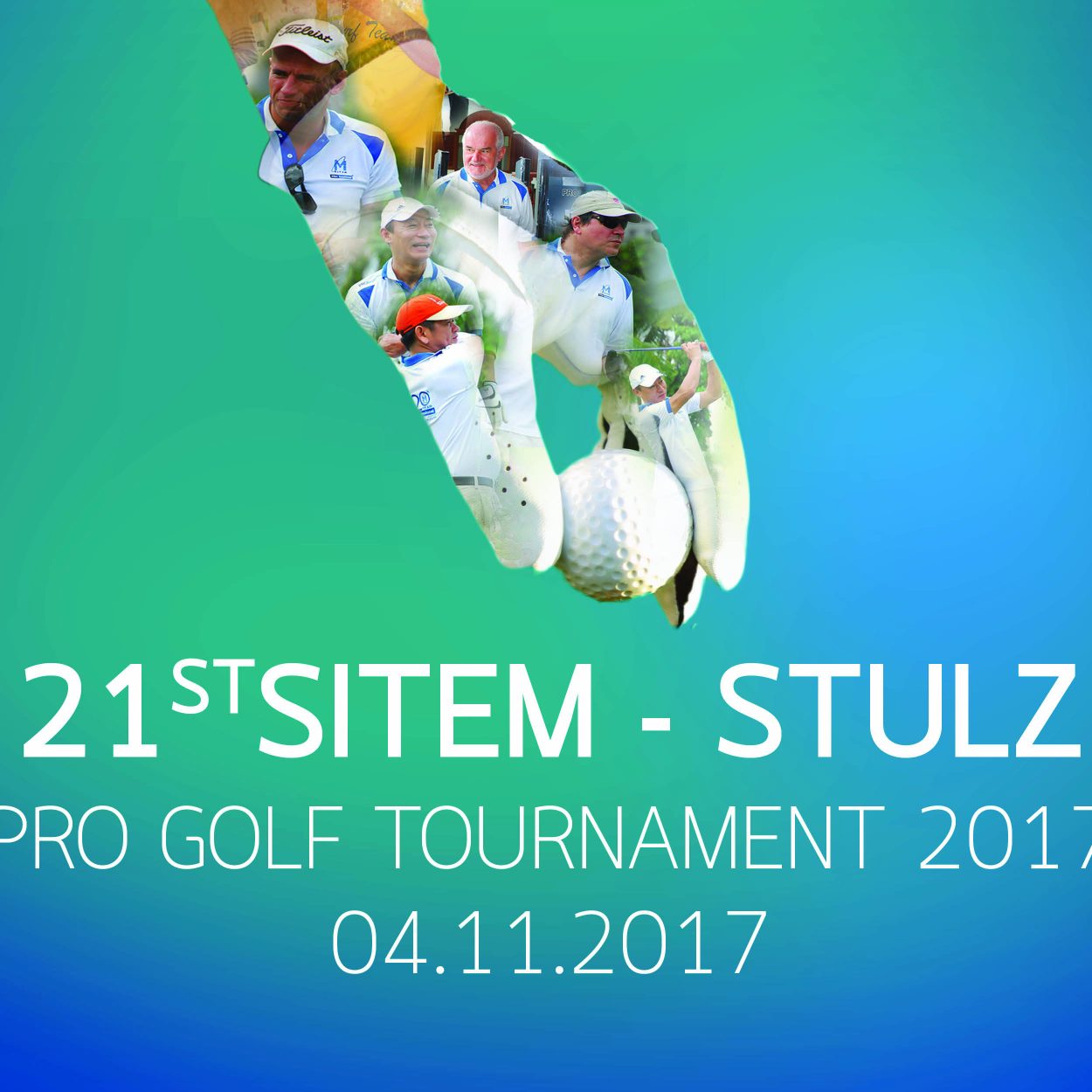 เมื่อวันที่ 4 พฤศจิกายน 2560 ที่มาผ่านมา ทางบริษัท ไซท์ เพรพพาเรชั่น แมเนจเมนท์ จำกัด ได้จัดงาน SITEM-STULZ PRO Golf Tournament 2017 ครั้งที่ 21
Details
Marioff is pleased to announce the hydraulic calculation module within the water mist design, evaluation and optimization module of HI-FOG designer.
Details