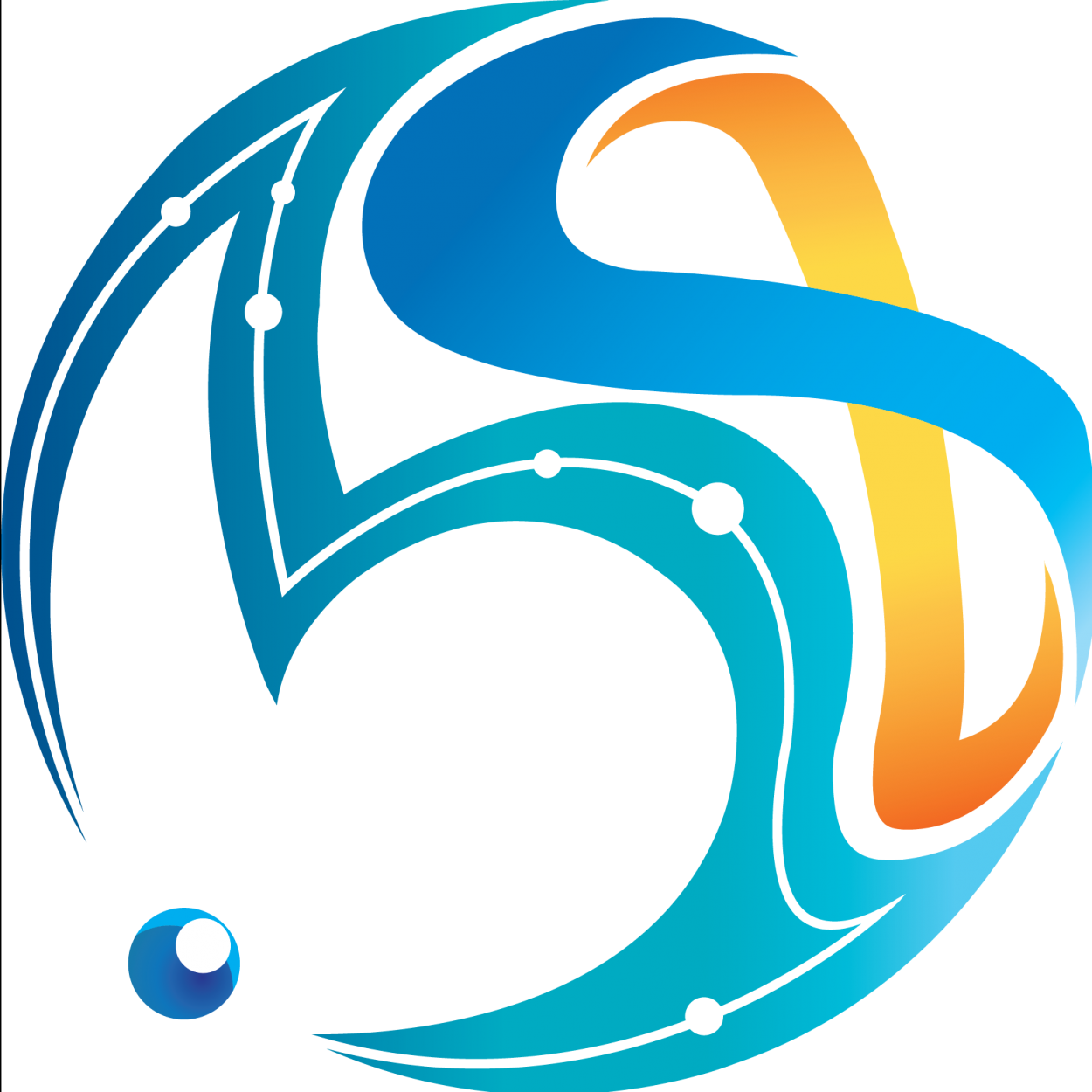 การประชุมเชิงปฏิบัติการ "การดำเนินกิจกรรมบนระบบเครือข่ายสารสนเทศเพื่อพัฒนาการศึกษา" ครั้งที่ 38 วันที่ 23-25 มกราคม 2562 ณ มหาวิทยาลัยราชภัฏภูเก็ต
Details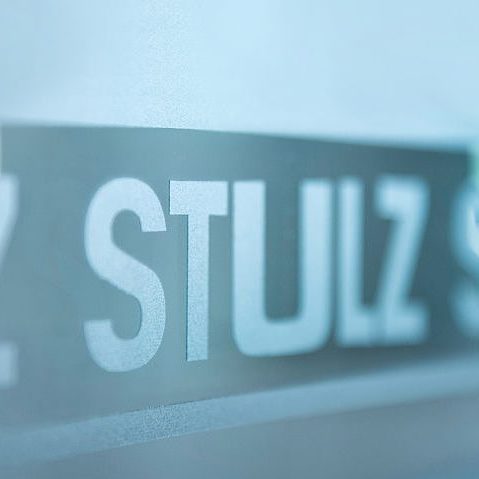 STULZ, a global leading specialist in precision air conditioning, has announced a new strategic partnership with Cloud&Heat Technologies.
Details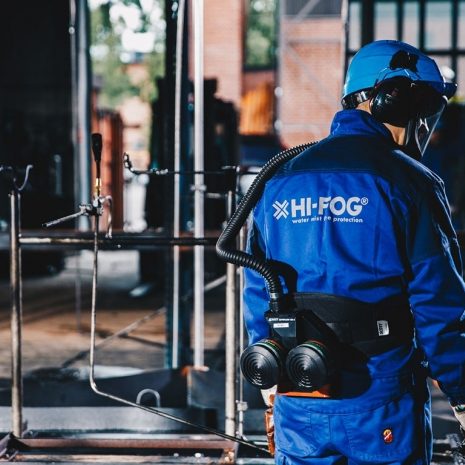 Approval from the international third-party testing and certification services leader means HI-FOG® is now available for a more wider use in power, process and manufacturing industries
Details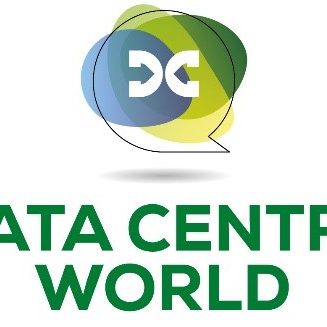 STULZ GMBH ร่วมกับ STULZ Singapore Pte Ltd ในงานแสดงนิทรรศการ Data Centre World Singapore 2018 โดยภายในงานมีผู้สนใจผลิตภัณฑ์ใหม่เป็นอย่างมาก
Details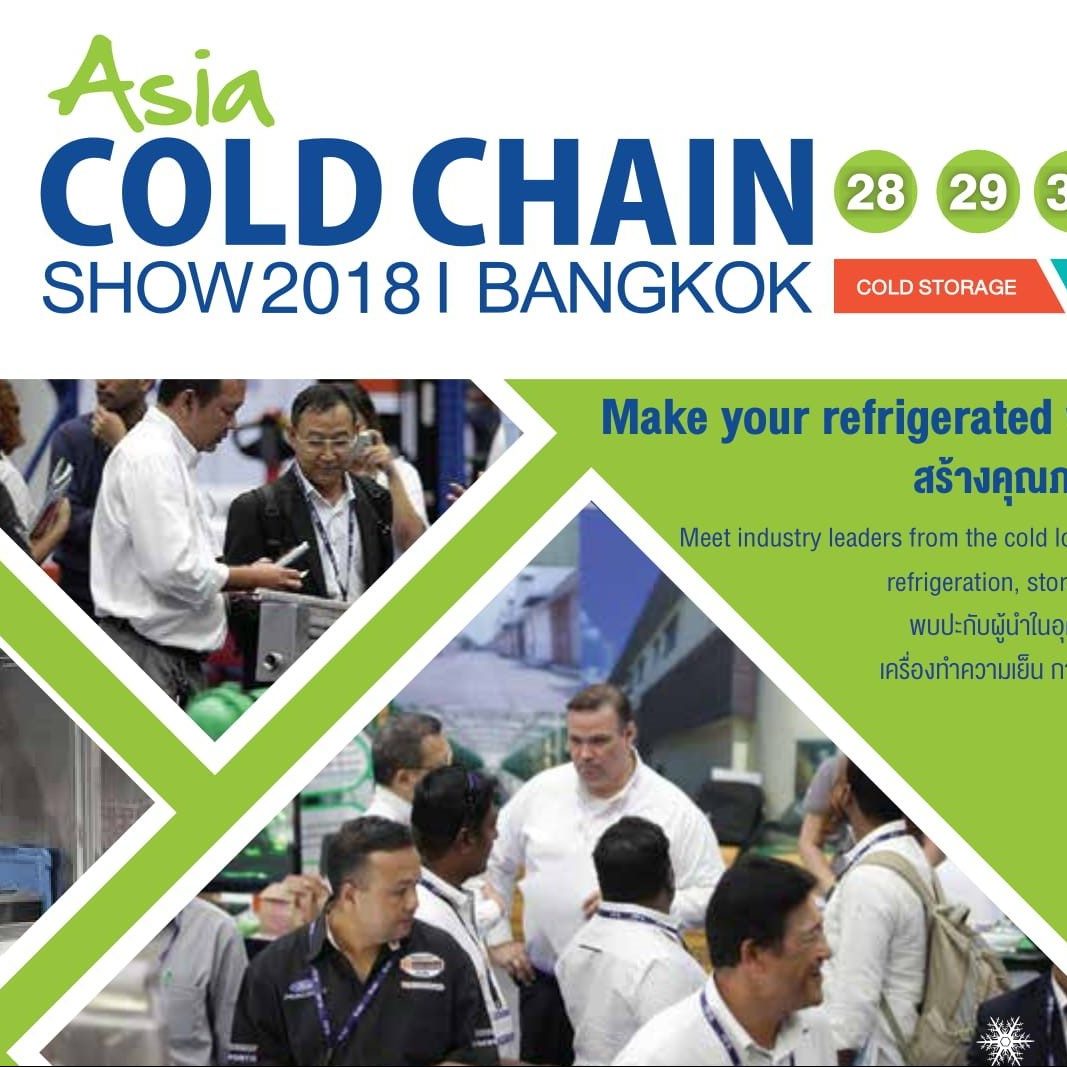 Asia Cold Chain Show งานแสดงสินค้าและงานประชุมสัมมนาระดับนานาชาติด้านห้องเย็น ครั้งที่ 4 ระหว่างวันที่ 28-30 พฤศจิกายน 2561 ณ EH106 ไบเทค บางนา
Details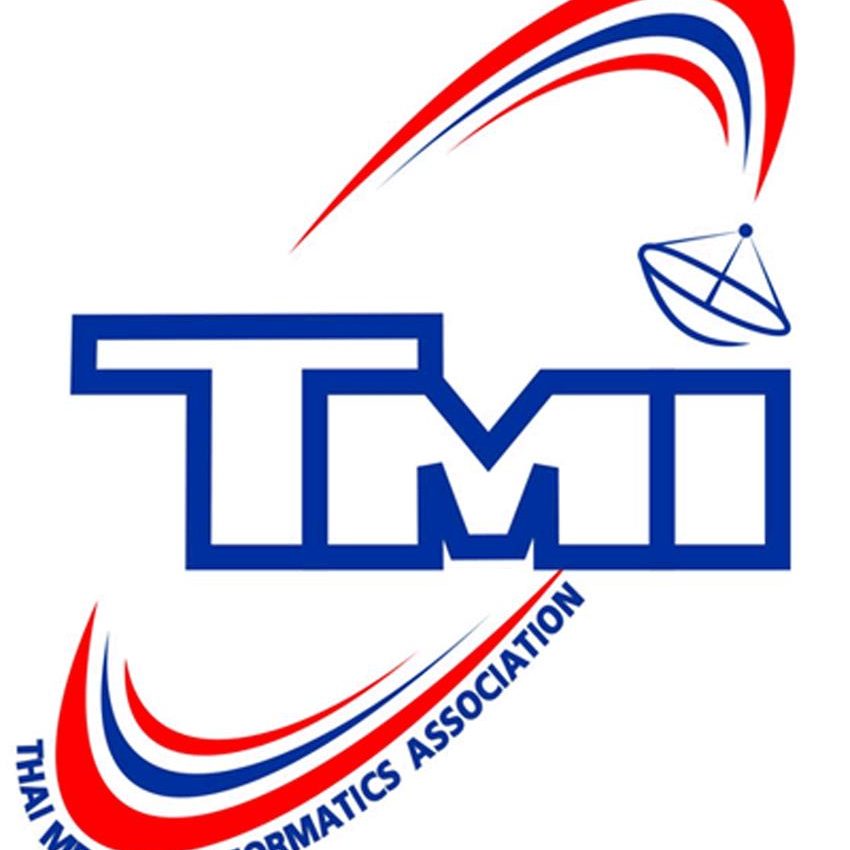 ขอเชิญเข้าร่วมประชุมวิชาการประจำปี TMI 2018 จัดประชุมระหว่างวันที่ 21-23 พฤศจิกายน 2561 ณ โรงแรม มิราเคิล แกรนด์ คอนเวนชั่น ถ.วิภาวดี กรุงเทพฯ
Details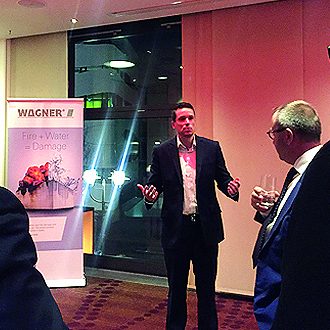 WAGNER's Key Account Manager for Warehouses & Logistics Christian Jargstorff presented the WAGNER Group in Berlin.
Details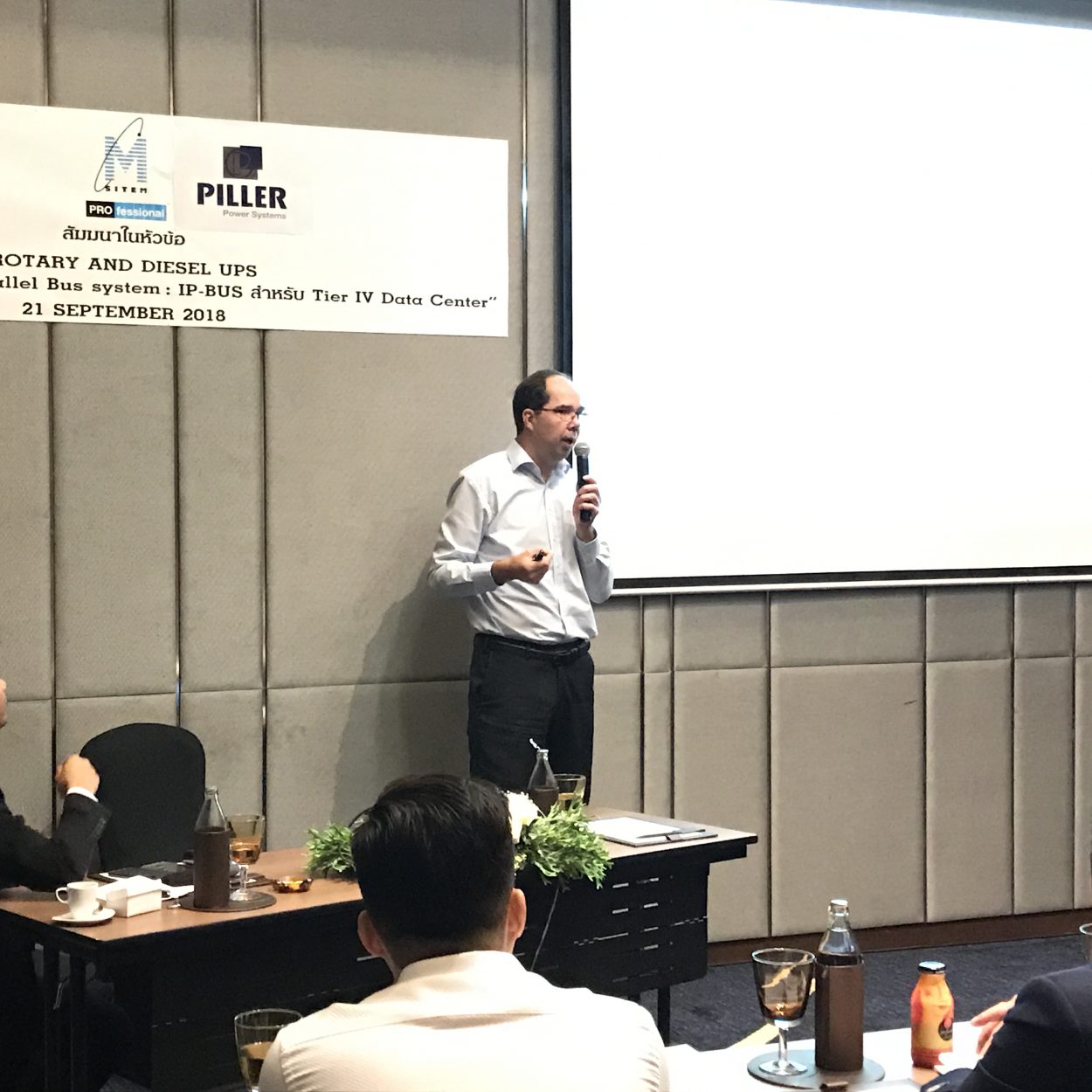 เมื่อวันที่ 21 กันยายน 2561 – SITEM ผู้นำด้านการออกแบบ ติดตั้งและให้บริการบำรุงรักษา ศูนย์คอมพิวเตอร์(Data Center) ในประเทศไทย จัดสัมมนาแนะนำผลิตภัณฑ์ DRUPS
Details
The launch enables Active Power, part of the Piller Group, to offer upgraded performance and longer run time for the data centre.
Details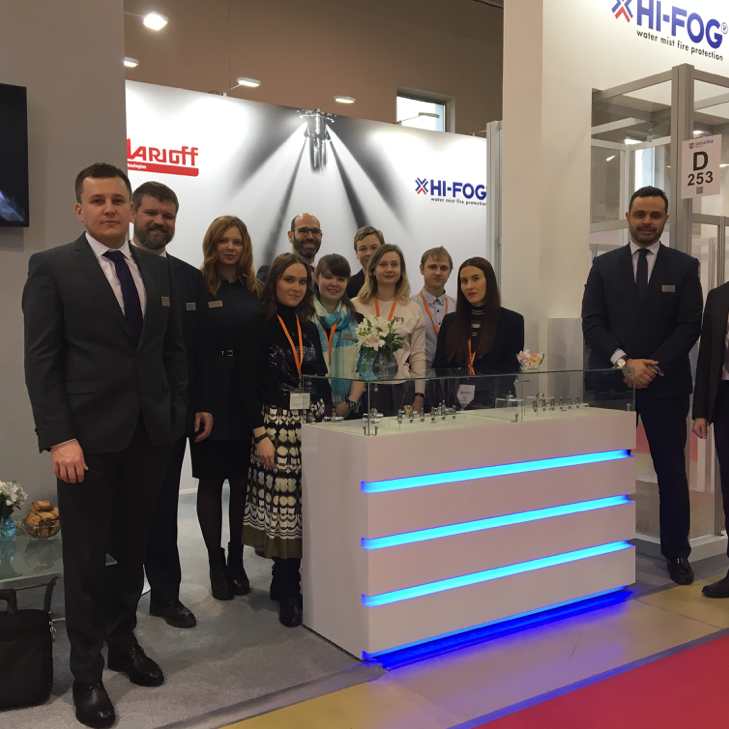 Securika Moscow is the largest exhibition of security and fire protection equipment and products in Russia and Marioff, as a leading developer.
Details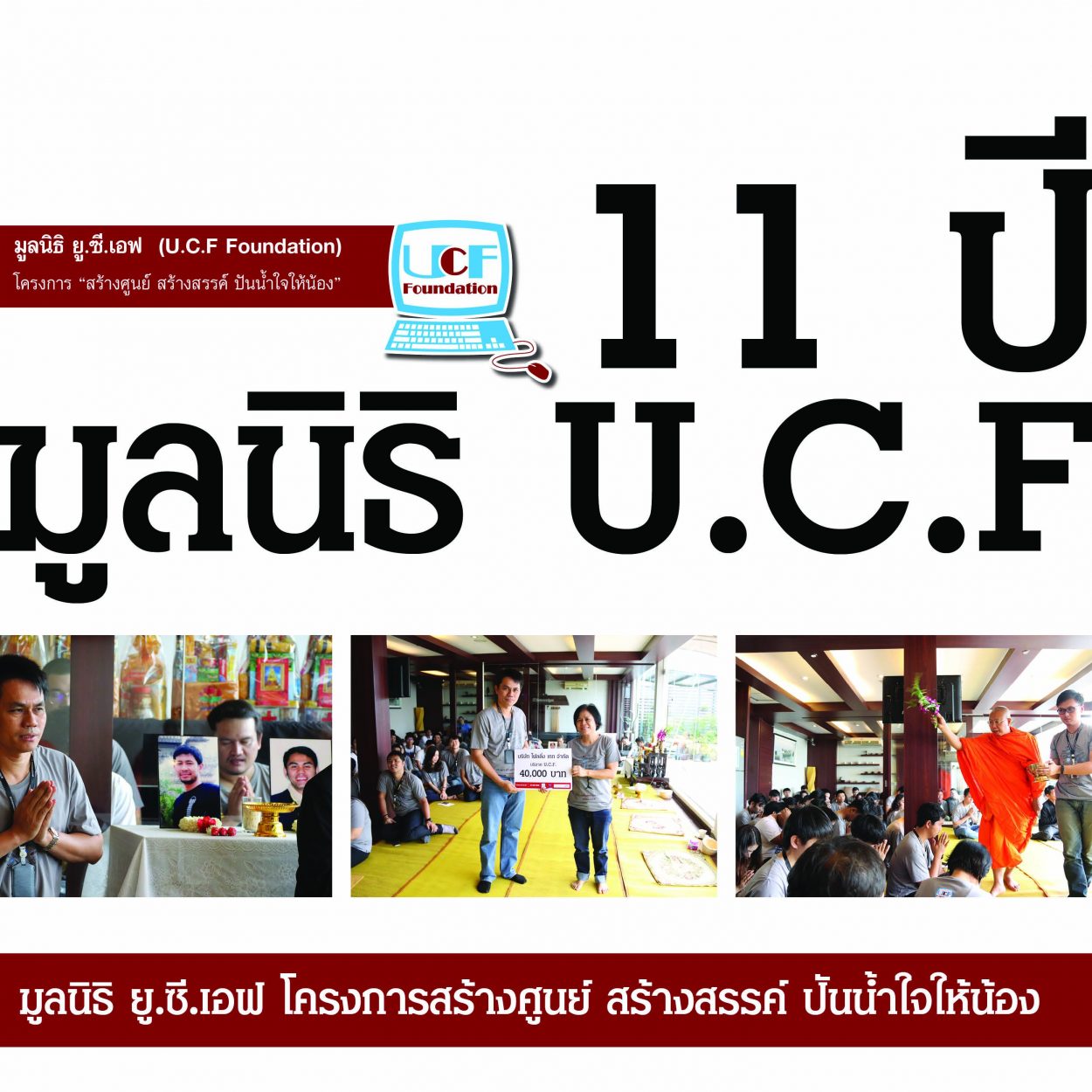 เดือนกรกฎาคม 2561 นี้ซึ่งครบรอบ 11 ปี ของมูลนิธิ ยู.ซี.เอฟ บริษัท ไซท์ เพรพพาเรชั่น จำกัด จึงได้จัดงานทำบุญประจำปีขึ้น
Details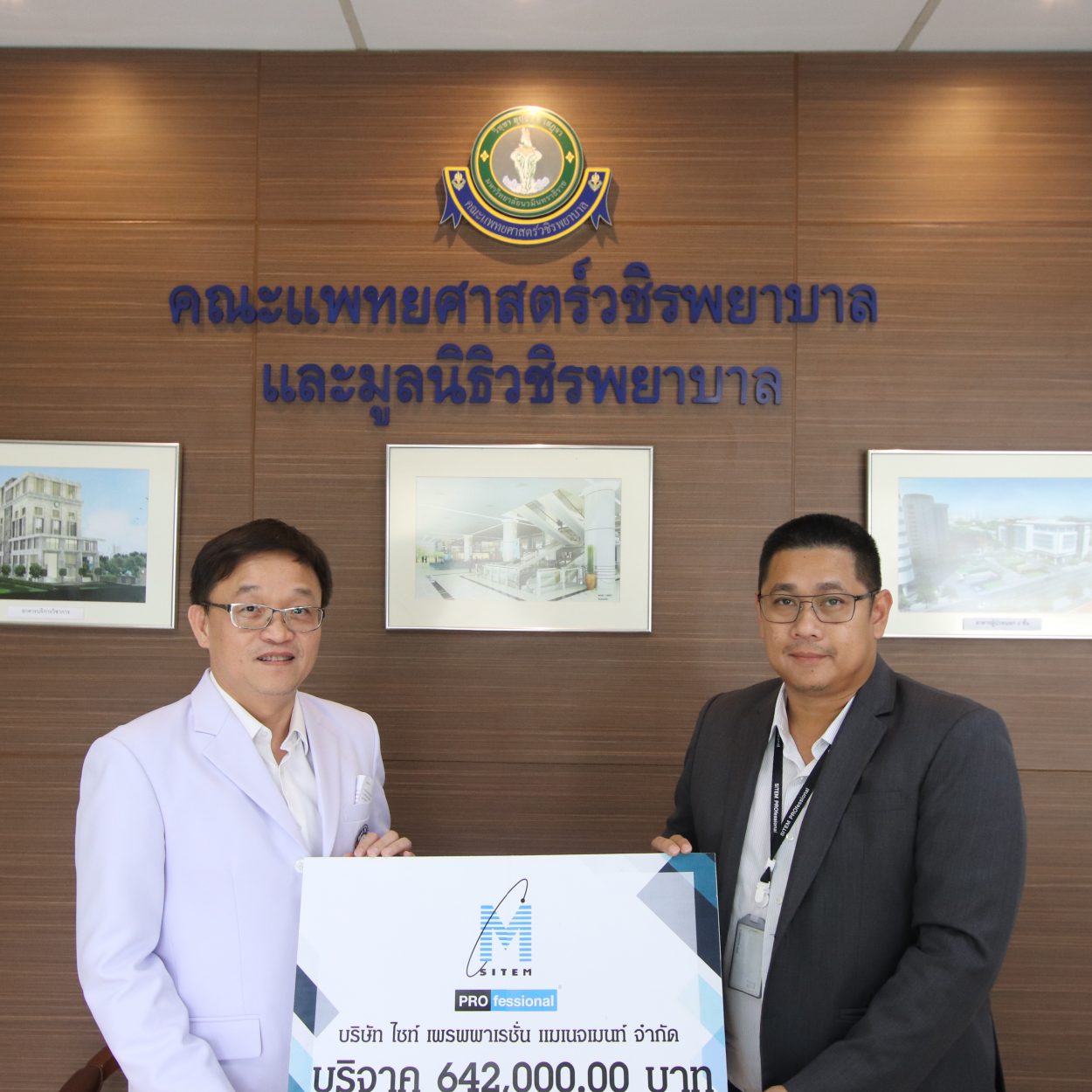 บริษัท ไซท์ เพรพพาเรชั่น แมเนจเมนท์ จำกัด นำโดย นายไตรสิทธิ์ ตานพิพัฒน์ ในนามตัวแทนบริษัทฯ มอบเงินบริจาคสมทบทุนให้กับคณะแพทย์ศาสตร์  "มูลนิธิ วชิรพยาบาล"
Details