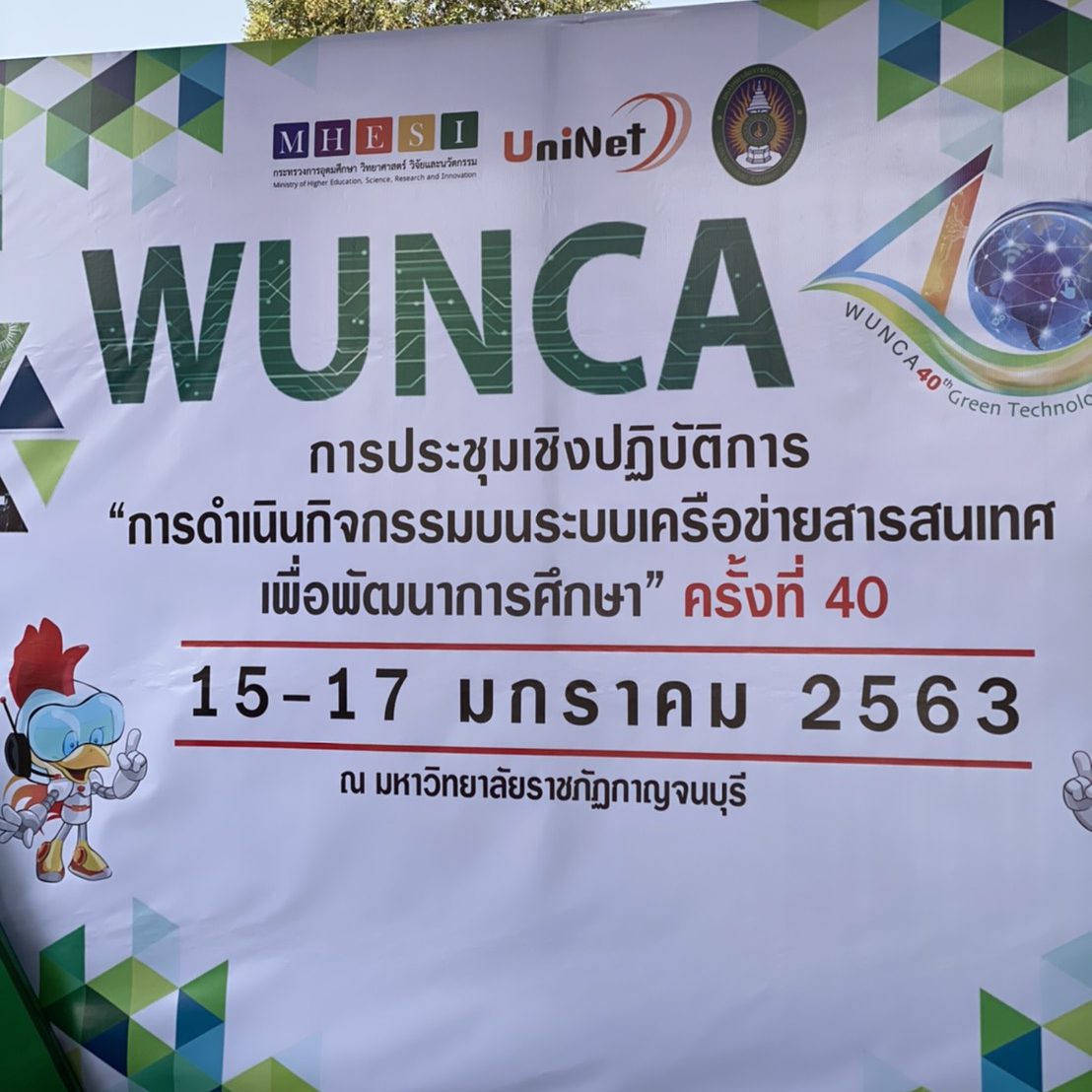 การจัดการประชุมเชิงปฏิบัติการ "การดำเนินกิจกรรมบนระบบเครือข่ายสารสนเทศเพื่อพัฒนาการศึกษา" ครั้งที่ 40 ระหว่างวันที่ 15-17 มกราคม 2563
Details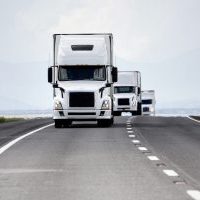 The importance of security technologies in protecting transportation assets as well as people. Read on to discover four security technologies.
Details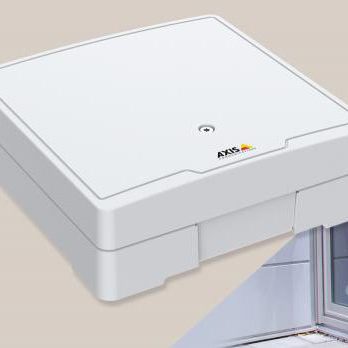 Axis is announcing a joint integration between Genetec's Security Center SynergisTM and the recently announced AXIS A1601 Network Door Controller.
Details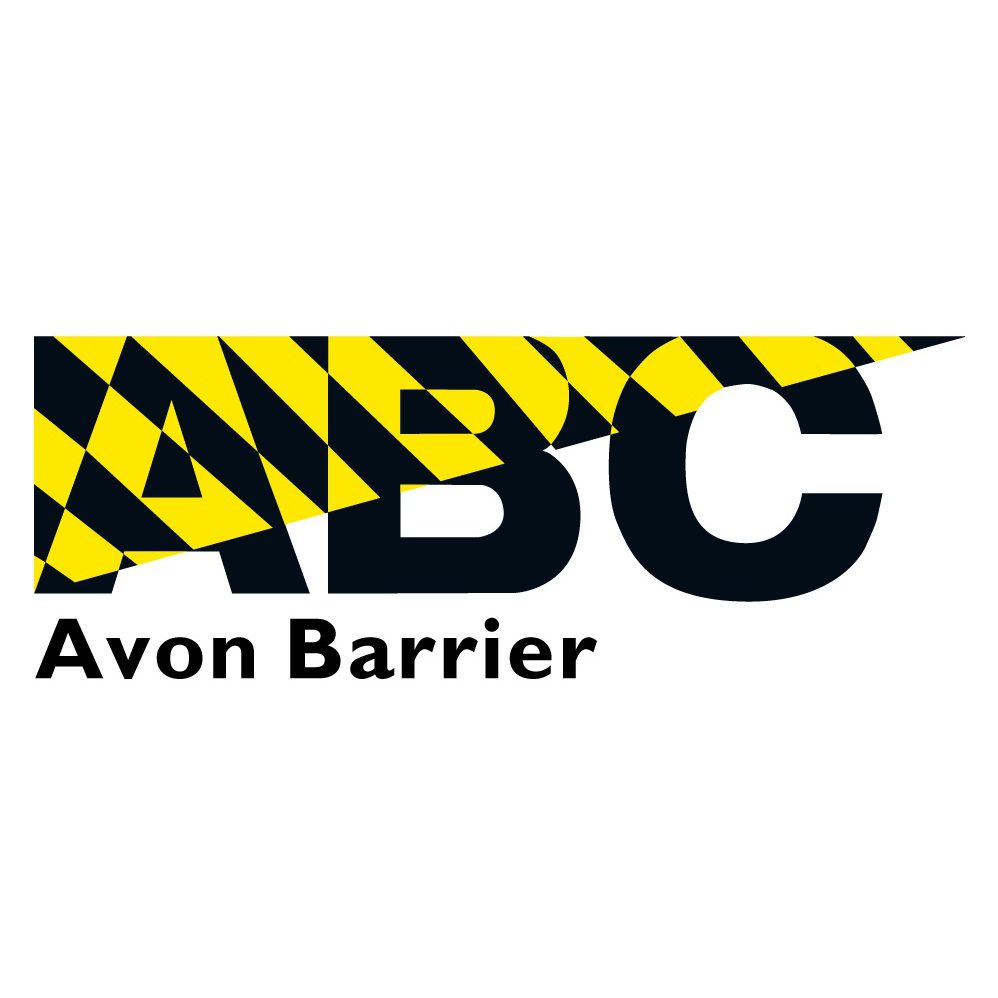 Avon Barrier has provided hundreds of Hostile Vehicle Mitigation measures at airports to ensure the physical protection of the public and secure locations.
Details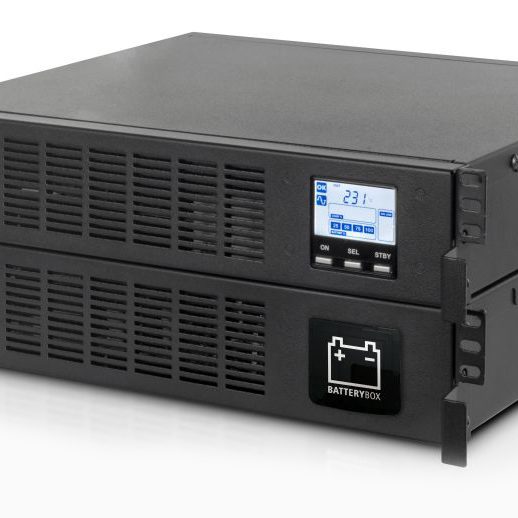 Riello UPS presents the new Sentinel Rack product that extends the range of solutions for which maximum power supply reliability is required.
Details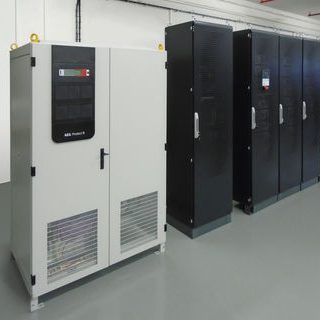 The system installed will secure the control system of the chemical production process of the plant. For production quality,
Details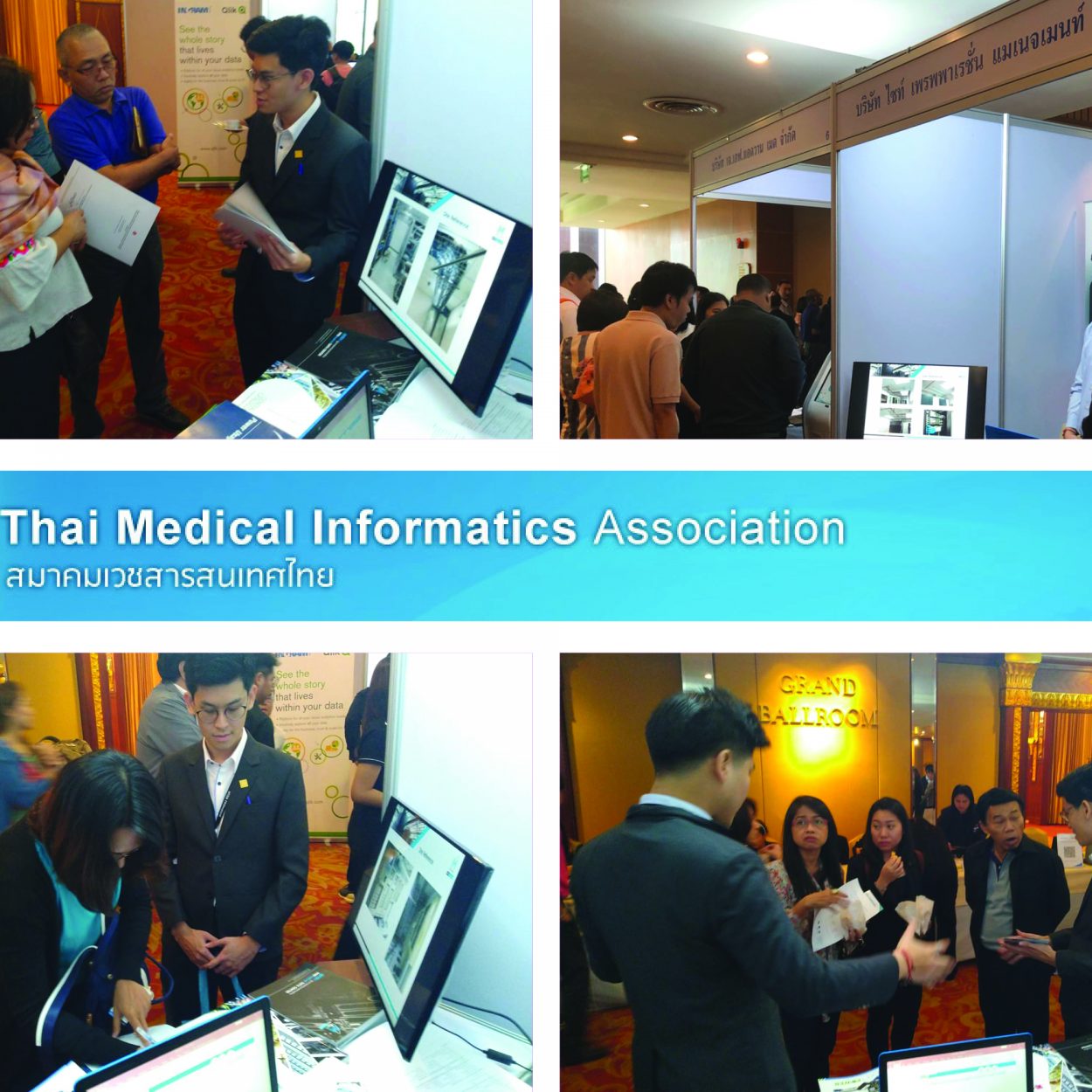 บริษัท ไซท์ เพรพพาเรชั่น แมเนจเมนท์ จำกัด (SITEM) ได้เป็นผู้สนับสนุน ในการจัดงาน ประชุมวิชาการประจำปี TMI 2019 ในครั้งนี้
Details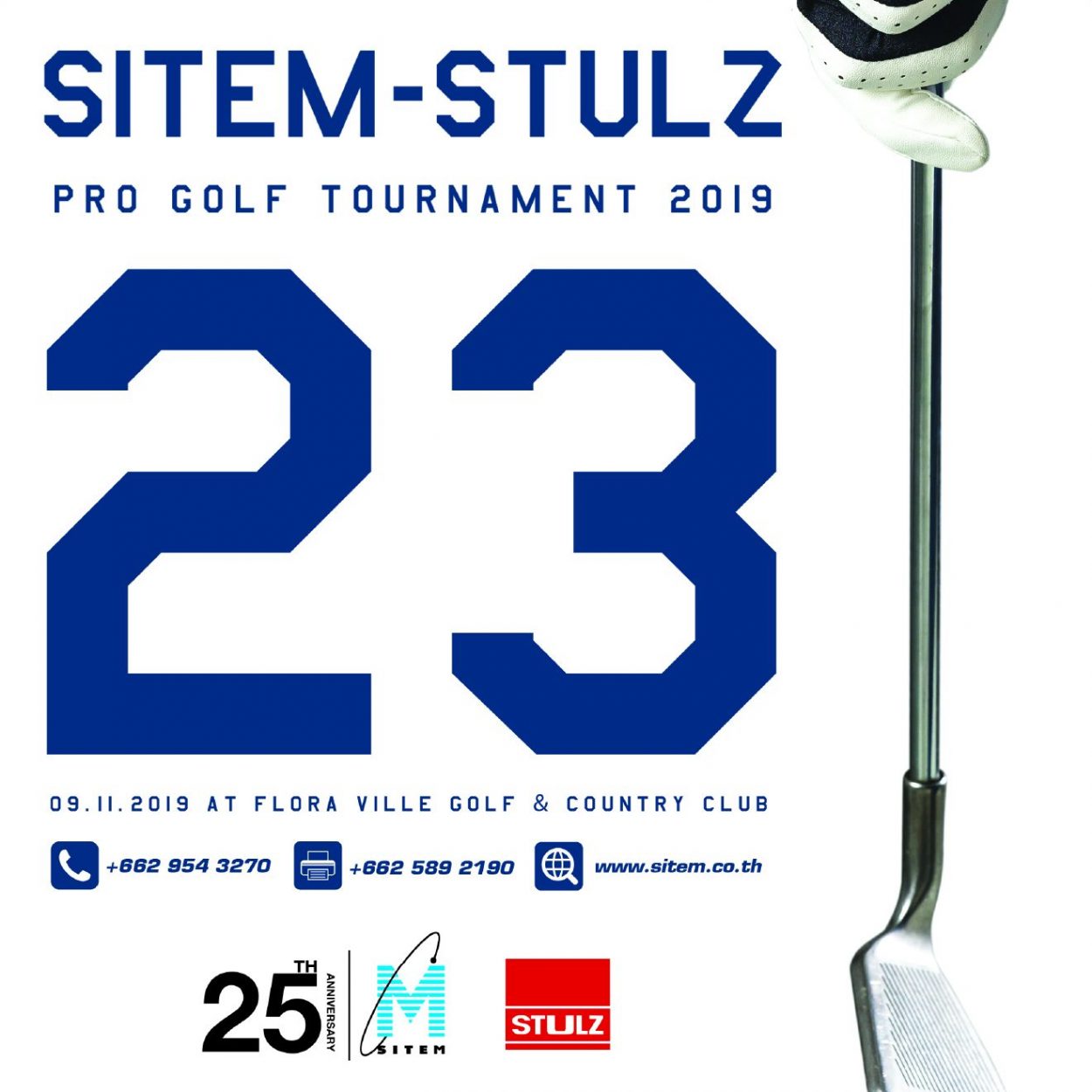 เมื่อวันที่ 9 พฤศจิกายน 2562 ที่มาผ่านมา ทางบริษัท ไซท์ เพรพพาเรชั่น แมเนจเมนท์ จำกัด หรือเรียกว่า SITEM ได้จัดงาน SITEM-STULZ PRO Golf Tournament 2019
Details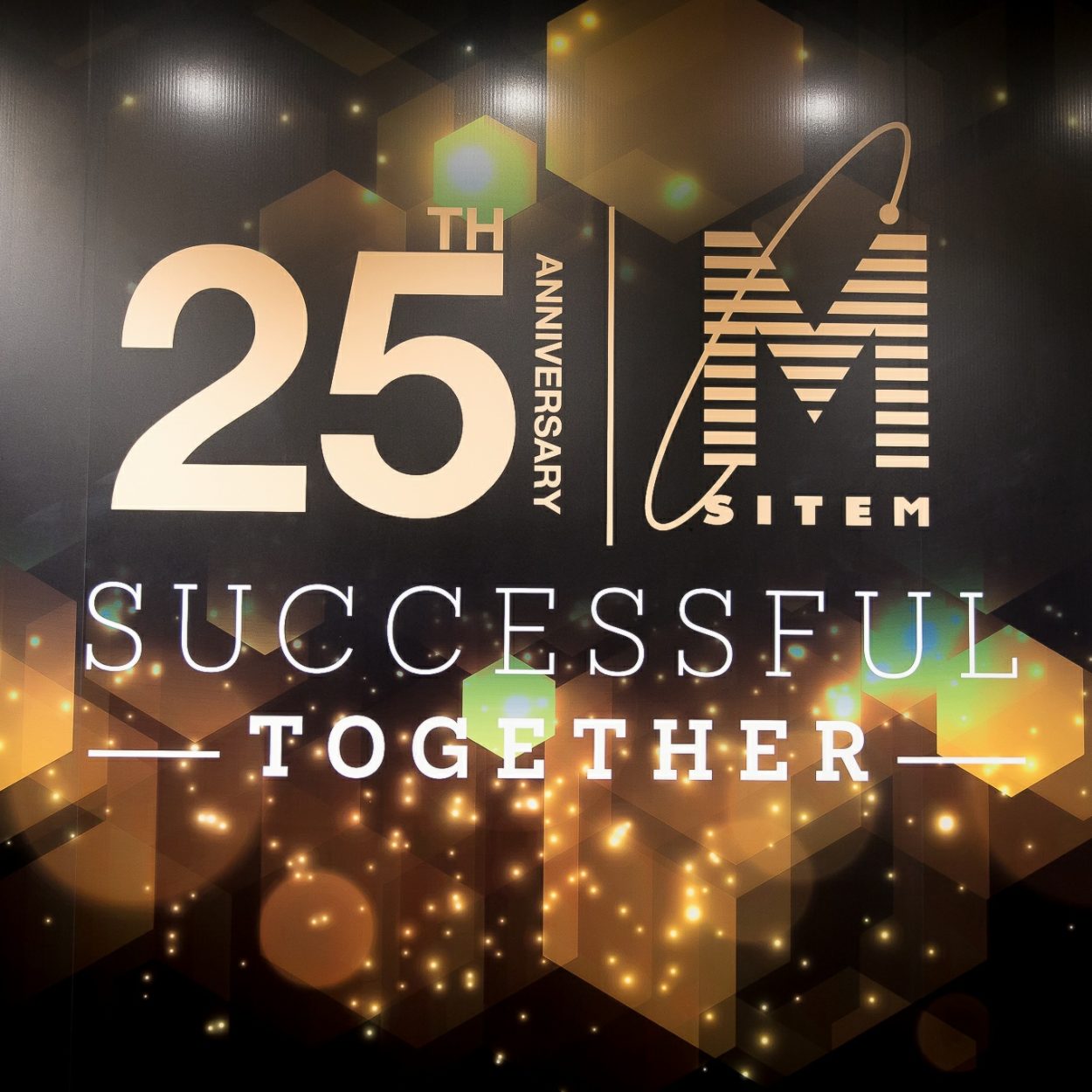 บริษัท ไซท์ เพรพพาเรชั่น แมเนจเมนท์ จำกัด หรือ SITEM ได้จัดงานเฉลิมฉลองการดำเนินงานครบรอบ 25 ปี เมื่อวันที่ 8 พฤศจิกายน 2562
Details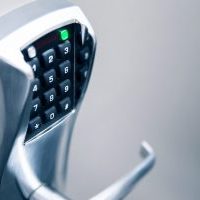 Cybersecurity is important. So important, in fact, that some conversations among security professionals have moved to focus almost entirely on cybersecurity.
Details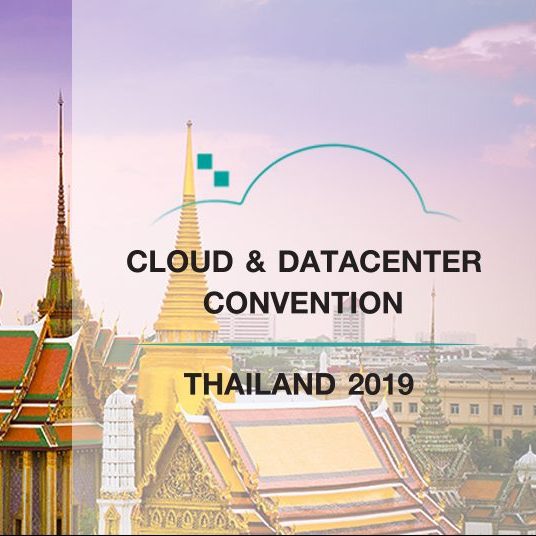 SITEM ได้ร่วมเป็นผู้สนับสนุนหลักในการจัดงาน Cloud & Data Center Thailand 2019 เรียนเชิญผู้ที่สนใจเข้าร่วมชมนิทรรศการในวันที่ 6 พ.ย. 2562 เวลา 08.30 น.
Details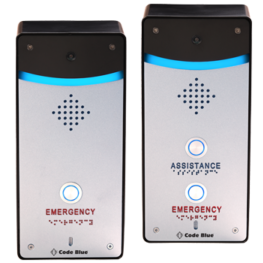 Code Blue Corporation is pleased to announce that Centry®, the new IP video Help Point®, has received certification for both UL 62368-1 and 60950-22 regulations.
Details