ALWAYS ON THE SAFE SIDE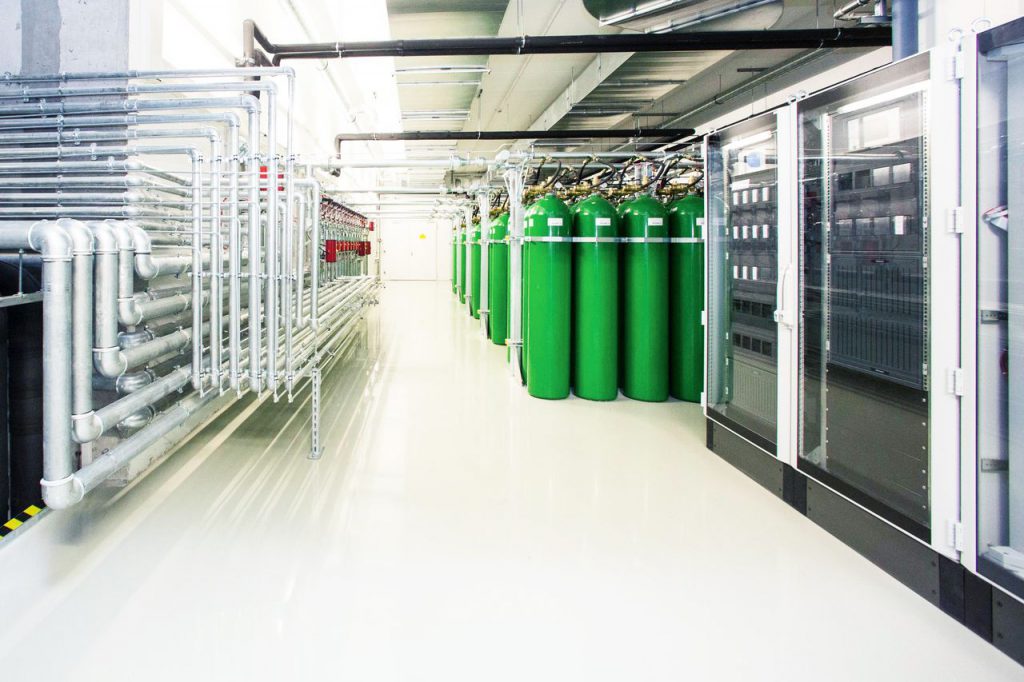 WAGNER receives two new VdS approvals for FirExting® gas extinguishing systems
In April WAGNER has received a new system approval for the permanent inert gas fire extinguishing system, FirExting Inertgas 60, in stationary argon, nitrogen and IG-541 high-pressure fire extinguishing systems.
In addition, WAGNER has now received a new installer approval for gas extinguishing systems with non-liquefied inert gases due to a change in the VdS recognition procedure. What does this exactly mean? The new installer approval E2119010 includes the systems AR-300 and FirExting Inert Gas 60 with the non-liquefied inert gases nitrogen (N2), argon (Ar) and IG-541. "This is great, because with the modification the single certificates for the different extinguishing gases are combined in a new installer certificate – this simplifies many things for our customers and partners as well as for us", says Dirk Hoppe, Business Development Manager of WAGNER.
WAGNER develops concepts for fire protection and implements them in each and every specific project as a VdS-certified installer. WAGNER's mission is to serve its customers trustworthy from a single source. Our experts accompany you from the first consulting session on building the system of your tailor-made fire protection solution all the way to the ongoing maintenance. This way, we make sure that the solutions we develop fully meet your protection objectives – and comply with all guidelines and approvals which the legislators and insurers require.
FirExting® gas extinguishing systems are used by thousand all over the world today. Thanks to their flexibility and outstanding efficiency, they make a major contribution to the safety of our customers.
Sources : https://www.wagnergroup.com/en/news-centre/news/new-vds-approvals-for-firextingr-gas-extinguishing-systems.html