Wireless Environmental Monitoring – Wireless Sensor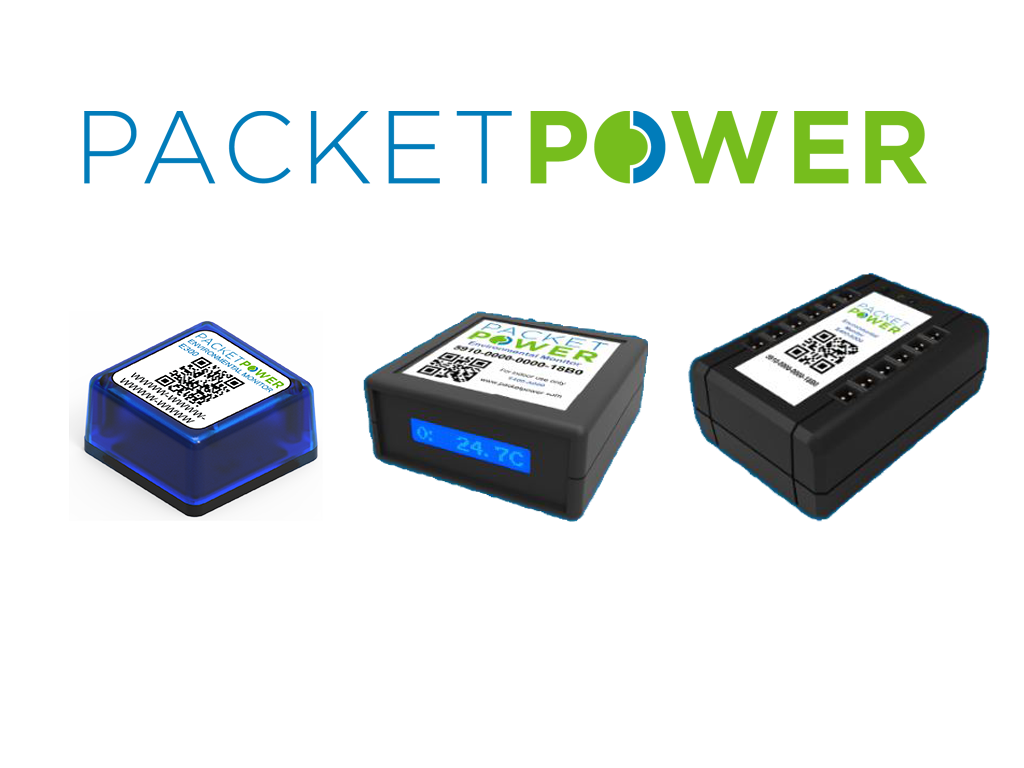 Wireless Sensor Packet Power's range of wireless environmental monitors combines industry-leading flexibility with exceptionally low costs. Track temperature, relative humidity where needed. And installation is fast and easy.
Measuring temperature and humidity in front of the rack in Data Center
The highly flexible temperature monitoring system lets you gather temperature data from one to six points per cabinet. Monitor at six points per cabinet to gain detailed insight into high ­density cabinets and scale back to one or two probes to lower monitoring costs in low ­heat areas. Mix and match different probe lengths to perfectly match your monitoring strategy or use pre­configured probe kits to maximize ease of installation.
DCIM Made Easy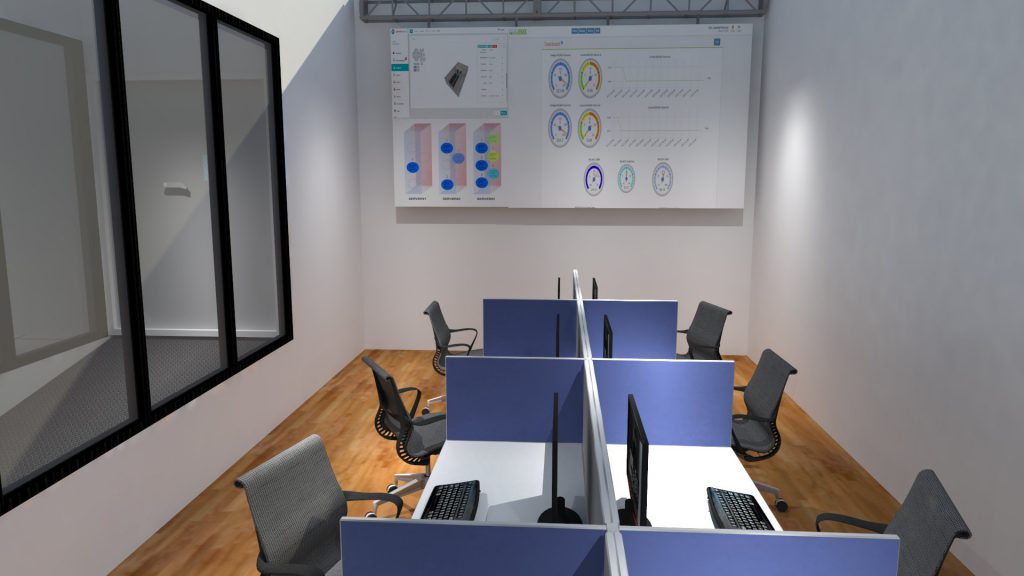 Many data center infrastructure management (DCIM) applications have to be extensively customized before they can provide useful information. Often this requires the use of expensive consultants and adds months to a monitoring deployment. We took a different approach with EMX. EMX focuses on power and environmental monitoring, and it provides a great deal of useful information immediately on installation. And we kept the process of tailoring it to your specific needs simple so you can do it yourself. EMX provides instant access to the primary monitoring information you need and the independence to customize as little or as much as you want when you want.
Installation Packet Power
Catalog