Site Preparation Management Co., Ltd.
(SITEM)
SITEM is a Thailand leading design, consulting, building management system, data center maintaining and engineering within the smart building innovation company, with an aim to become one of the country's professional organization that lead and support Thailand to step up as the leader nation of South East Asia-Pacific region.
เกี่ยวกับ SITEM
Our Products and Services
Site Preparation Management Co., Ltd. (SITEM) – is a leading provider in Data Center design, construction, maintenance and management services, and a leading distributor in Data Center accessories.
SITEM is a leading distributor of the world's top Data Center accessories, equipment and software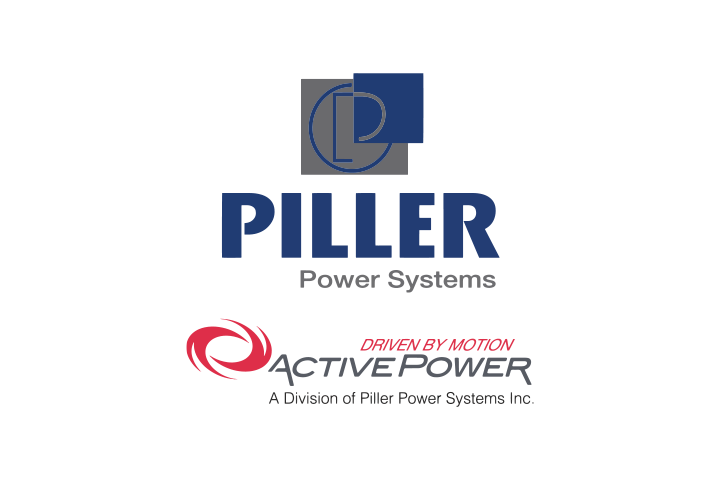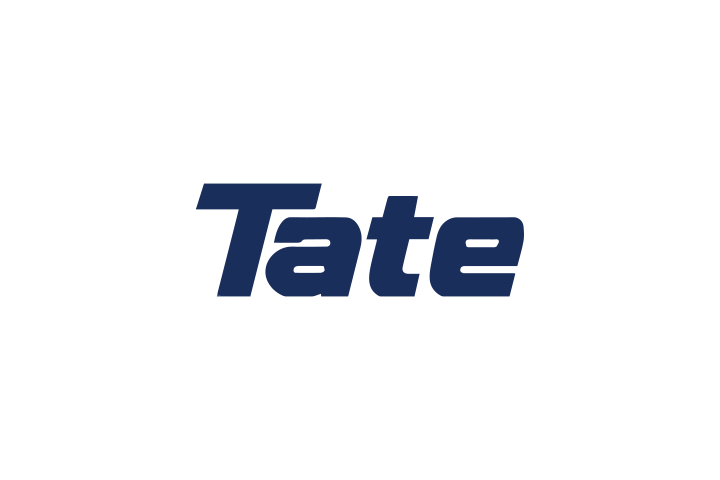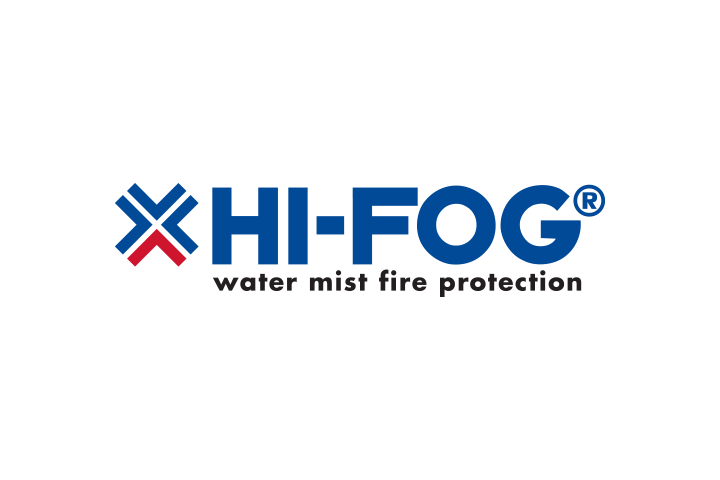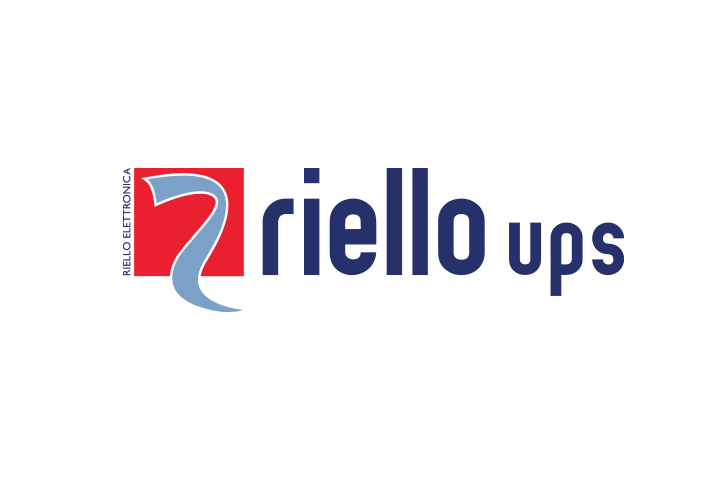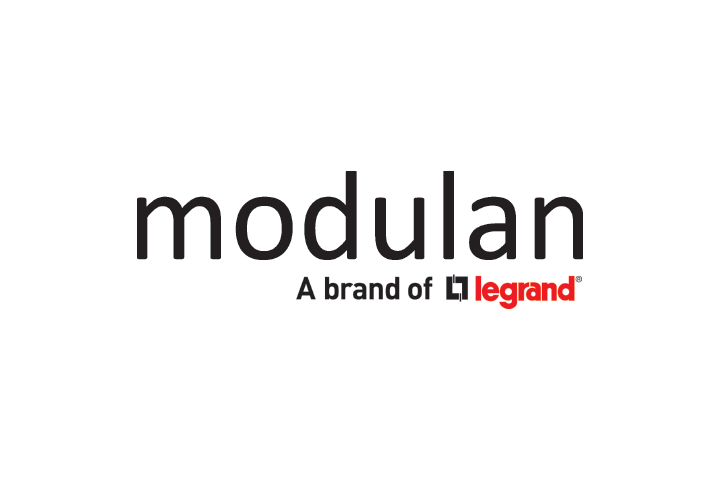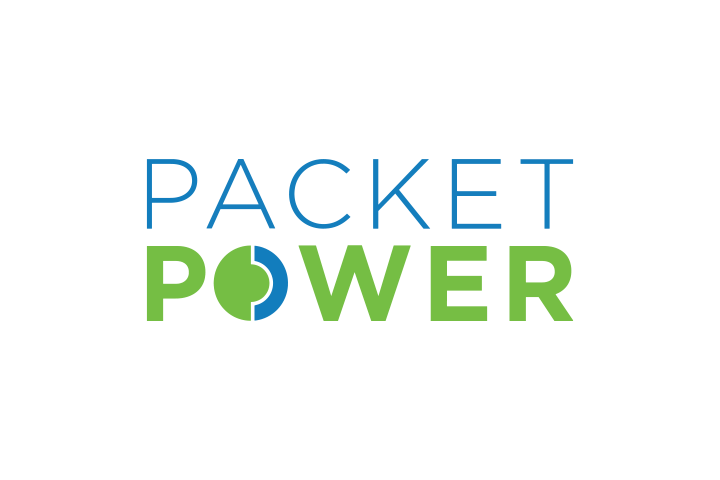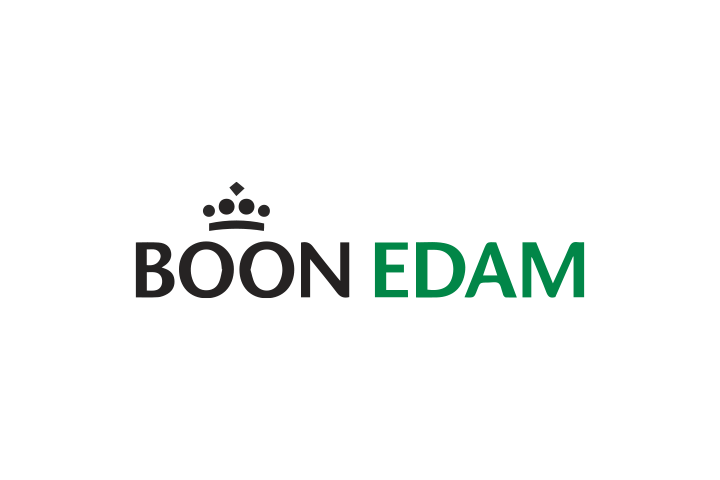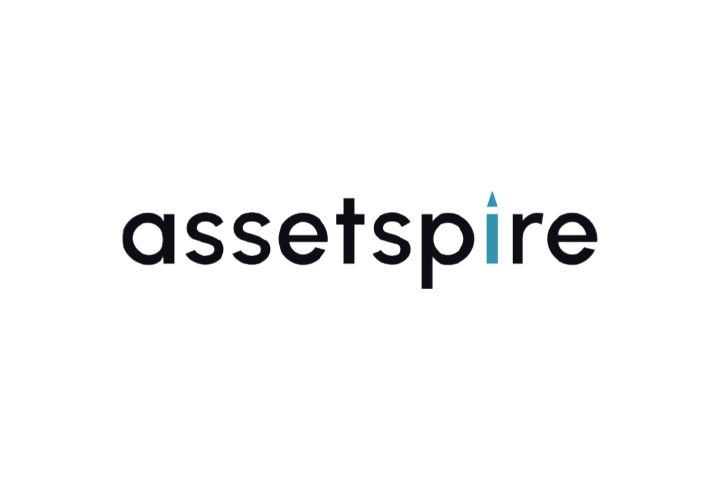 Our Professional Services
SITEM provides professional services to achieve the best results. We continue to improve our services and procedures to highest level of professionalism to deliver the best value to our clients.
Latest News and Activities
News, events, seminars, latest products, announcements and opinion pieces from SITEM
Latest Information and Advice
``SITEM's One Stop service that provides everything from products to installation services makes building Data Centers easy, fast, reliable and saves us a lot of costs``

``SITEM's professional team of engineers developed our Data Center swiftly. They were able to deploy our Data Center with no errors and high reliability.``

If you are interest in any of our products or services, or would like to contact us, please fill in your information in the form below and our staff will contact you shortly.